Sorry, this page currently doesn't have any content, please come back again soon.
Latest News & Events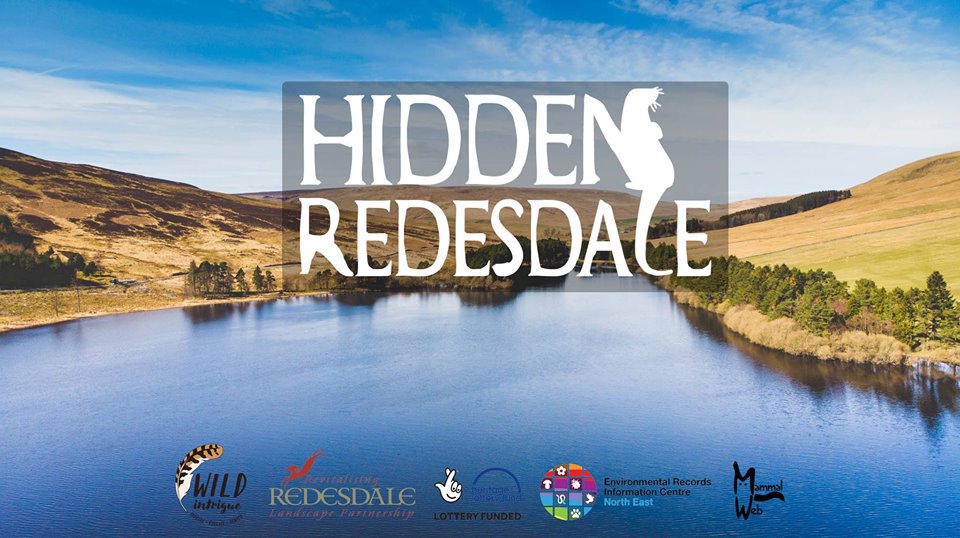 April 26, 2019 7:30 pm
Join us for the launch of Hidden Redesdale! An exciting new project for Redesdale communities to discover, record and conserve wildlife through specialist training and equipment loan schemes.
Read more