Lost Redesdale Community Archaeology Project Launch Event
August 8, 2018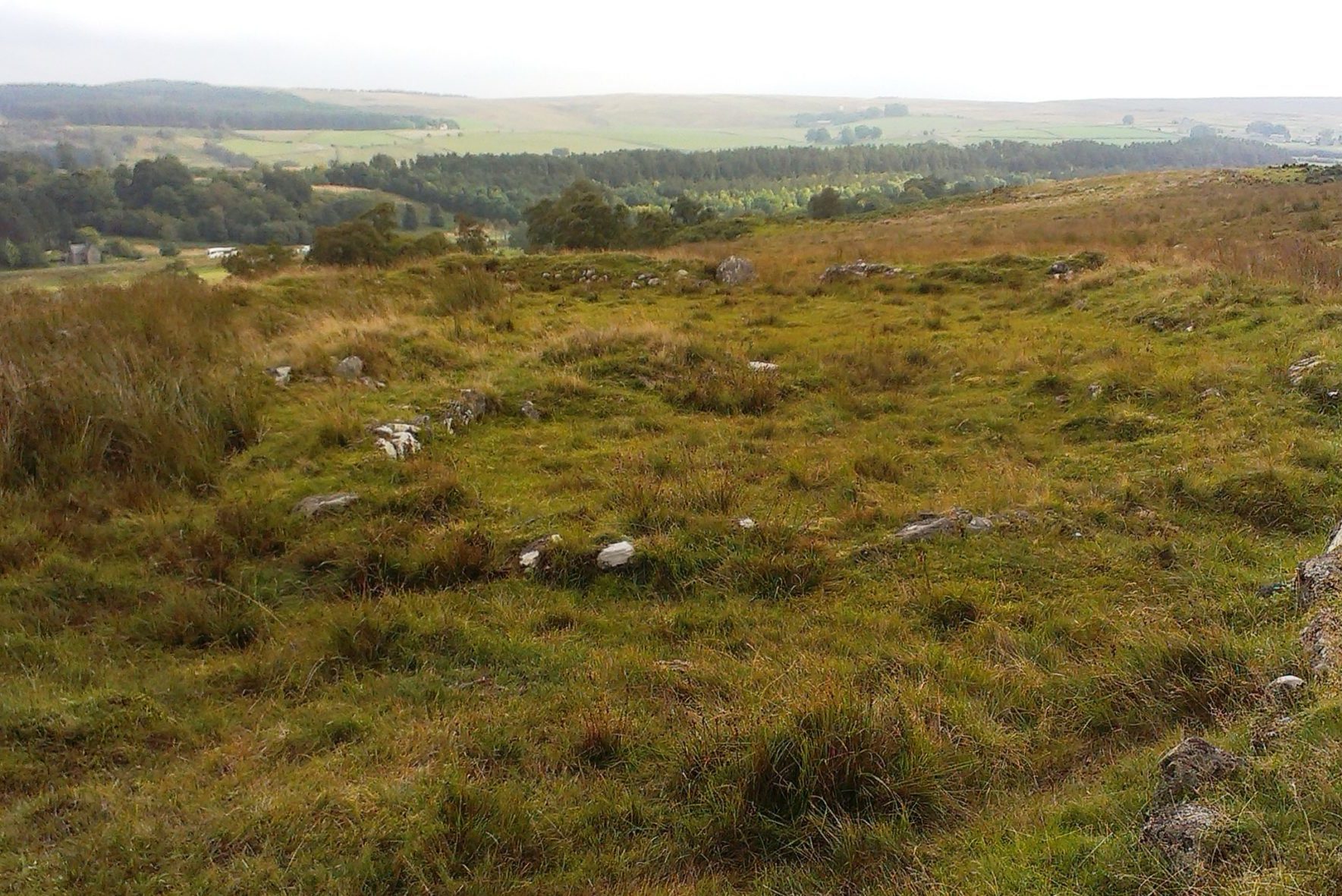 Revitalising Redesdale Landscape Partnership is holding a launch event to celebrate the start of an exciting new community archaeology project. The Lost Redesdale launch event will take place on Thursday 20th September, 7-8.30pm at Otterburn Memorial Hall.
The evening will include an introduction to the project, along with a presentation by the Tynedale North of the Wall Archaeology Group on ancient settlements at Rattenraw, including new discoveries and plans for future investigations. There will also be a talk from Paul Frodsham (former Northumberland National Park archaeologist) on the Lidar Landscapes element of the project, which will see the use of remote sensing data technology to enable people to make significant new discoveries without needing to leave the comfort of their homes.
Funded by the Heritage Lottery Fund, the Lost Redesdale project aims to better understand and tell the story of Redesdale by investigating its cultural heritage, whilst engaging local people and volunteers in historical research and field archaeology.
The project will involve opportunities for people to take part in archaeological investigations, help discover unrecorded historic sites in Redesdale, gain new skills in archaeological surveying and recording and help research and record Redesdale's rich cultural heritage. The project will also see the creation of a online 'virtual museum' for Redesdale, taking people through thousands of years of history of human occupation in the valley.
The event is free of charge, but booking is essential. To book or for more information, please contact Karen Collins, Revitalising Redesdale Heritage and Engagement Officer, on 07741 194309 or email karen.collins@nnpa.org.uk