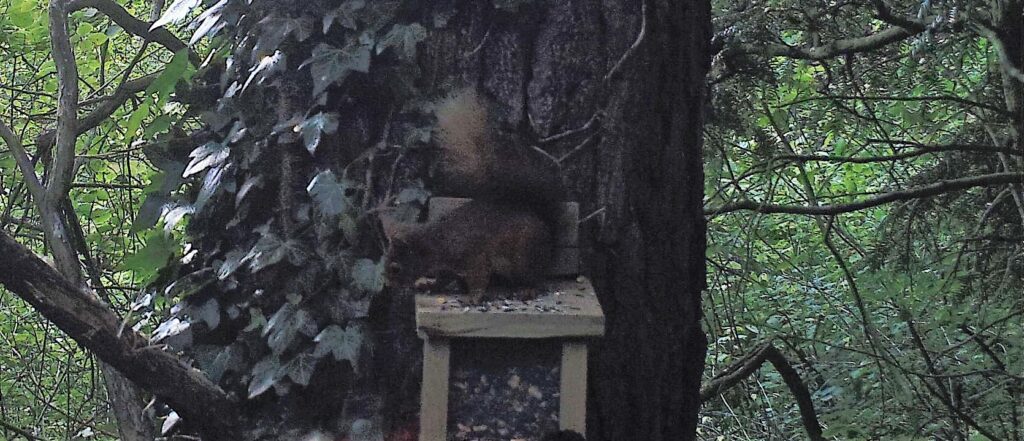 To coincide with #RedSquirrelAppreciationDay, this Thursday 21st January, we're bringing you a four-part film series 'Introd...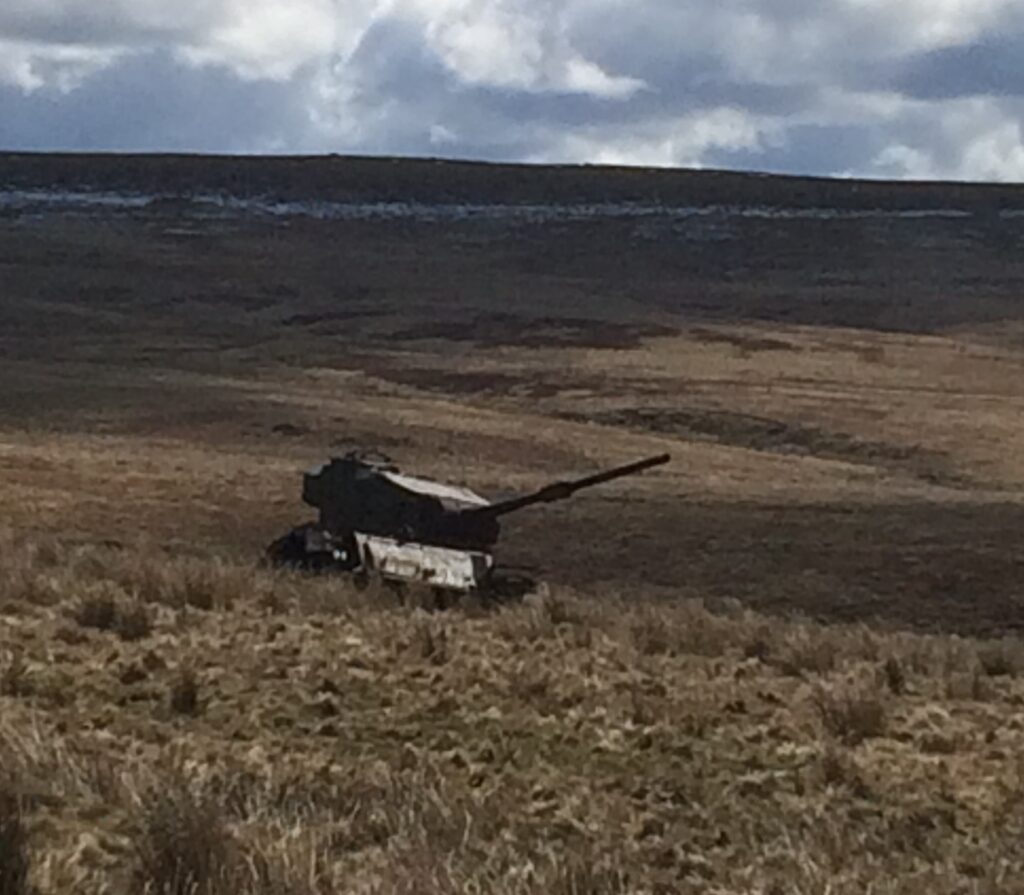 This talk, given by Alex Sotheran, Archaeology Advisor for the Ministry of Defence,  focuses on recent (2017, 2018 & 2019) excavatio...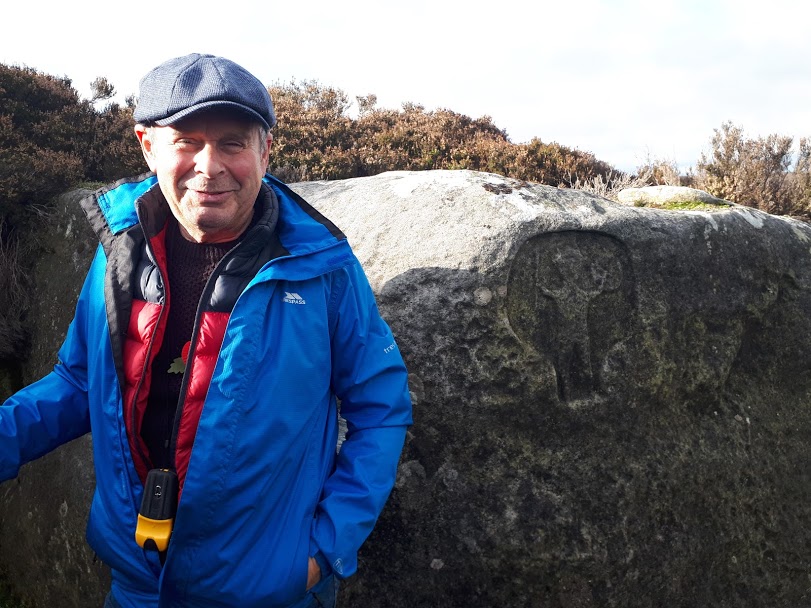 Phil Abramson, Archaeology Advisor for the Ministry of Defence (MoD), introduces the archaeology of the MoD estate: 'From prehistor...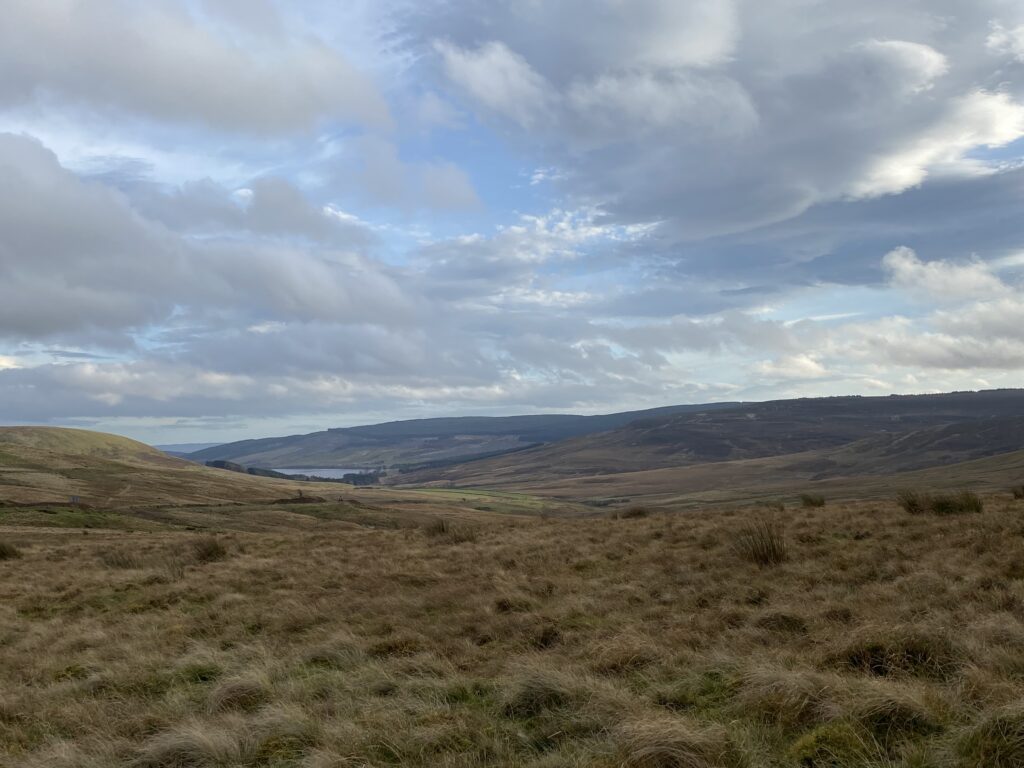 Well, what've we been up to this month? In spite of the extra precautions introduced to keep everyone safe, the Revitalising Redesdale ...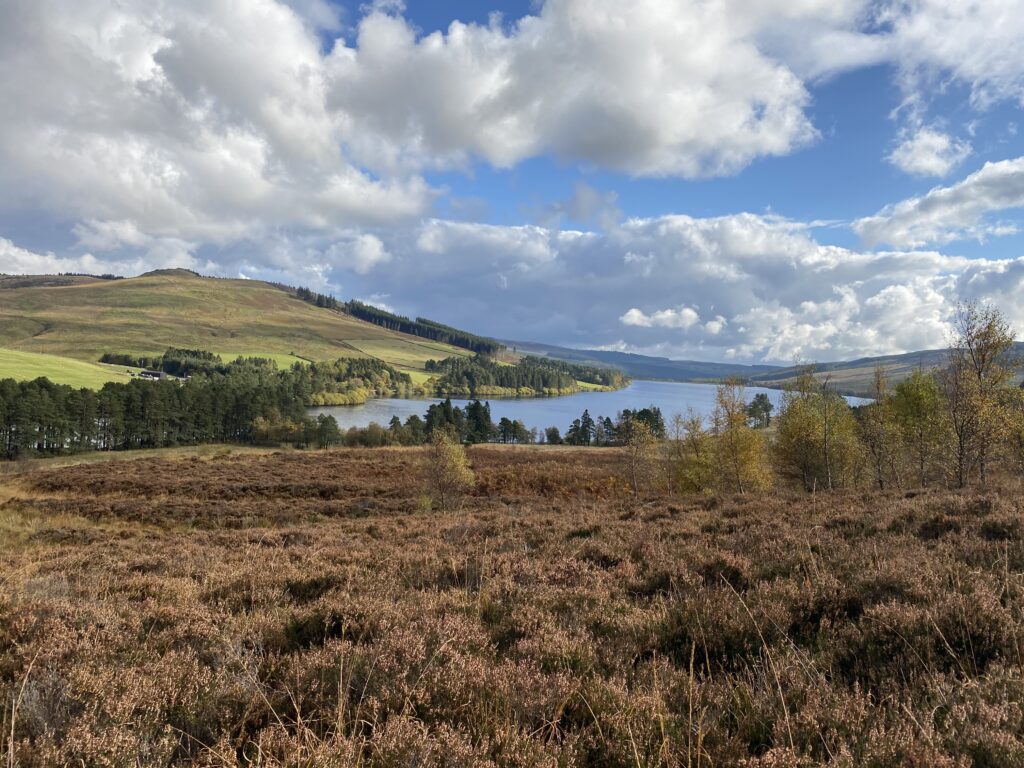 We're very excited to share the news that Redesdale will be the subject of BBC Radio 4's Open Country on Thursday 3rd December at...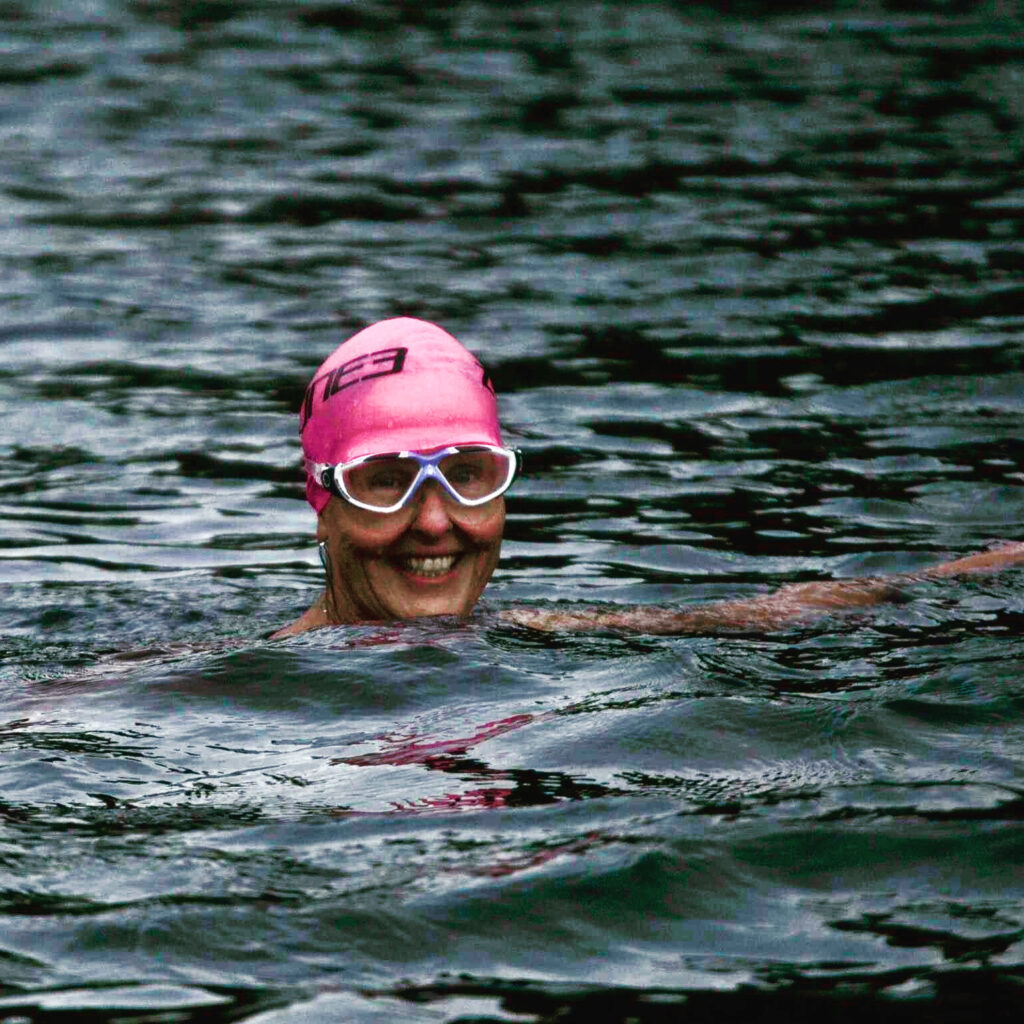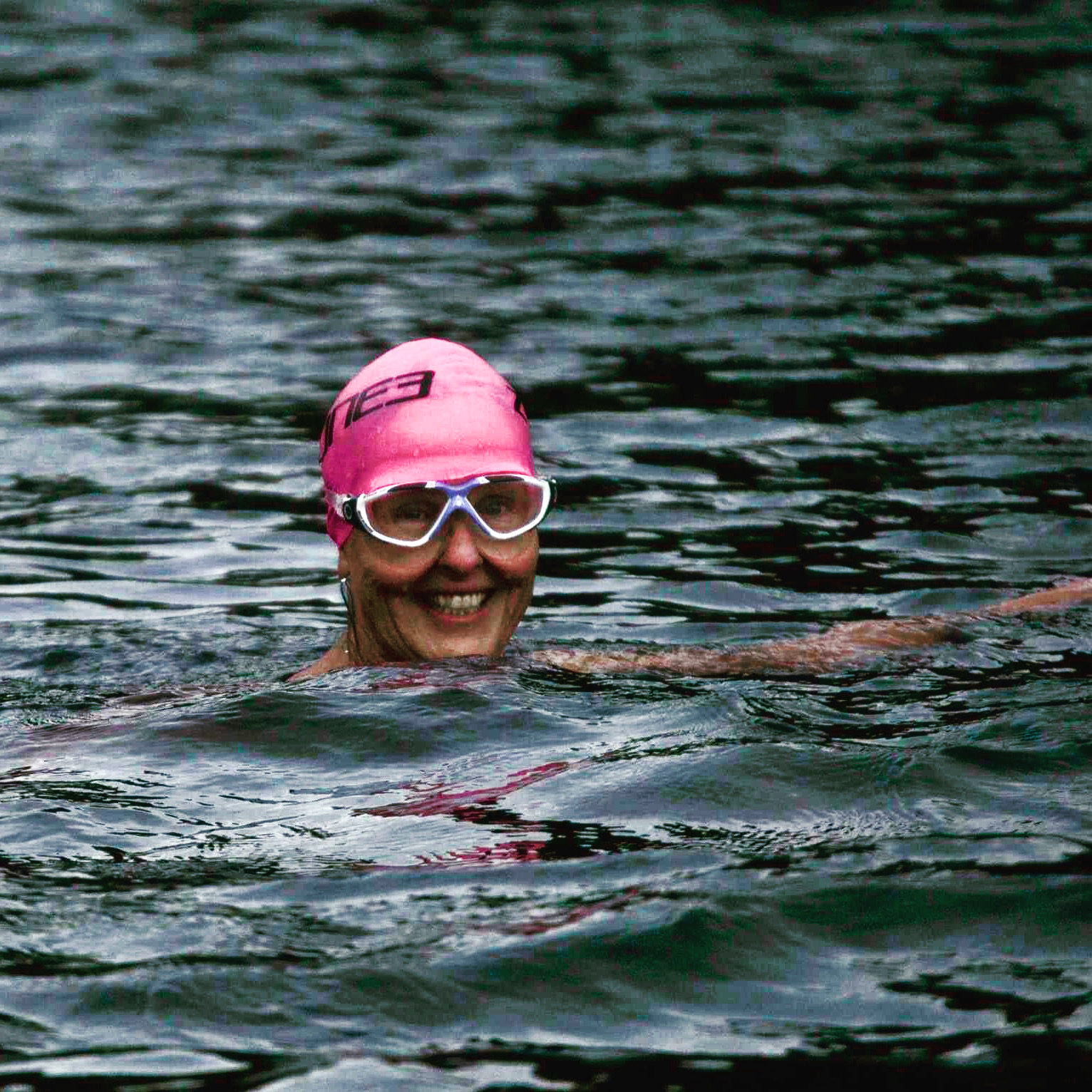 Revitalising Redesdale has continued to make progress this year on the catchment-wide effort to improve the River Rede for wildlife and p...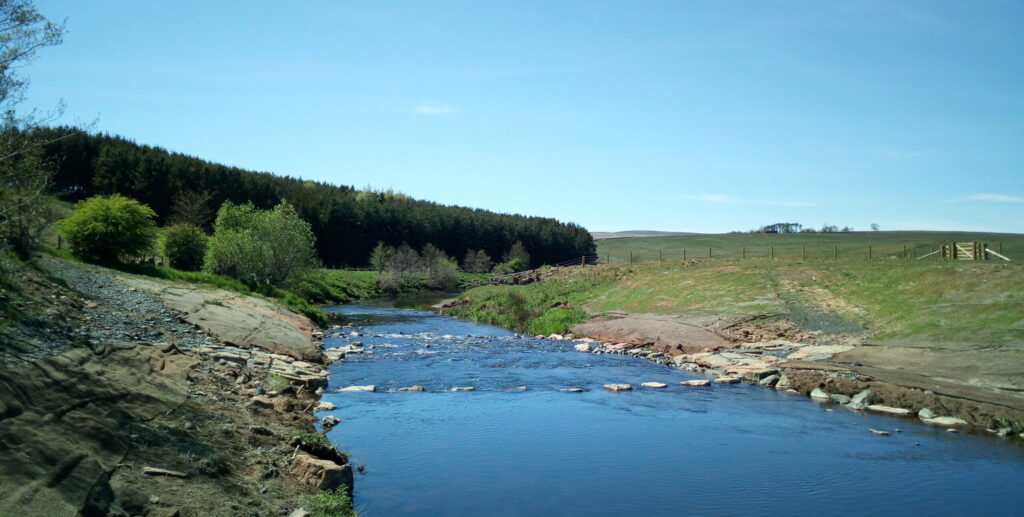 This year has been eventful to say the least, but we are delighted to be able to share a positive project milestone with you – we're ...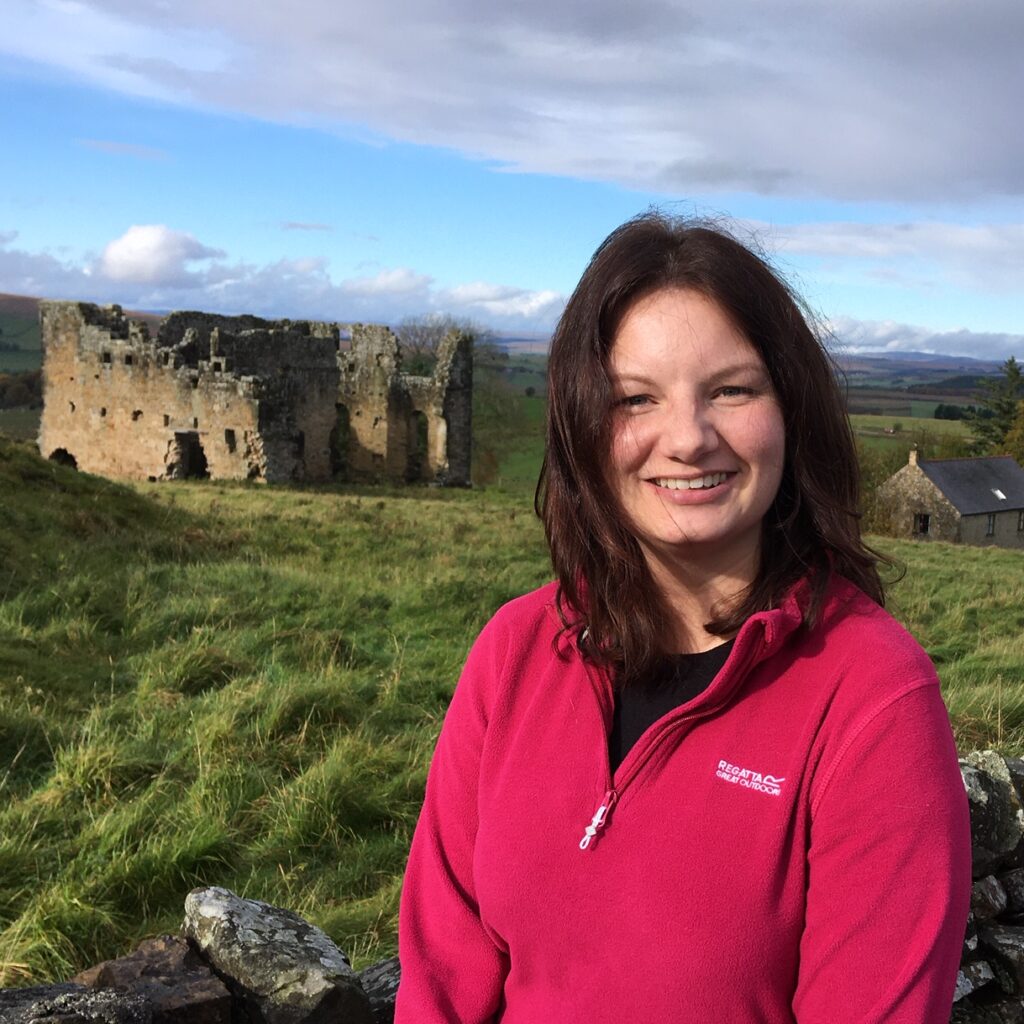 Hi everyone! My name's Katie, and I'm the new Programme Officer for Revitalising Redesdale. I joined the project earlier this month a...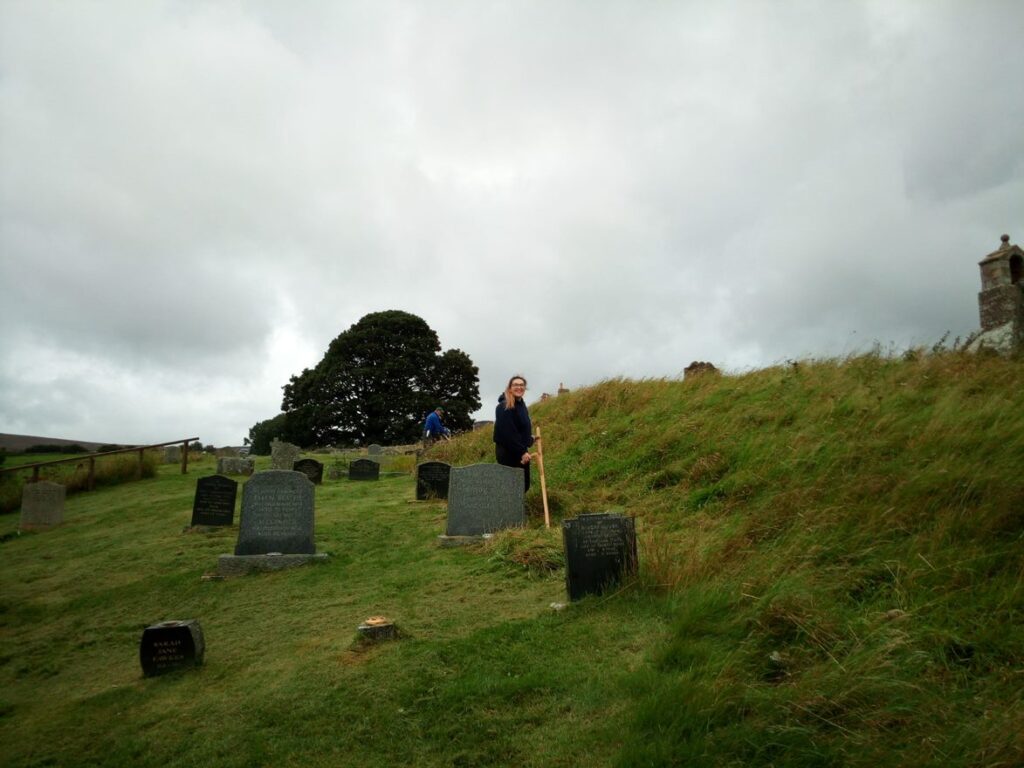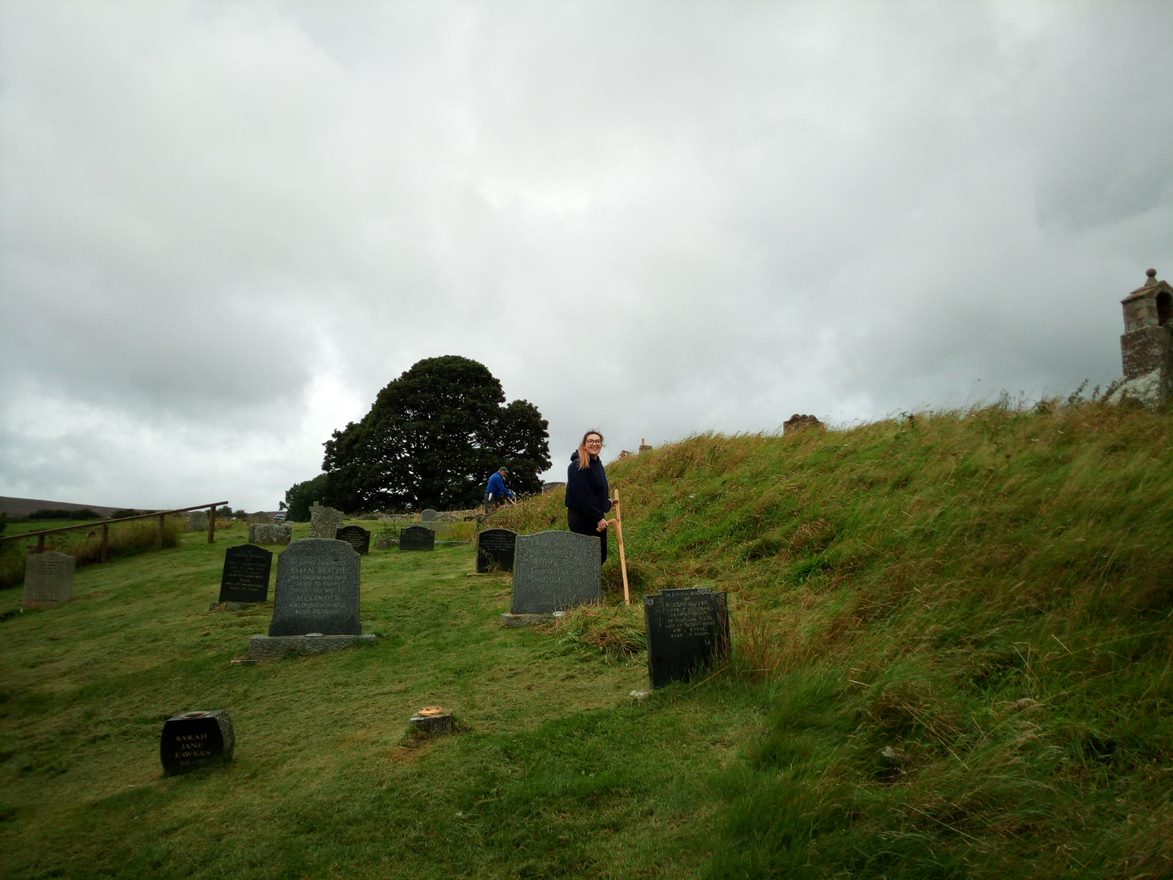 A first experience of a traditional skill by Natasha Hemsley, Revitalising Redesdale Assistant Trainee. Hello again, At the beginning of ...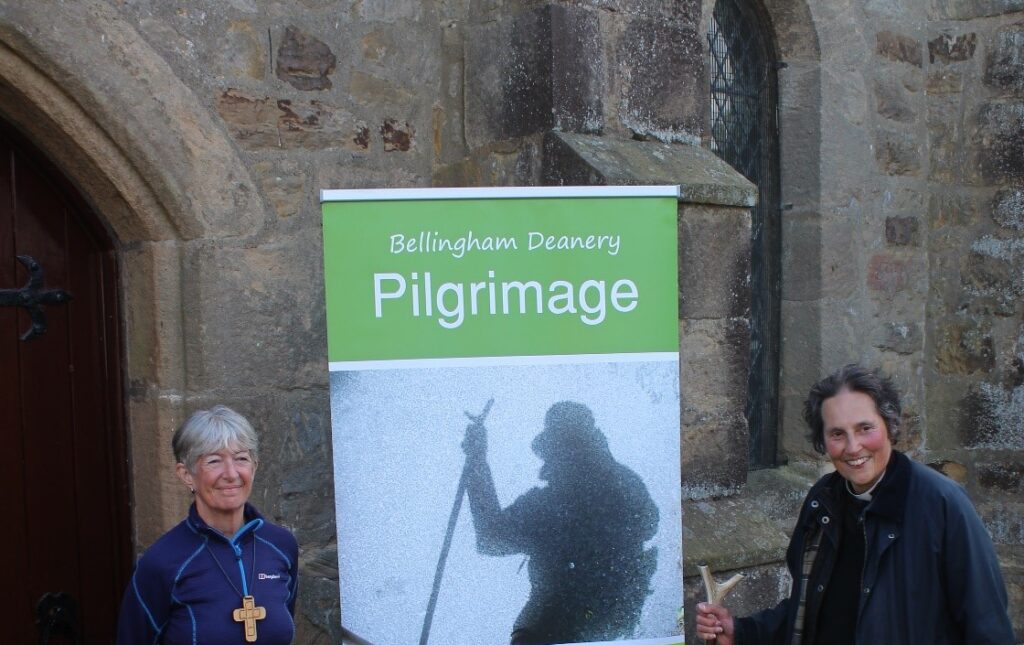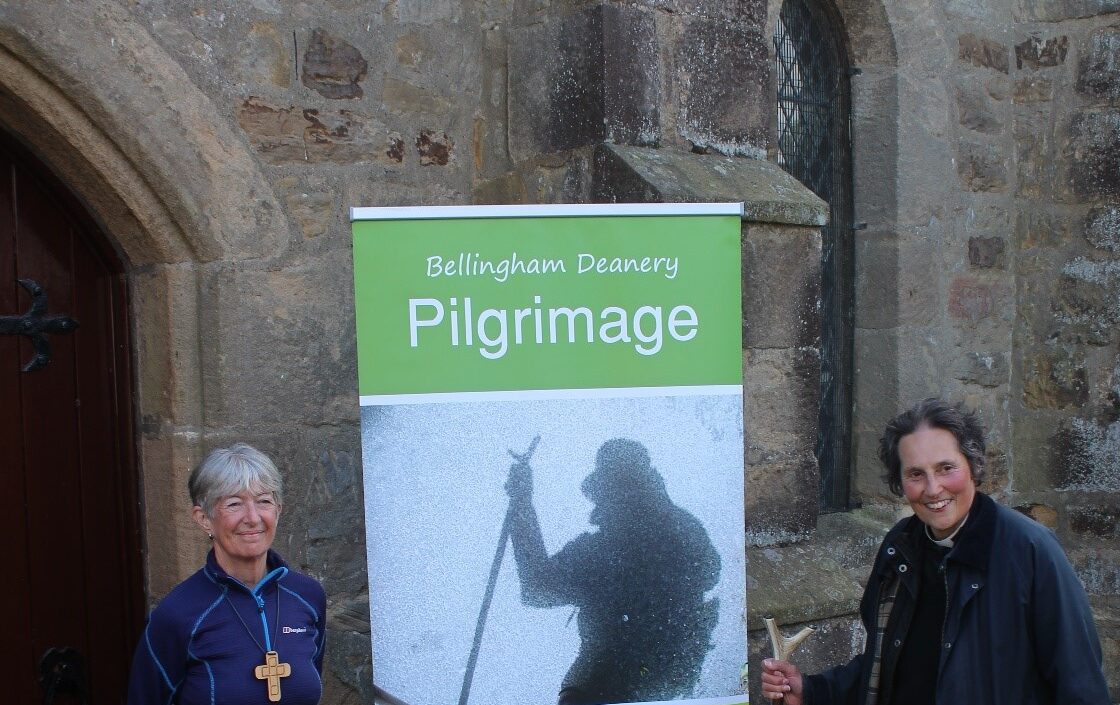 5th September 2020 – Marie Ness, Project Manager St. Cuthbert's Three-Church Trail Bishop Christine was one of the many Pilgrims ...