On 25th January 2022 the Revitalising Redesdale team gave an online presentation about the overall Revitalising Redesdale programme so far, including Natural Redesdale and Lost Redesdale archaeology activities, together with Community Engagement and Activity proposals for the coming year. The talk is now available for you to view below and on our YouTube channel.
Interested in finding out more about what we're up to? Visit our What's On page to see upcoming events.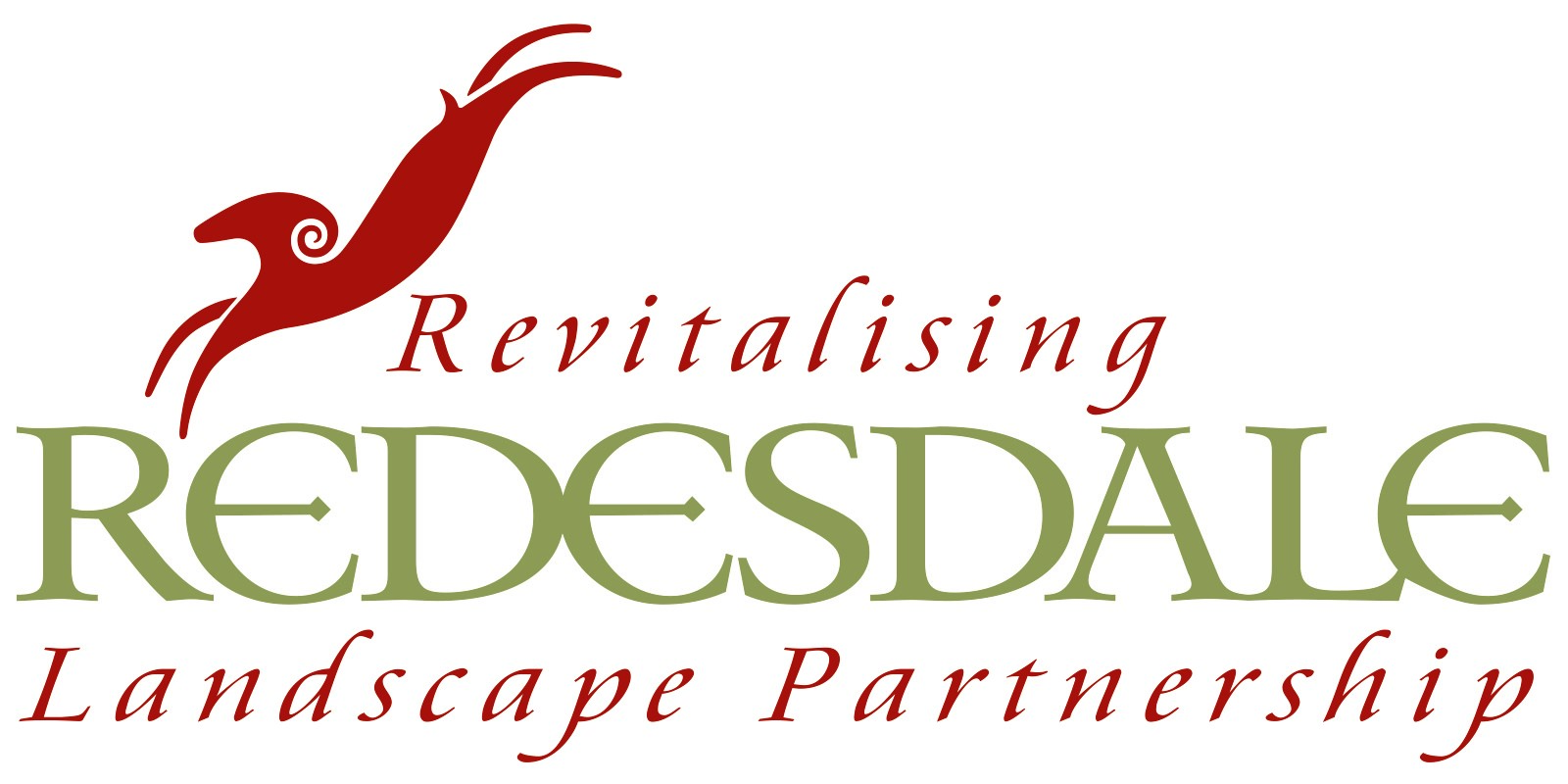 Our February newsletter with programme and activity updates, news of upcoming events, release of the Redesdale Community Radio Play 'Amid The Hills of Redesdale' based around the creation of Catcleugh Dam, Battle of Otterburn online talk 17 February and links to the Battle of Otterburn archaeology and investigations reports.
Join our mailing list to make sure you don't miss out on our events and activities as they're being planned and added to throughout the year.
You can see our past newsletters here.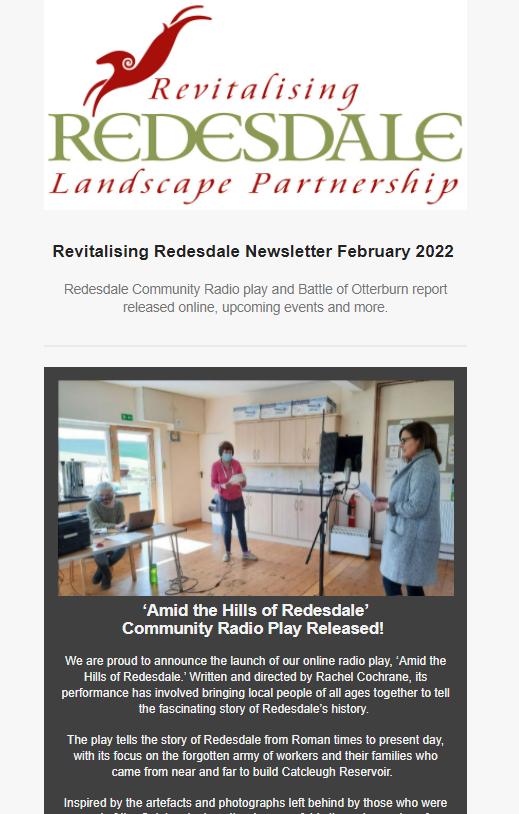 Latest News & Events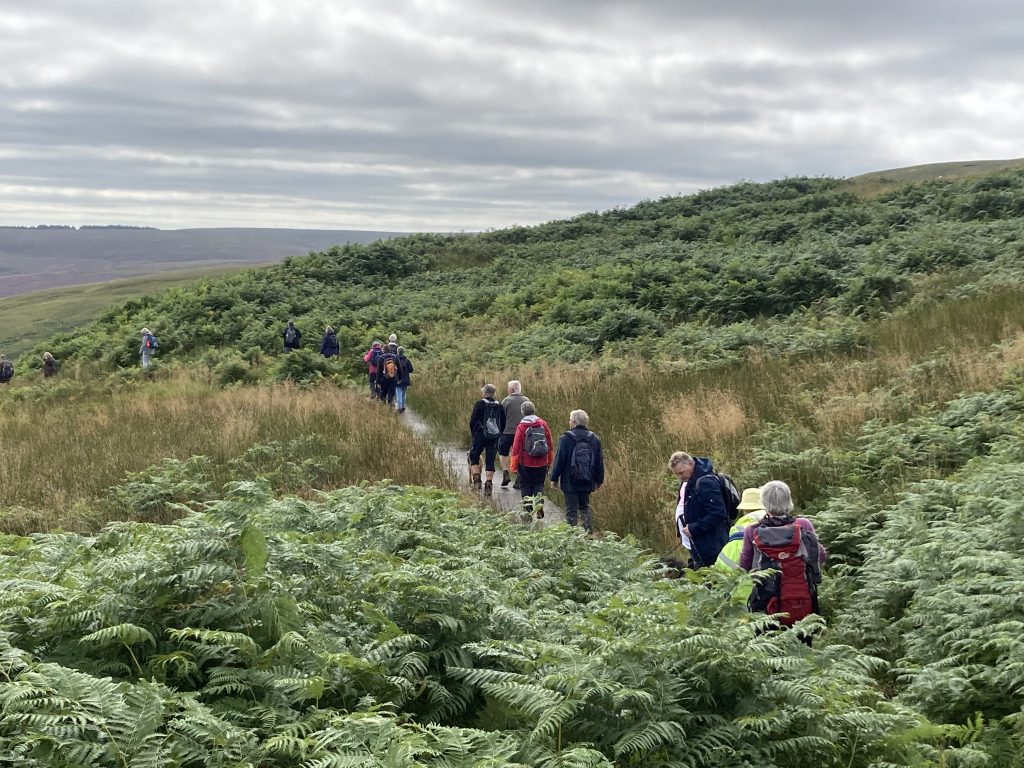 July 18, 2023
Explore Redesdale with four itineraries for a great day out – Revitalising Redesdale designed to help visitors to Redesdale plan their visit
Read more