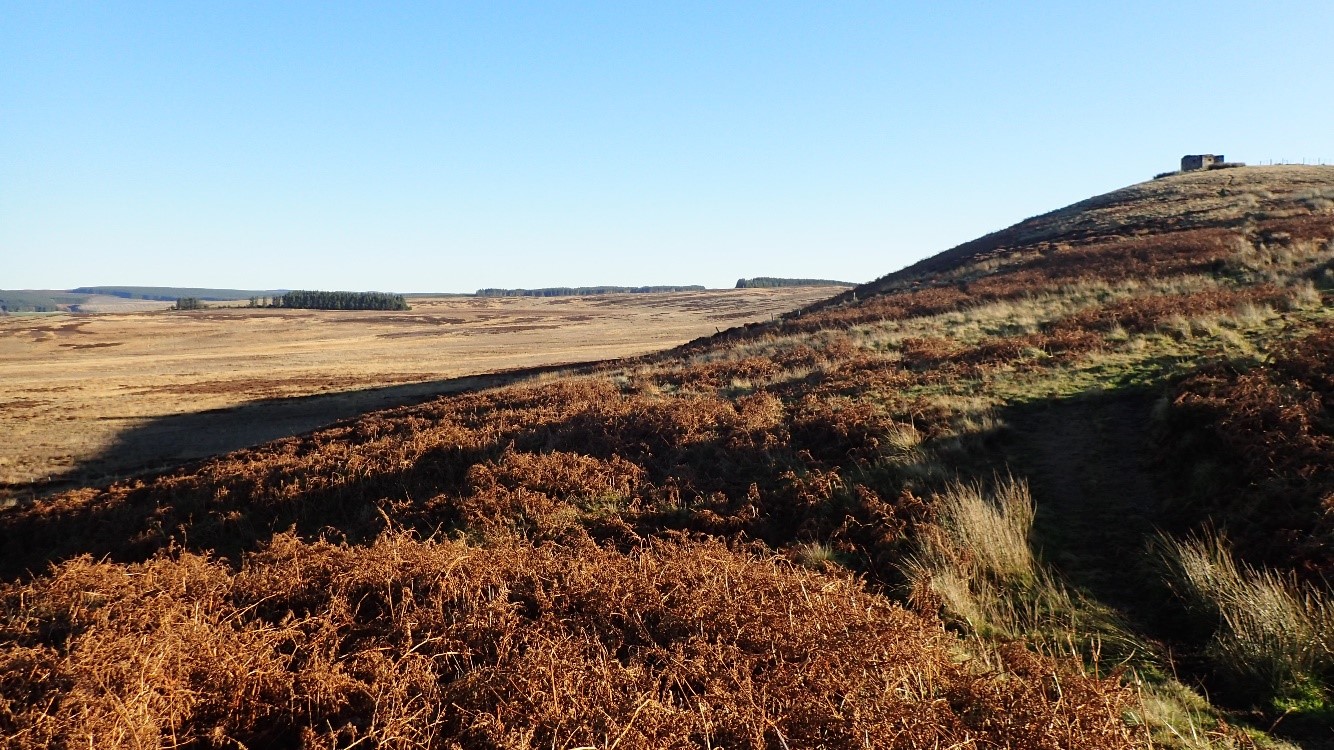 To help commemorate VE Day 75, this week's My Revitalising Redesdale highlights a piece of Redesdale's hidden wartime history on Northumberland Wildlife Trust's newest nature reserve. Thanks to Duncan Hutt at Northumberland Wildlife Trust for sharing this with us.
Benshaw Moor is Northumberland Wildlife Trust's newest reserve. One of the aims of 2020 was to find out much more about the wildlife living on the site but it's important not to forget the history and archaeology there too. Perhaps the most obvious remains are the World War II relics.
The Chain Home radar station at Ottercops lies, for the most part, on land next to Benshaw Moor but its outlying extras do extend onto the site. Chain Home was a series of early warning radar stations built before and during the Second World War for the purpose of detecting and tracking aircraft. The claim to fame of the Ottercops station was that it was the first to detect the light aircraft piloted by Rudolph Hess on his flight to Scotland in 1941. Hitler's deputy's mission is still shrouded in mystery but the tracking of his journey over British soil started here.
The radar station was defended by 4 light anti-aricraft sites in the local area as well as a set of pillboxes at strategic locations. One of those pillboxes sits at the highest point of the Trust's site at the top of Benshaw Law. This is a standard type 22 pillbox with an added porch; a hexagonal concrete structure with views out over the site. Middle Hill, in the centre of the site seems to be the location of one of the anti-aircraft artillery sites although there is little left to show for this.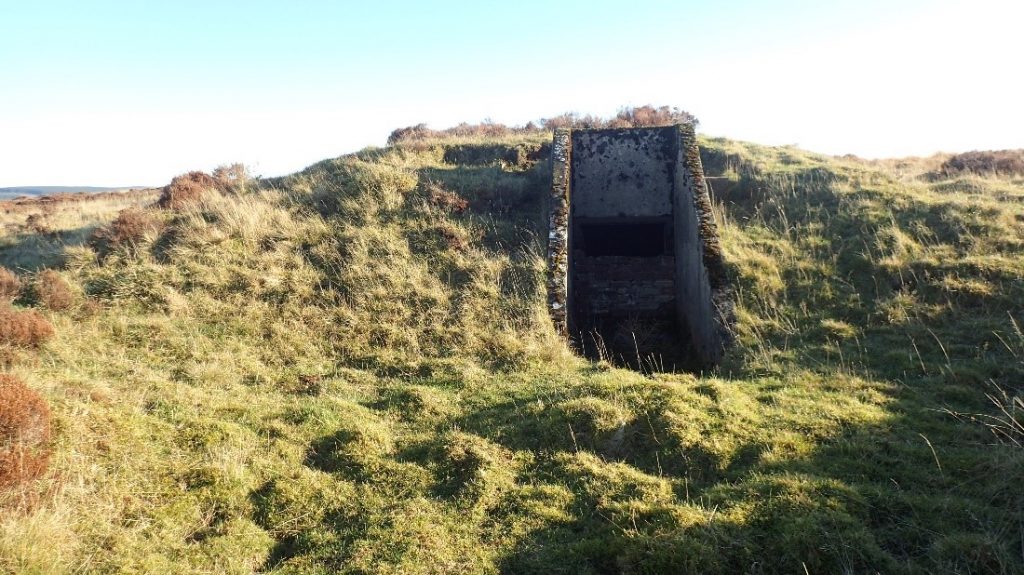 The other WWII relic is that of a small bunker, its entrance now largely bricked up. This was, most likely, an explosives store or magazine, situated away from the main installation and somewhat featureless inside, only the entrance way is visible.
There is much more to learn about the wartime history of Benshaw Moor, any additional information would be gratefully received. In particular we would like to get more evidence of the Middle Hill anti-aircraft position as all that now remains is a small cairn.
Information has come from:
The Pillbox Study Group
Keys to the Past
Latest News & Events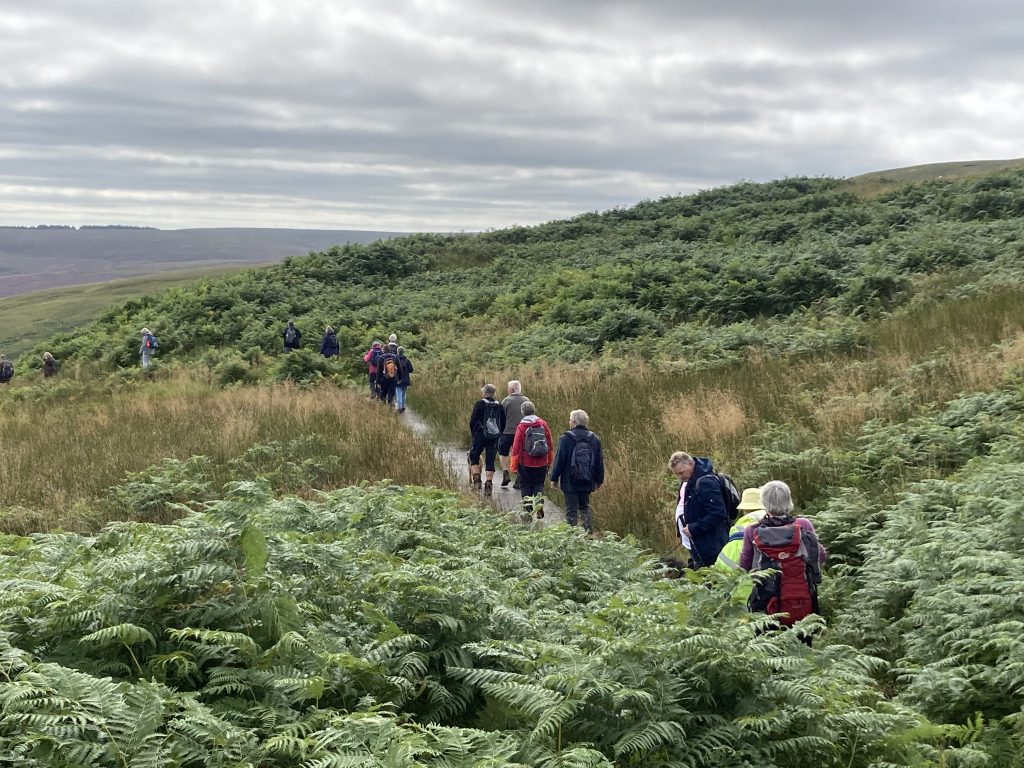 July 18, 2023
Explore Redesdale with four itineraries for a great day out – Revitalising Redesdale designed to help visitors to Redesdale plan their visit
Read more