Tender Opportunity – Star Cairns
February 22, 2022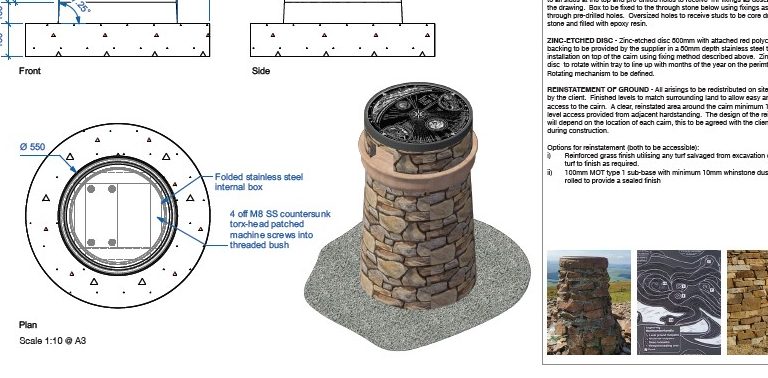 Northumberland Wildlife Trust is inviting tenders for the detailed design of interpretation, gaining of consents – writing and submission of planning and Highways applications – and construction of 5 'Star Cairn' structures to be located at 5 separate locations in Redesdale, Northumberland as part of the National Lottery Heritage Fund supported Revitalising Redesdale Landscape Partnership.
The deadline for return of tenders is 10am on Monday 7th March 2022 and we aim to notify Contractors of the result by Friday 11th March.
All work for this contract will need to be completed and invoiced by 30th September 2022.
Please email info@revitalisingredesdale.org.uk for a tender pack or if you need any further information.