Redesdale is a remote upland area in the wild heart of Northumberland . The Rede catchment stretches from where the river rises at Carter Bar on the English-Scottish border to its confluence with the North Tyne at Redesmouth.
This land was once a lawless frontier where families on both sides of the border, the Border Reivers, raided each other's lands, stealing,  destroying property and  perpetuating violent blood-feuds  for generations.  Today this area is one of the most peaceful parts of all England where birds and animals thrive and people can discover a spectacular upland landscape and the stories it holds.   
Latest News & Events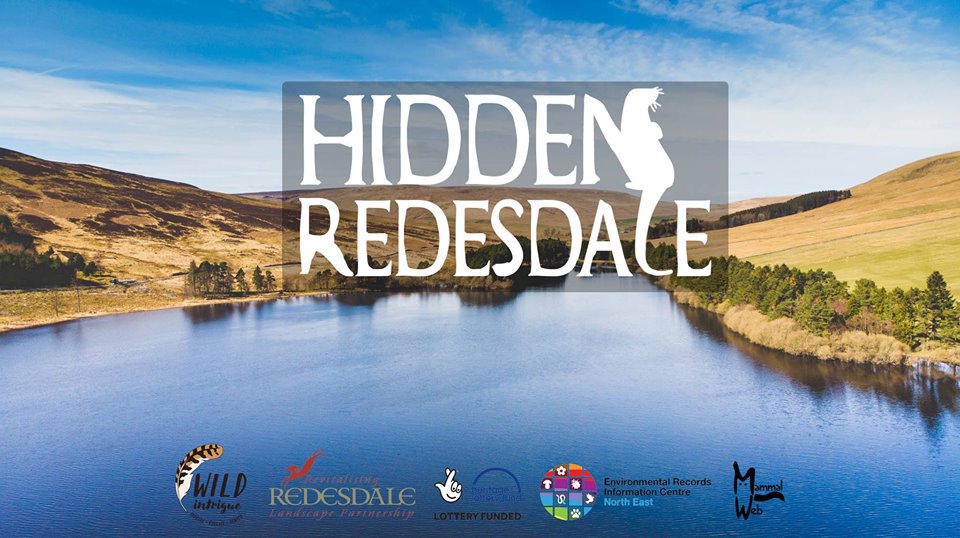 April 26, 2019 7:30 pm
Join us for the launch of Hidden Redesdale! An exciting new project for Redesdale communities to discover, record and conserve wildlife through specialist training and equipment loan schemes.
Read more