Home
>
Explore Redesdale with four itineraries for a great day out
Explore Redesdale with four itineraries for a great day out
Fancy a day out in Redesdale but not sure how to plan your day. We have created four itineraries to help you plan your visit with ideas for a full or half day trip including suggestions of where to get lunch or grab a coffee. Three of the itineraries are based around one of Redesdale villages, and the other is to help your explore the fantastic countryside around Carter Bar at the head of the valley.
West Woodburn and Ridsdale a day out exploring the pretty village of West Woodburn with a choice of walks to visit the tiny medieval church at Corsenside, two local artists, or walk to the former Victorian ironworks at Ridsdale, and its iconic engine house. In the afternoon why not head to Bellingham, just outside Redesdale and visit the Heritage Centre to learn more about the local area.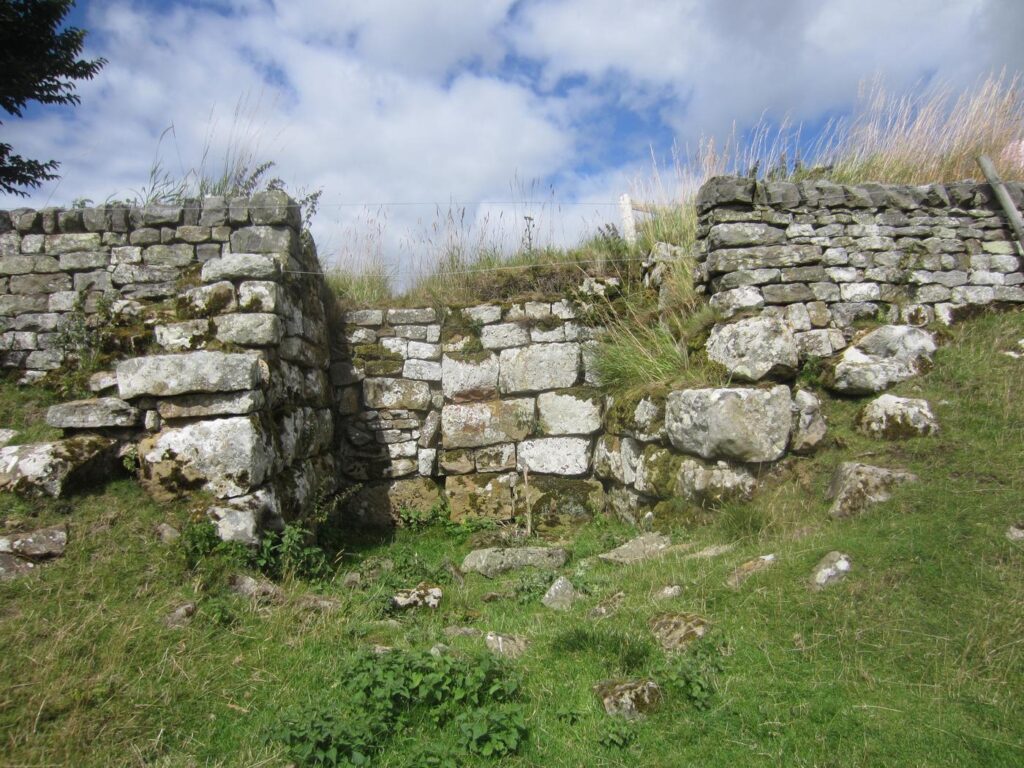 Rochester, Bremenium Roman Fort and Redesdale Forest Beginning at Rochester follow field paths up to the Roman Fort and join the new audio tour of the site. After lunch at either the local café or pub, head to Redesdale Forest to visit a waterfall or a pre-historic stone circle.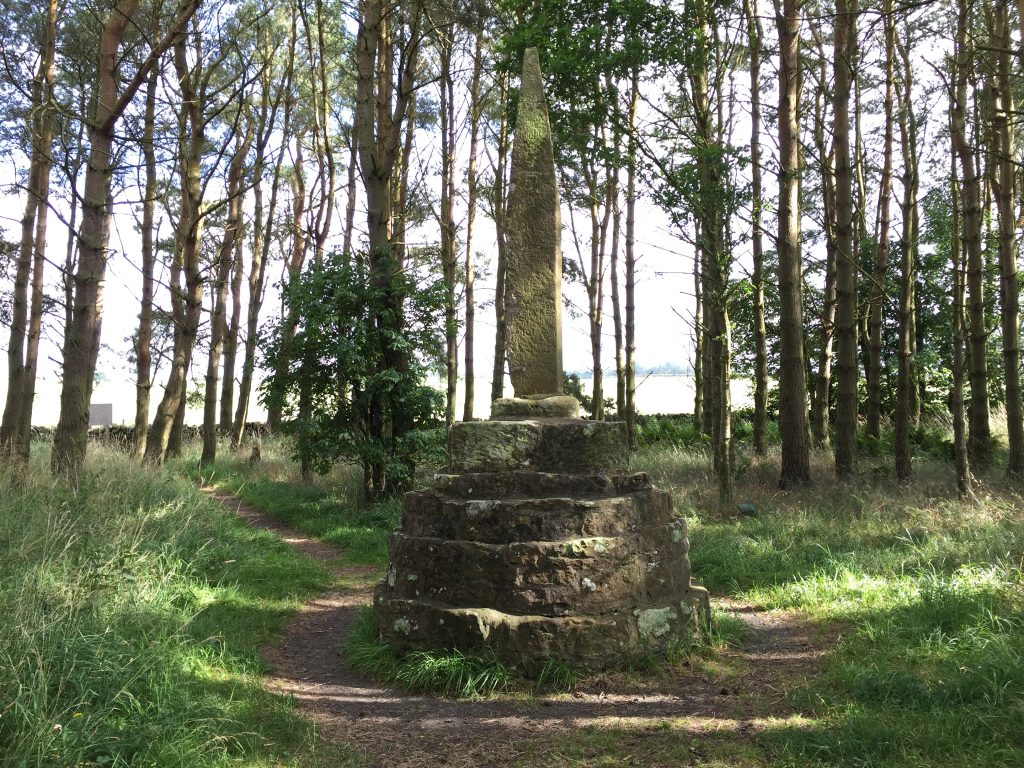 Otterburn and Elsdon With attractive walks along the river Rede, or up to the site of the medieval battle of Otterburn, you will easily work up an appetite for lunch at one of the local cafés or pubs in the village. In the afternoon head to the nearby village of Elsdon to explore the old site of a Norman castle, a medieval church and the old gallows near Steng Moss.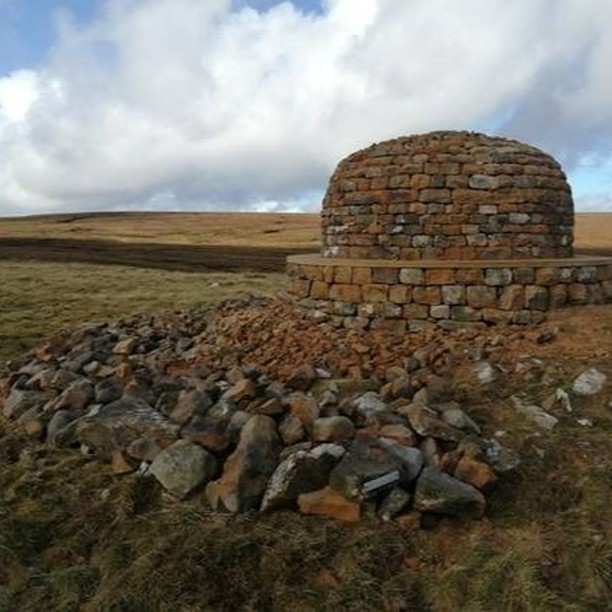 Carter Bar, Whitelee Moor and Redesdale Forest On the border of England and Scotland follow the boardwalk to the sculpture of the Wild Goat for unrivalled views down the Rede valley. Keep heading up the hill to Carter Pike to the stone cairn for views across one of England's most remote and spectacular National Nature Reserves; if you are lucky you may even come across one of the wild goats. In the afternoon, there are choices of walks in Redesdale Forest or perhaps visit the Roman Fort at Rochester.