At the Place of the Roaring Stream: Investigating High Rochester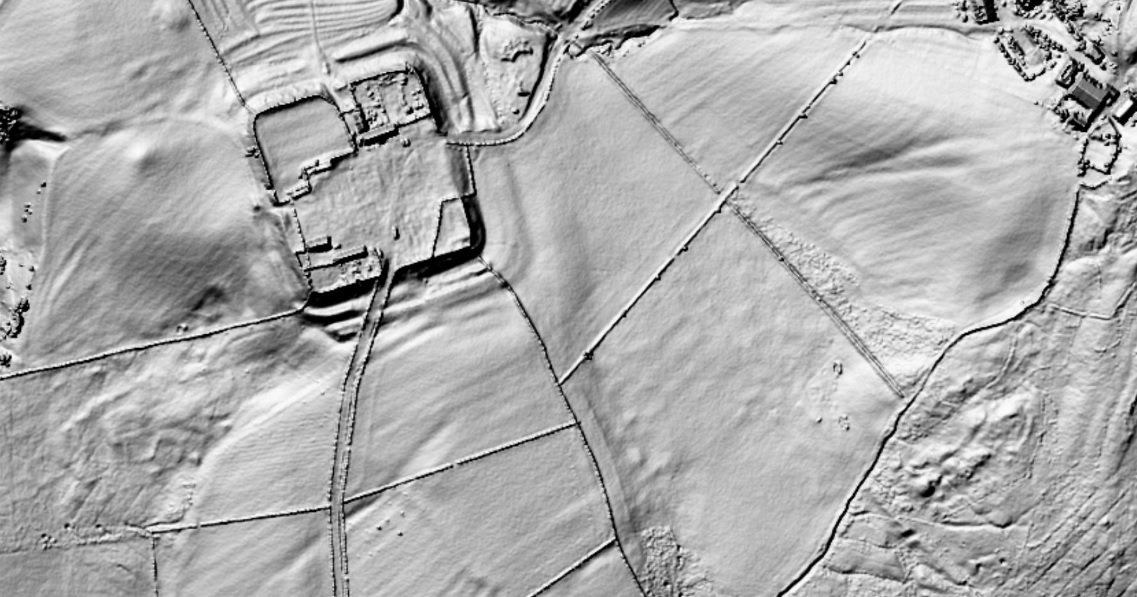 Archaeological investigations were carried out at Bremenium Roman Fort, High Rochester, in July – August 2021 and September 2022. The investigations focused on two specific areas outside of the scheduled monument: an area of remains to the south west of the fort, identified from a recent Lidar survey as being potentially part of a Vicus (civilian settlement); and the annexe constructed over a possible earlier native settlement to the west of the fort, identified from geophysics.
The research carried out by the Revitalising Redesdale Landscape Partnership in 2021 revealed further evidence of two large annexe enclosures to the west of the fort, and the remains of a well-preserved lime kiln which was further investigated in 2022. A large quantity of Roman pottery was found, mainly dating to the 3rd Century, along with glass-making waste, suggesting glass manufacture was happening at Bremenium. Finds also included the well-preserved remains of a Roman leather shoe, probably dating to the 2nd-century and two Roman coins.
You can read and download the excavation reports below.