Bremenium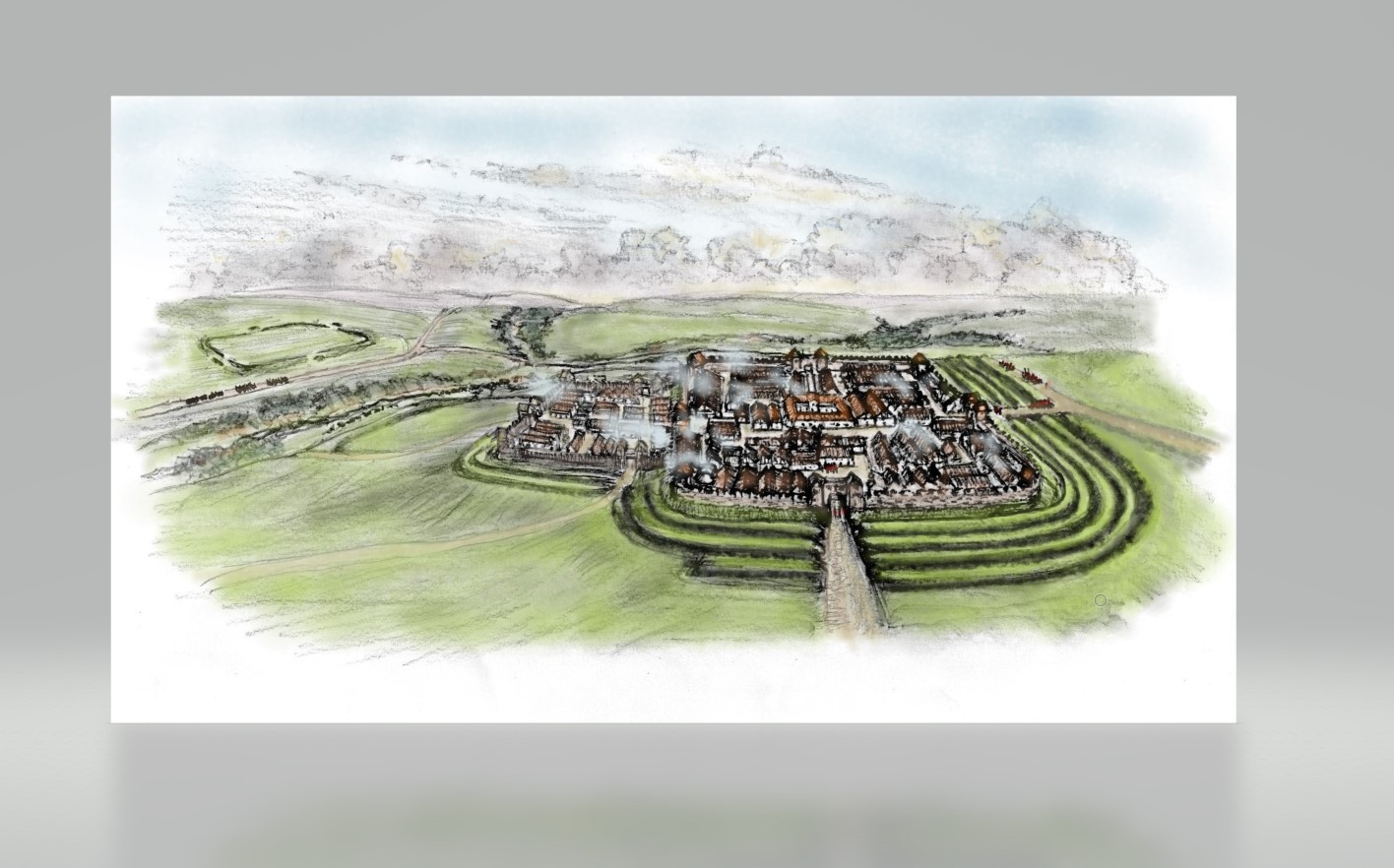 Welcome to the landing page for our interpretation panel at Bremenium. Read on to see how we've investigated and protected Redesdale's rich historic environment…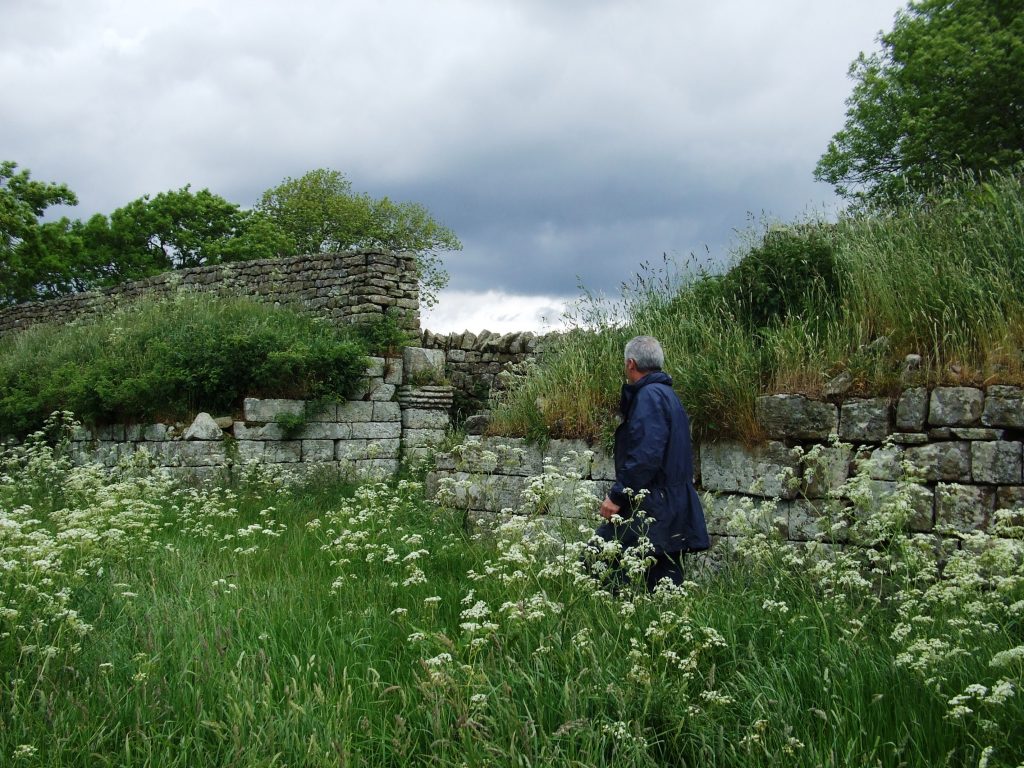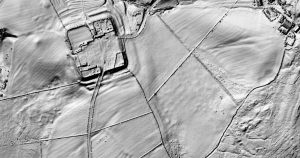 Lost Redesdale: Revealing the Hidden Landscape
Visit our Lost Redesdale project page to find out how we've used a combination of archaeological and historical research techniques with the help of some fantastic volunteers to better understand and tell the landscape story of Redesdale.
Lidar imagery contains Environment Agency information © Environment Agency and/or database right.
For information about self guided walks in the area see our walks page with downloadable pdfs of 18 walk routes.