On 25th January 2022 the Revitalising Redesdale team gave an online presentation about the overall Revitalising Redesdale programme so far, including Natural Redesdale and Lost Redesdale archaeology activities, together with Community Engagement and Activity proposals for the coming year. The talk is now available for you to view below and on our YouTube channel.
Interested in finding out more about what we're up to? Visit our What's On page to see upcoming events.
As promised, this week's 'My Revitalising Redesdale' is the second part of our Battle of Otterburn double-bill. If you missed last week's, catch up here.
Join historian and author John Sadler for an in-depth look at our current understanding of how the Battle of Otterburn played out, what we do and don't know and some competing theories surrounding the battle's location.
A huge thanks to John Sadler for sharing this video with us! An intriguing story, expertly told.
Follow us on Facebook or Twitter to keep up to date with any developments and find out more about the project on the dedicated project page here.
We are handing over to Geoffrey Carter of The Battlefields Trust for this week's My Revitalising Redesdale blog, the first of a Battle of Otterburn double-bill. Next week, Military Historian John Sadler will talk through the current understanding of how the battle played out, as well as the uncertainties we are hoping to shed light on through this project.
Geoffrey is leading on the Battle of Otterburn project, which is working with volunteers to research the story of the battle and with landscape archaeologists to locate where it took place. If you have been wondering: "What is going on at Otterburn?", he is here to let you know! Over to you, Geoffrey:
Latest News & Events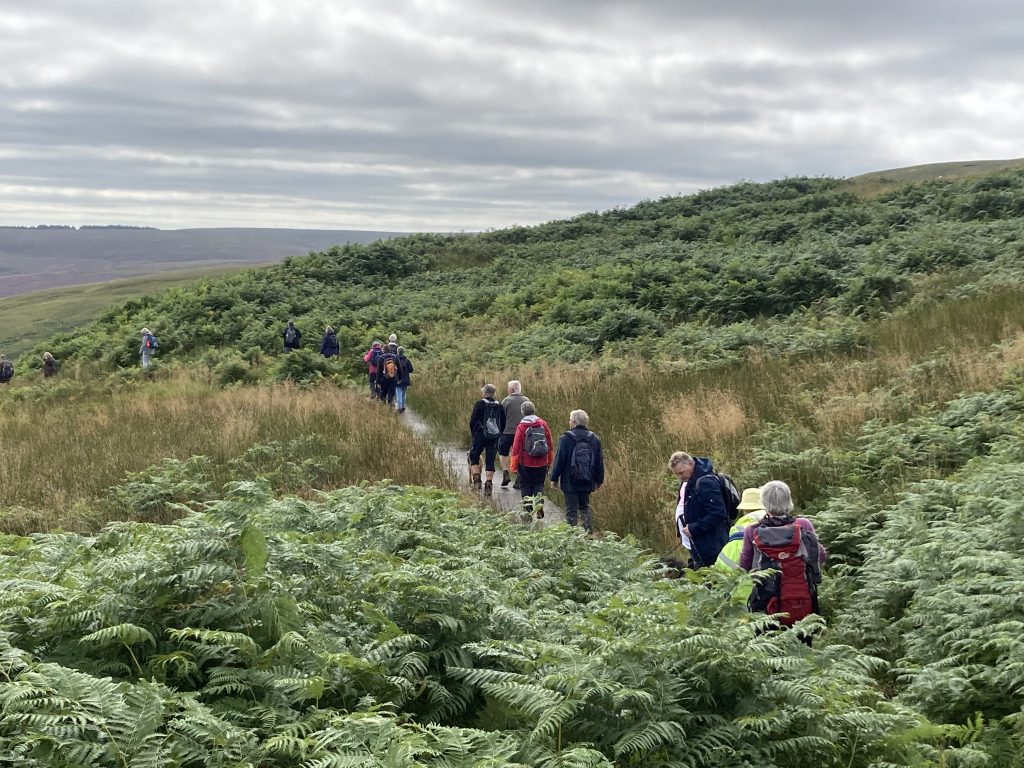 July 18, 2023
Explore Redesdale with four itineraries for a great day out – Revitalising Redesdale designed to help visitors to Redesdale plan their visit
Read more