A short film by Marc Rigelsford
Inspired by the storms of winter 2021/22 and using Ted Hughes' poem 'Wind' as a framework, Marc Rigelsford (aka Magic Arm) has created a new sound piece to explore both the poem's narrative and personal experiences of the force of wind around Highgreen, home of Visual Arts in Rural Communities, VARC. Musician Holly Lowe narrates the poem and Marc created an atmospheric environment in an old dairy building, complete with a real fire and armchairs, for the work to be experienced by visitors to VARC's open day at Highgreen in May 2022.
Marc has been producing music for around twenty years. He has released two albums under the moniker Magic Arm and is about to release a third, 'Dance Mania'.
This work is supported by Visual Arts Rural Communities, VARC, Highgreen Estate, Revitalising Redesdale's Community Heritage Fund and the National Lottery Heritage Fund.
Latest News & Events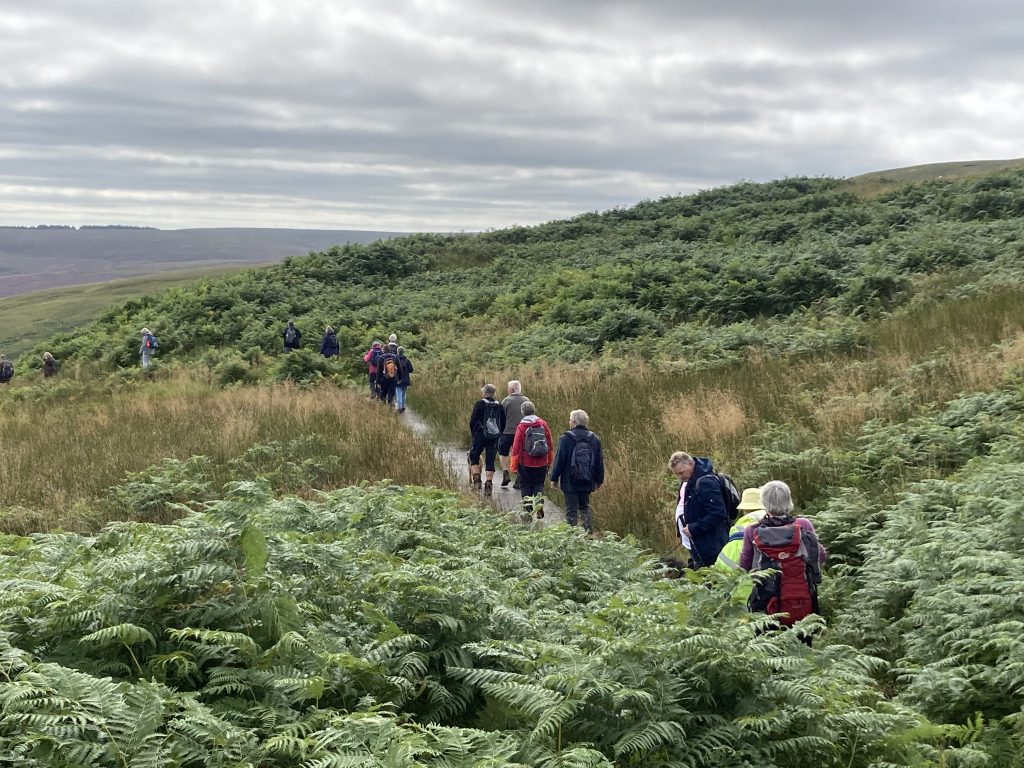 July 18, 2023
Explore Redesdale with four itineraries for a great day out – Revitalising Redesdale designed to help visitors to Redesdale plan their visit
Read more