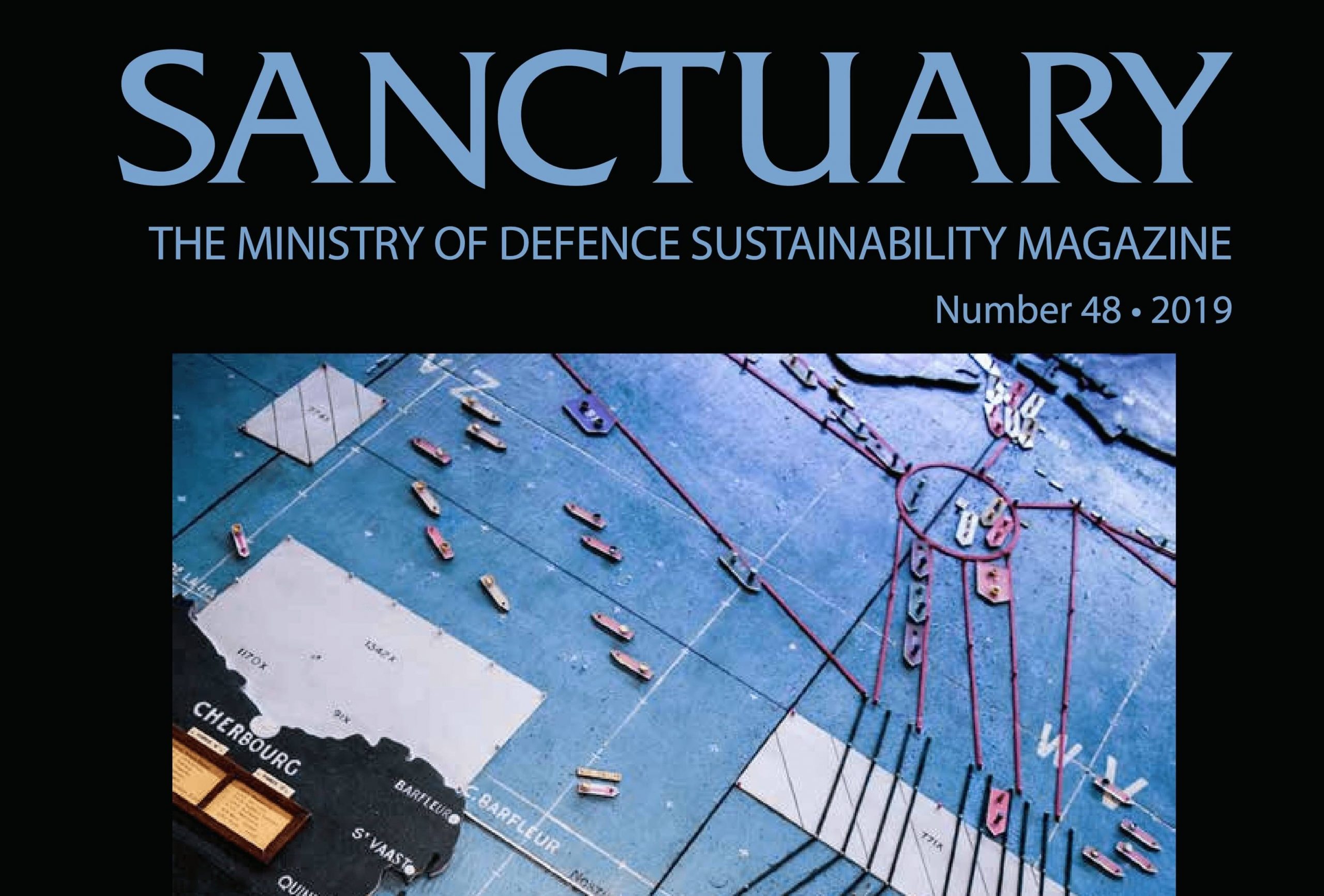 In case you missed it, the Otterburn Training Area (OTA) featured twice in 2019's Ministry of Defence Sustainability Magazine, Sanctuary. The two articles, Walking Underwater and Breeding Under Bridges (p.g. 40) and The Beauty of Bunkers (p.g. 68), highlight the unique natural and built heritage on the OTA, as well as the essential work to preserve and enhance it.
You can download 2019's Sanctuary Magazine here.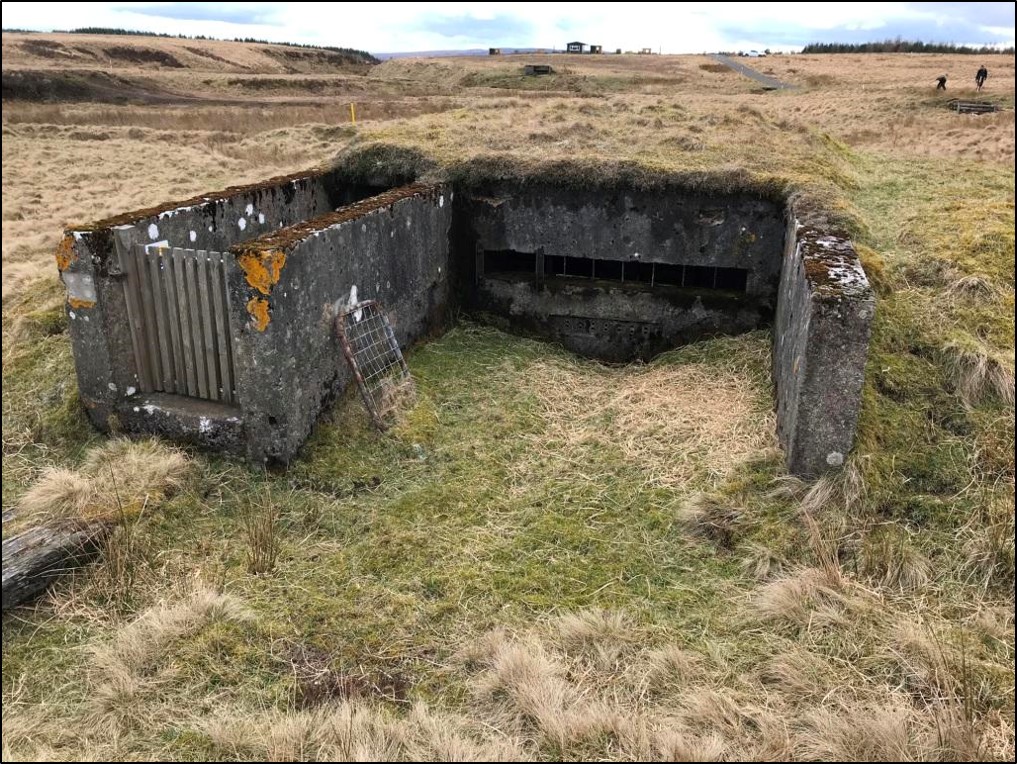 Through our Life on the Ranges project we are working with the Ministry of Defence to carry out a variety of other works on the OTA, from peatland restoration to archaeological excavations. See our Life on the Ranges project page for more details.
Previous issues of Sanctuary Magazine can be found and downloaded here.
Latest News & Events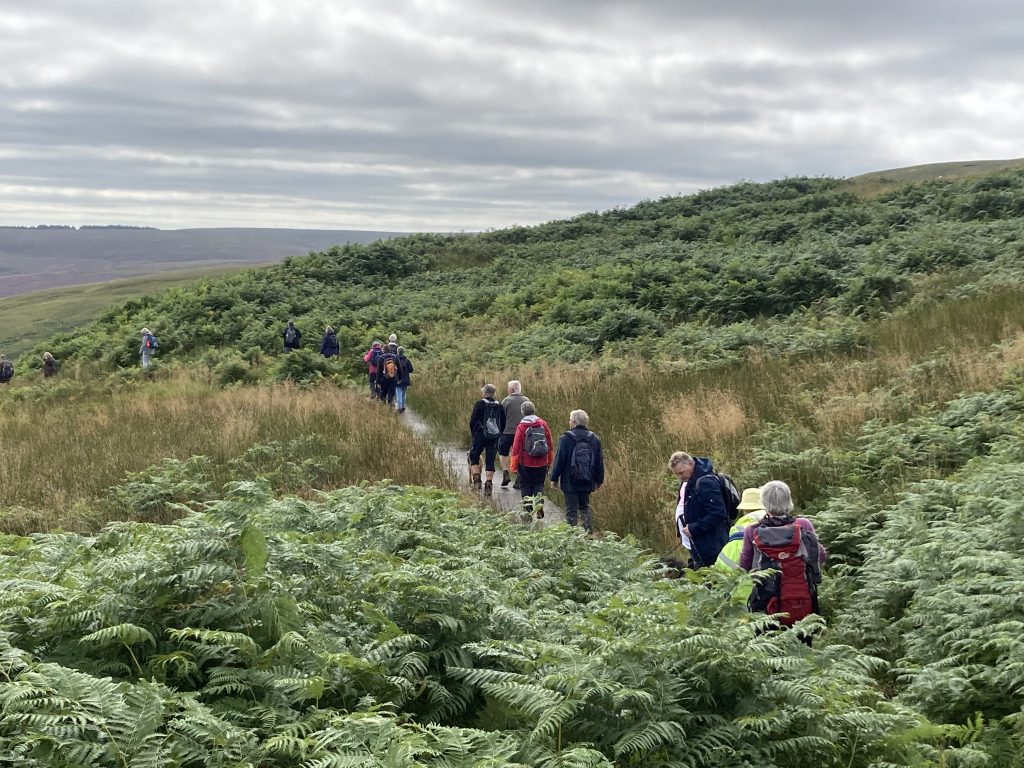 July 18, 2023
Explore Redesdale with four itineraries for a great day out – Revitalising Redesdale designed to help visitors to Redesdale plan their visit
Read more