The River Rede's flow and form has been changed in many ways over the past century.  It was straightened, gravel was removed, and more intense forestry and farming practices added soil to the river.  All this has impacted on the river wildlife, in particular the endangered freshwater mussels.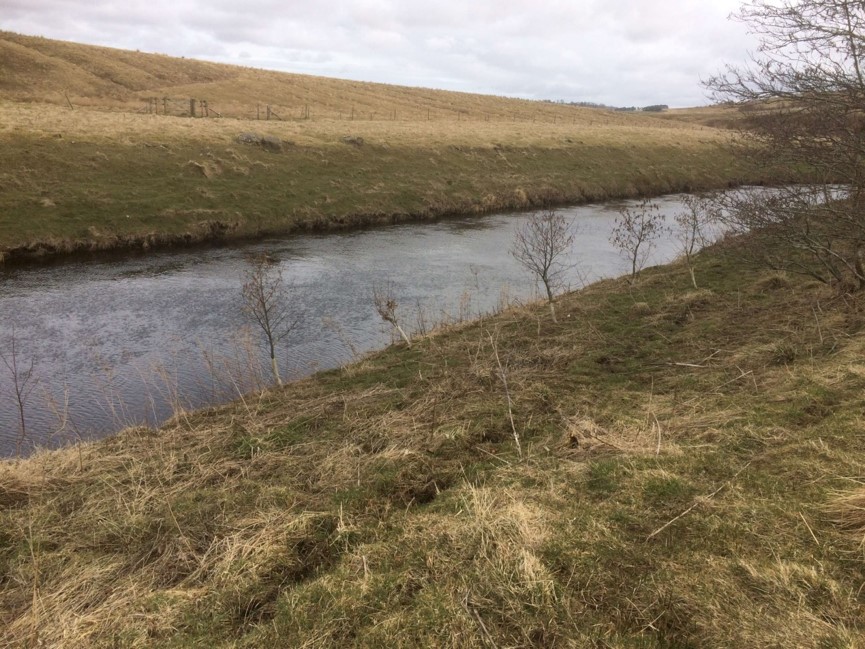 The mussels improve the water quality for other species by filtering water through their gills. They can live for 100 years, but sadly, there are few breeding mussels left in the Rede to sustain the population. Work to improve the river started in 2018. The contractor team, led by Groundwork North East & Cumbria, are working on a number of sites in the catchment with strong support from local people. The project has been made possible with funding from The National Lottery Heritage Fund, the Environment Agency and Northumberland County Council, through an active partnership led by Northumberland Wildlife Trust and Natural England.
The above photos demonstrate the danger siltation poses to freshwater pearl mussels. Compare the difference between locations on the Rede and the Tyne. On the left is a heavily silted mussel in the Rede, which will struggle to feed or produce viable offspring. On the right are healthy mussels in the North Tyne.