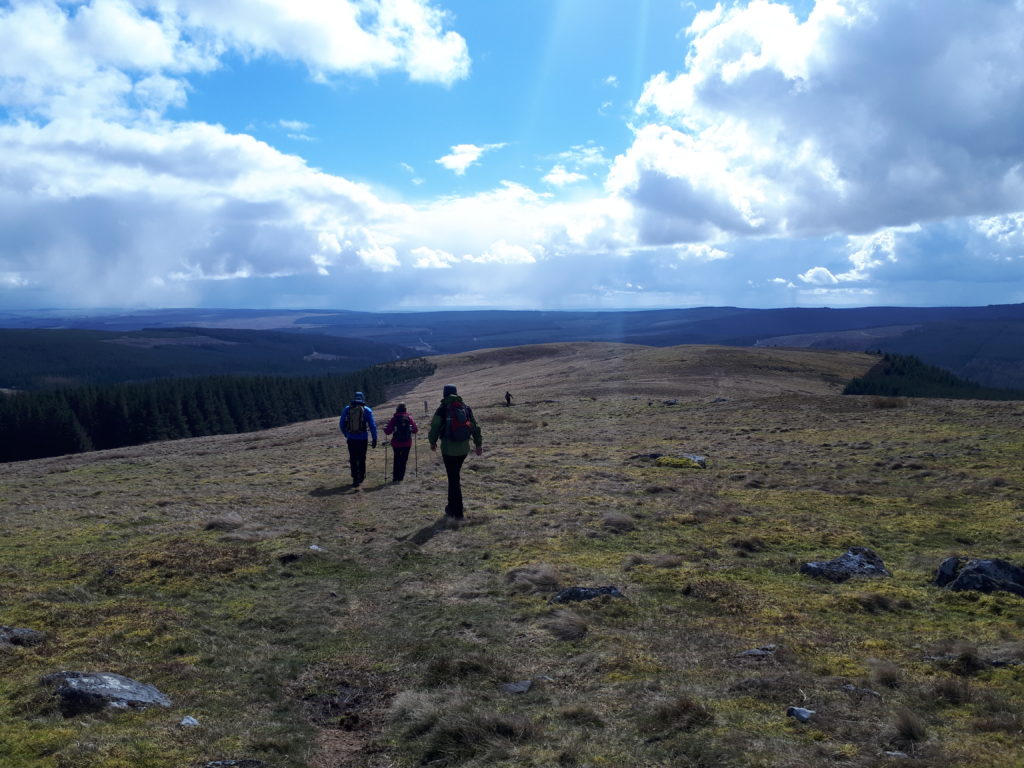 May 15, 2020 10:30 am
event
Join the Redesdale Ramblers for a walk around Rochester. Meet at land adjacent to Rochester Village Hall. Redesdale Ramblers is a friendly, informal community group whose members enjoy walking in Redesdale and beyond. The group is free to join and walkers participate at their own risk. The walks are on Fridays and start at 10.30am. […]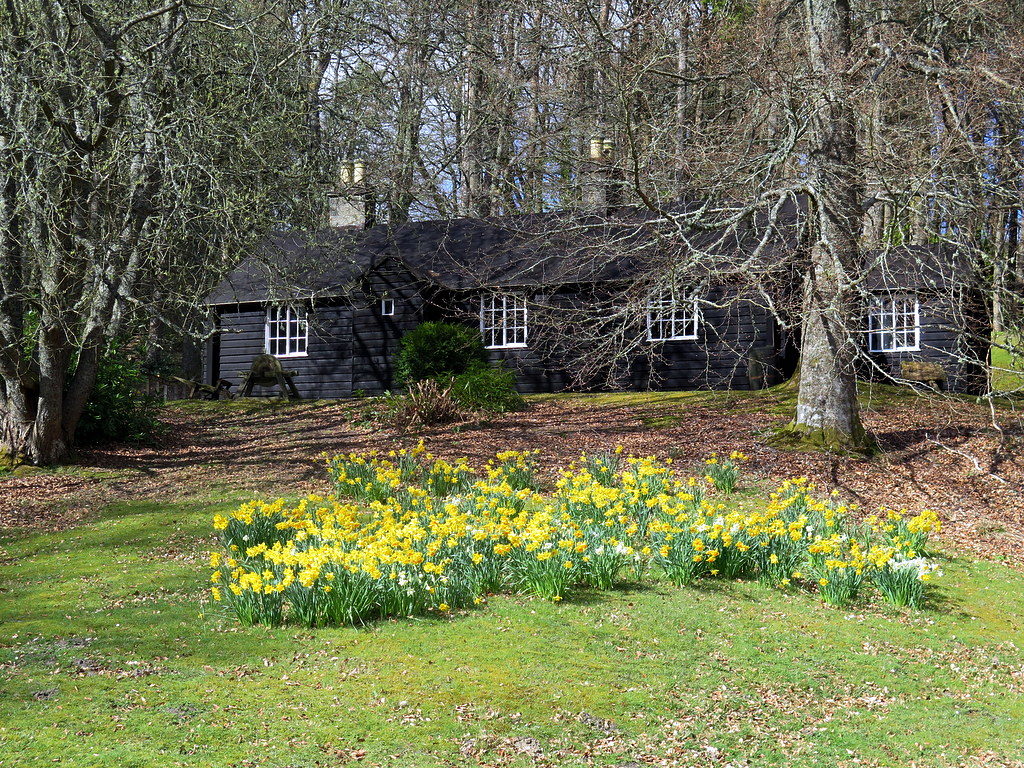 May 3, 2020 1:30 pm
event
Find out about the fascinating history of Catcleugh Reservoir and visit the Black House, the last remaining dwelling that was built to house the reservoir construction workers in the late 19th Century. Lovingly restored it contains many artefacts of the period. We will also take a short easy stroll through the woodland to the Dam […]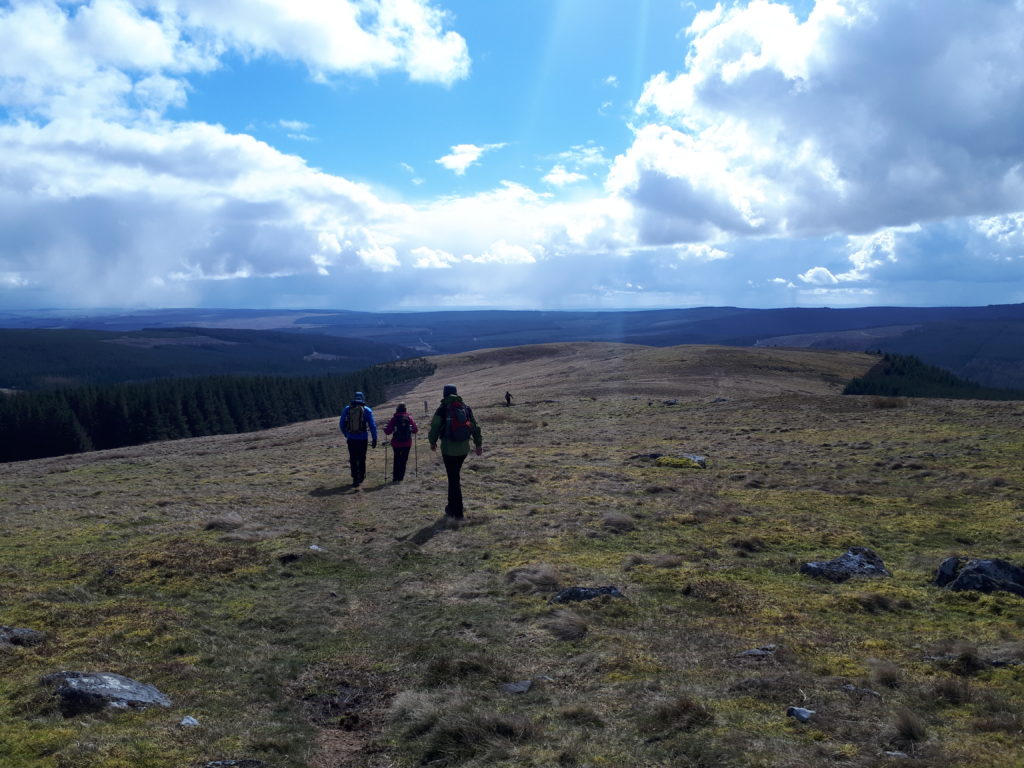 April 17, 2020 10:30 am
event
Join the Redesdale Ramblers for a walk around Bellingham. Meet at the Adventure Playground car park. Redesdale Ramblers is a friendly, informal community group whose members enjoy walking in Redesdale and beyond. The group is free to join and walkers participate at their own risk. The walks are on Fridays and start at 10.30am. The […]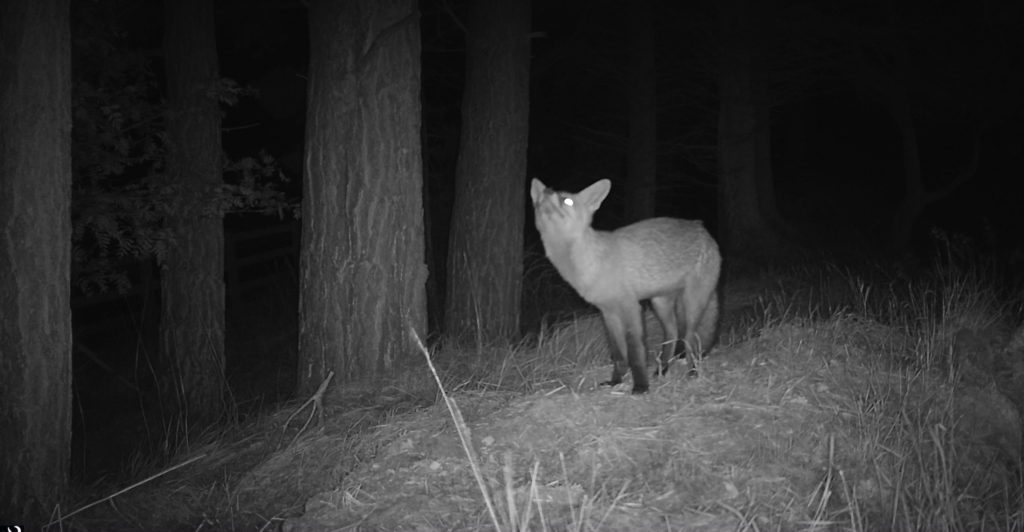 March 27, 2020 7:00 pm
event
Discover dark skies and local wildlife folklore; seek denizens of the dark with a nocturnal stroll and wildlife surveying equipment.
March 21, 2020 10:30 am
event
Build your own beehive!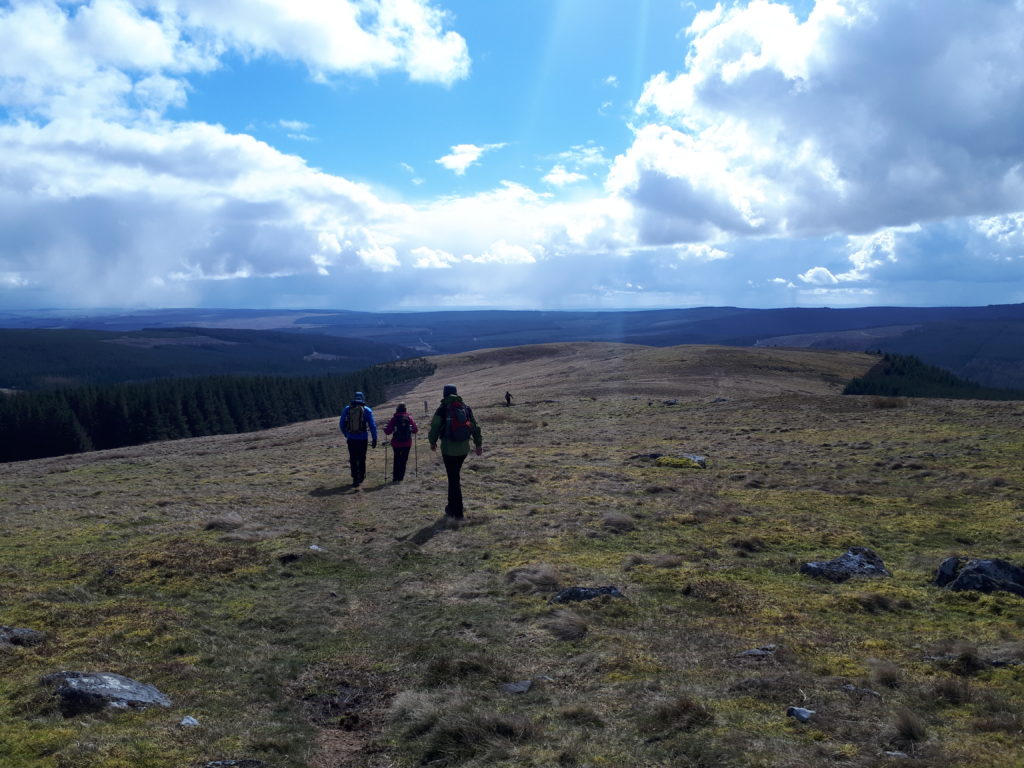 March 20, 2020 10:30 am
event
Join the Redesdale Ramblers for a walk around Kielder. Meet at Leaplish Car Park. Redesdale Ramblers is a friendly, informal community group whose members enjoy walking in Redesdale and beyond. The group is free to join and walkers participate at their own risk. The walks are on Fridays and start at 10.30am. The calendar is […]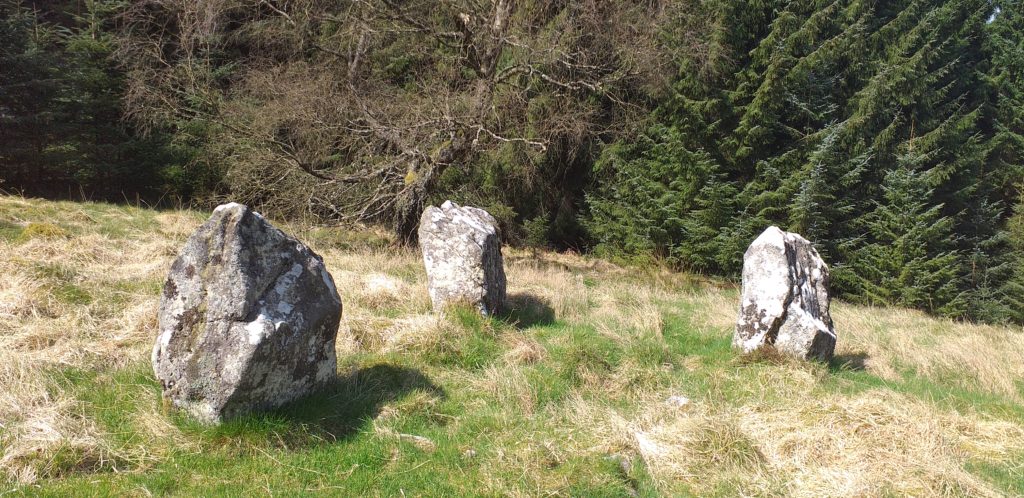 March 17, 2020 10:00 am
event
Human remains are our most direct link to past lifeways and their detailed study provides a wealth of information. This two-day course will consider the excavation and sampling of skeletons and cremation burials alongside recording methods in the field. This will be followed by an explanation of the methods used to recover information on age, […]
March 7, 2020 10:30 am
event
Build your own beehive!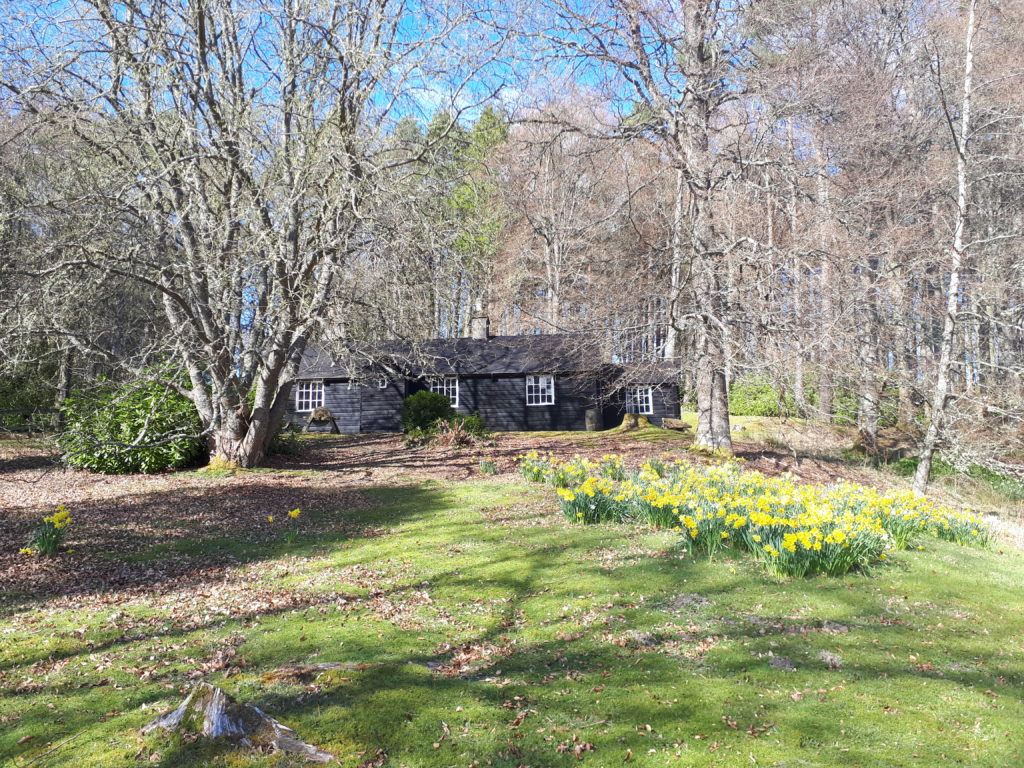 March 5, 2020 7:00 pm
event
An initial meeting for those interested in taking part in the radio play, this will be a chance to find out more about the process of creating and producing the play and ask any questions you may have. The evening will also include an initial read-through of part of the play to get an idea of […]
February 22, 2020 10:30 am
event
Build your own beehive!
February 10, 2020
news
Our River Rede Improvements Project was featured in the Winter 2019 edition of Northumberland Wildlife Trust's magazine, Roebuck. Download the full story here. Or visit out River Rede project page.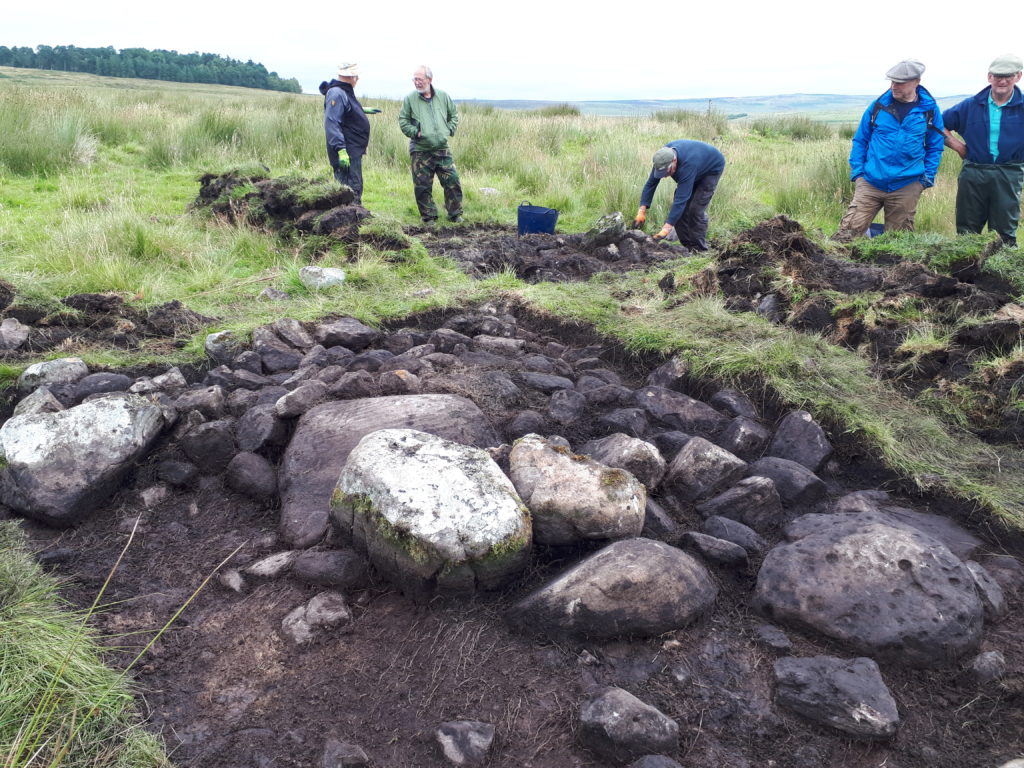 February 6, 2020
news
Our excavation of possible prehistoric features at Bellshiel was carried out in August 2019, in partnership with the MoD and Operation Nightingale. An archaeological evaluation report for the dig has been produced by Wessex Archaeology. You can download the full report here: The main conclusions of the report are: Excavation of Site 1, a circular […]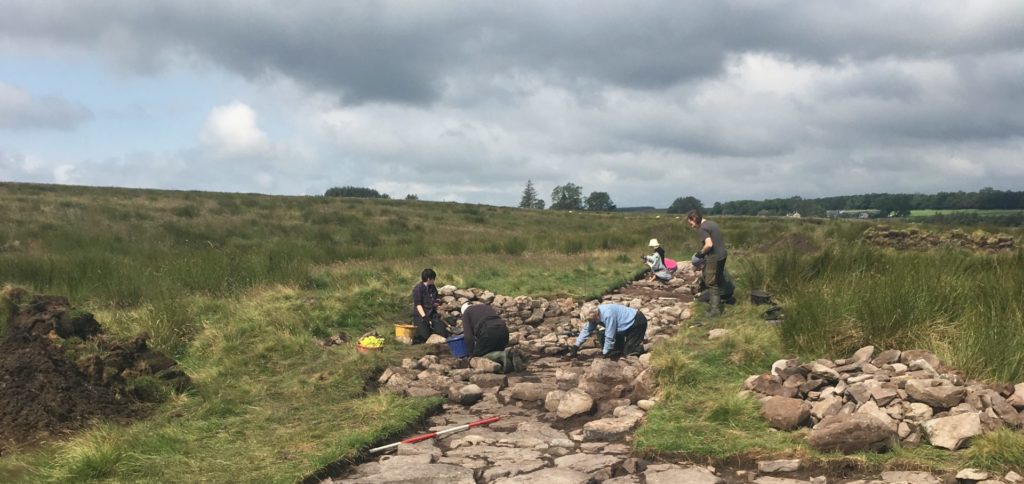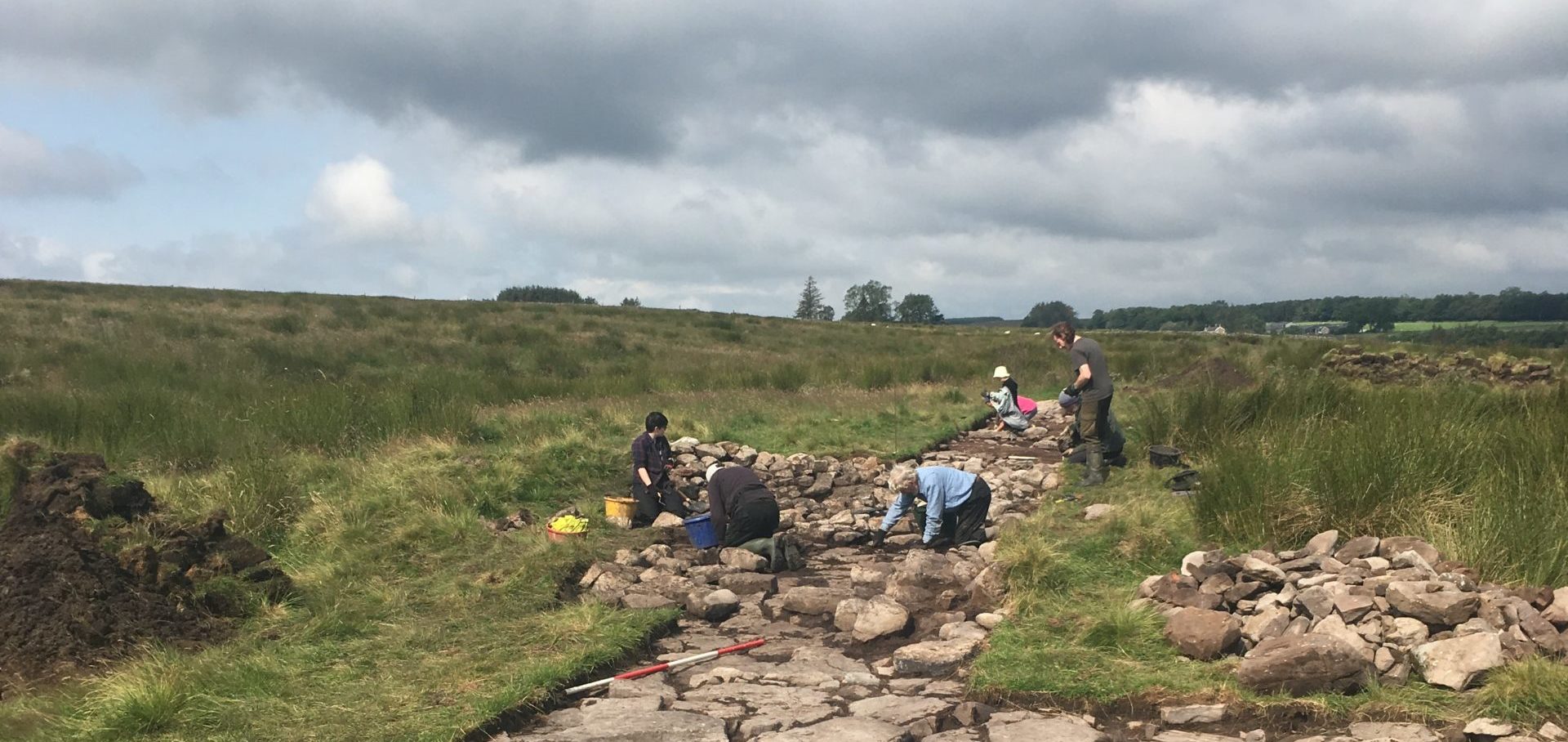 January 17, 2020
news
Our excavation of an Iron Age/Romano-British enclosed settlement at Rattenraw was carried out in July and August 2019. An initial archaeological evaluation report for the excavation has now been produced by The Archaeological Practice. You can download the full report here: The main conclusions of the report are: The site is confirmed as of Iron […]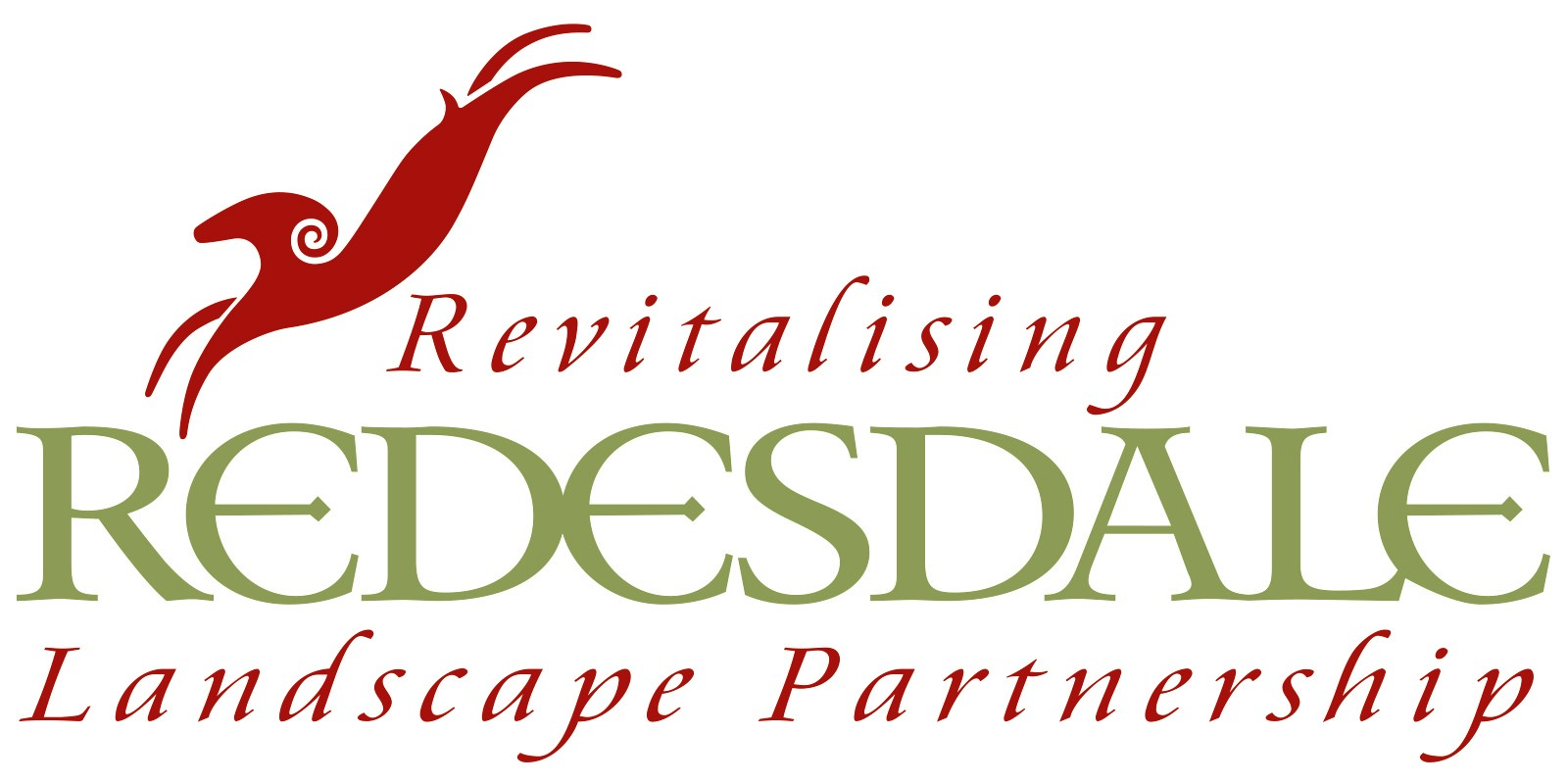 December 17, 2019
news
2019 has been a really exciting year for Revitalising Redesdale. We want to thank all our partners, volunteers, and the fantastic communities of Redesdale for their support and enthusiasm! See below a poster showcasing our highlights from 2019. These are by no means the only achievements, if you would like to find out more about […]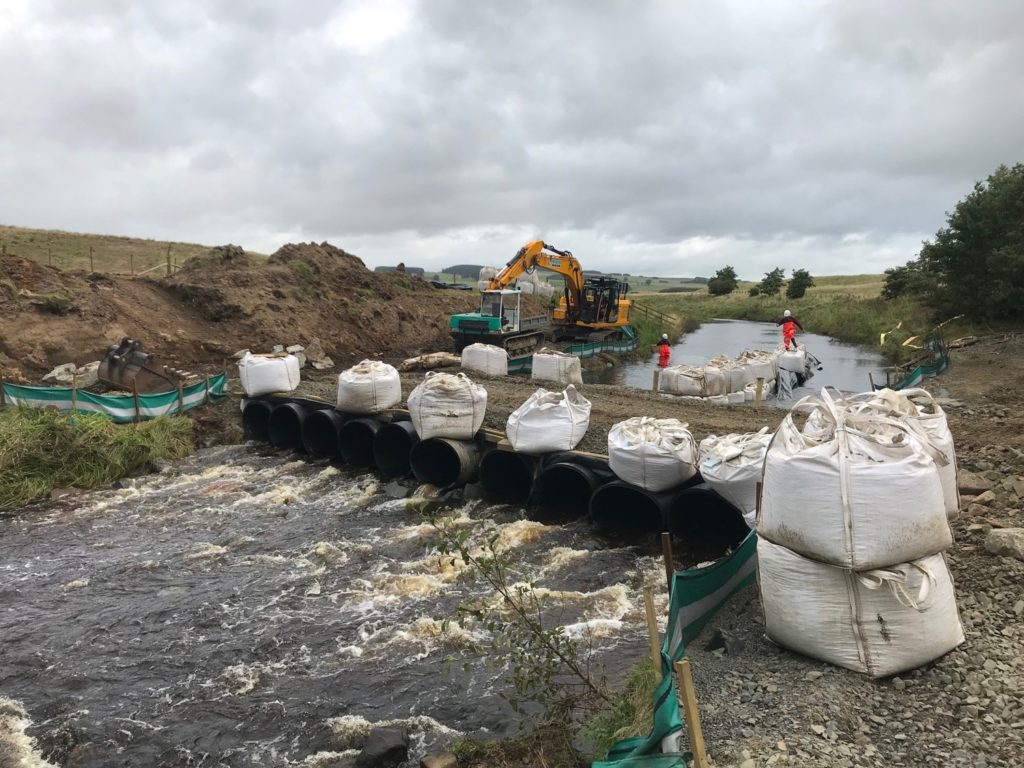 November 12, 2019
news
An Historic Crossing at Smoutel Ford is Reinstated The Revitalising Redesdale Partnership has rebuilt the historic bridleway across the Rede valley, allowing walkers and riders to enjoy trails between Monkridge Hill and Otterburn for the first time in decades. The ford access work is part of the River Improvement Project. It is designed to mimic a naturally […]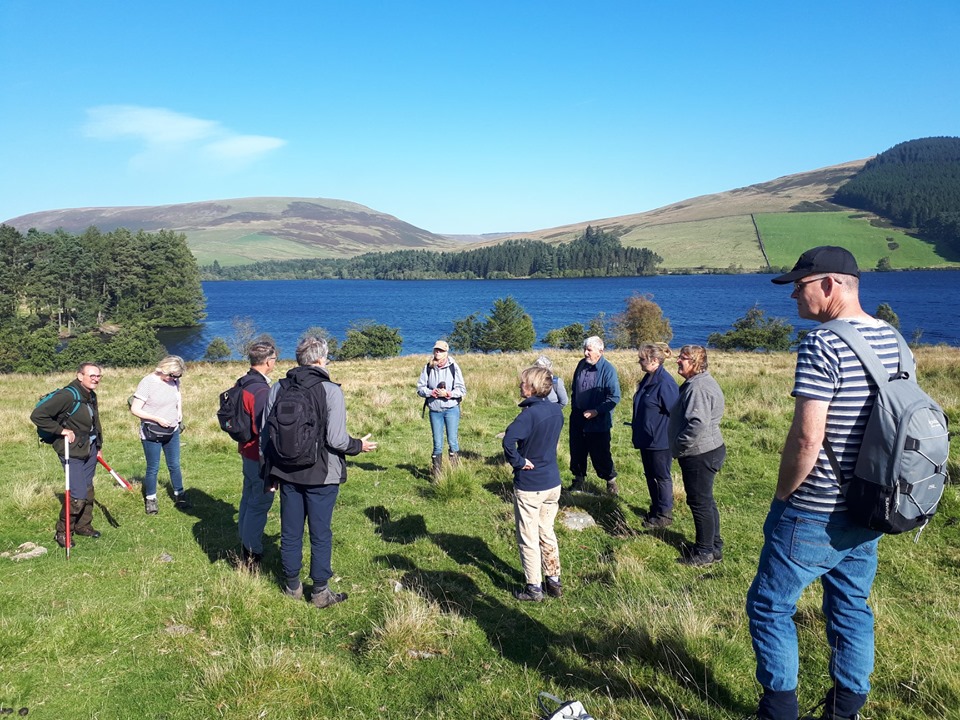 November 5, 2019
news
Revitalising Redesdale's Lost Redesdale community archaeology project worked with North of the Wall Tynedale Archaeology Group (NOWTAG) and volunteers to survey approximately 43 hectares of land at Chattlehope Farm, near Catcleugh Reservoir. The survey identified 27 sites of potential archaeological interest and trained volunteers in how to conduct a Level 1 Archaeological Survey. The survey […]
October 28, 2019
news
This year is the 25th Birthday of The National Lottery, and we're excited to be a part of the celebrations by joining in the #ThanksToYou campaign, which celebrates the contribution of National Lottery players in supporting good causes over the past 25 years! Since The National Lottery's first draw took place on 19 November 1994, […]
October 28, 2019
news
"We hope that this award marks the beginning of Redesdale becoming a safe haven for one of our greatest natural treasures, the native honey bee." – Dr. Dorian Pritchard, Redesdale Beekeeping Group We are delighted to announce the Redesdale Beekeeping Group have been awarded £2,000 through our Community Heritage Fund for their work conserving the […]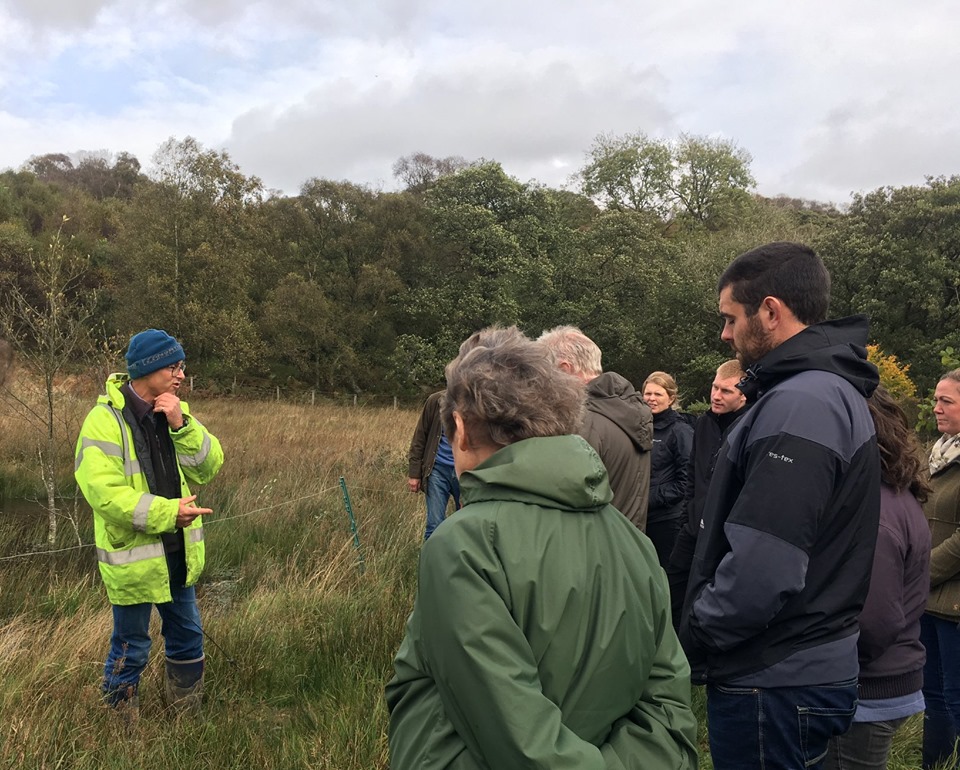 October 14, 2019
news
9th October, 2019 – Otterburn We thoroughly enjoyed meeting Redesdale's farmers and land managers this week to visit sites along the River Rede. With the help of our partners – Natural England, The Environment Agency, Northumberland National Park Authority, Groundwork NE & Cumbria and participating farmers – we had a great discussion about how farmers […]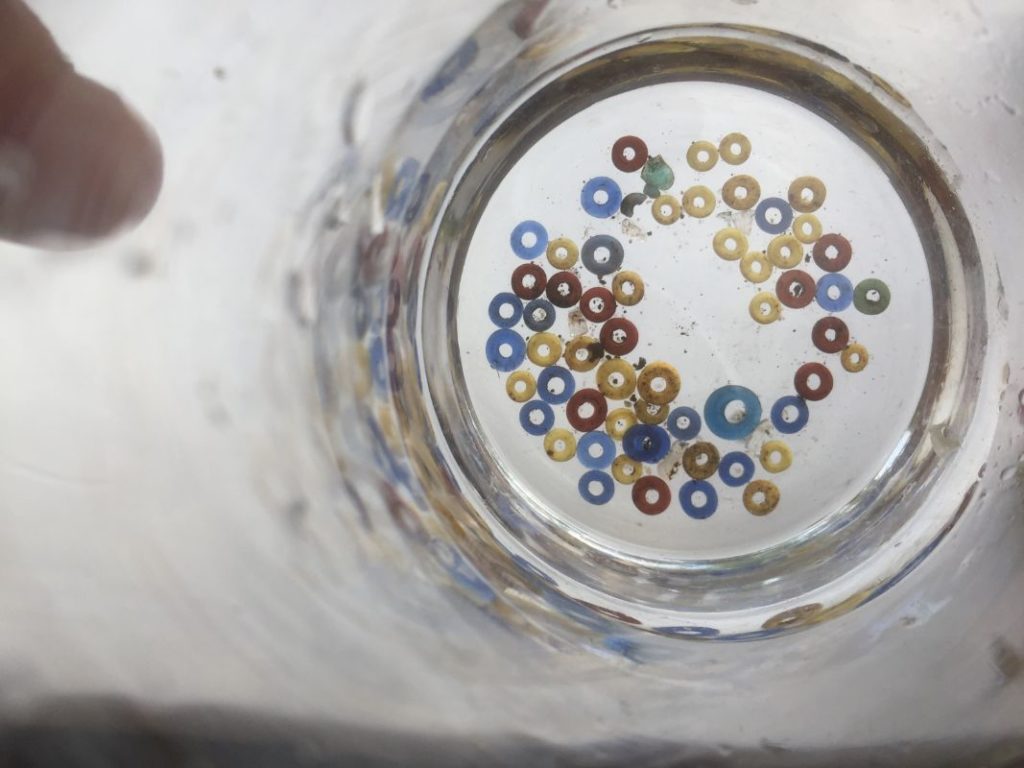 September 1, 2019
news
Your brief on what the team and partners have been getting up to