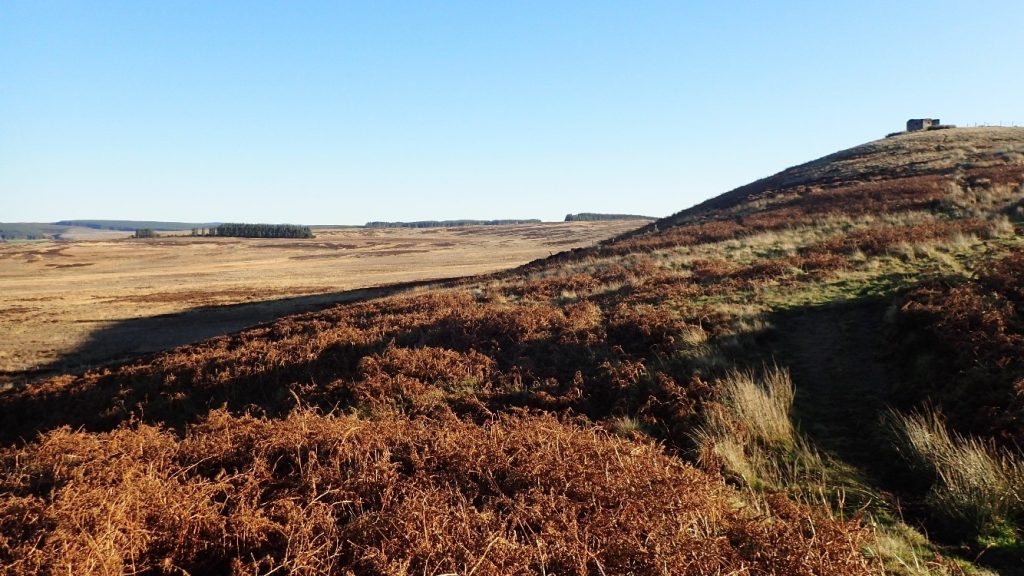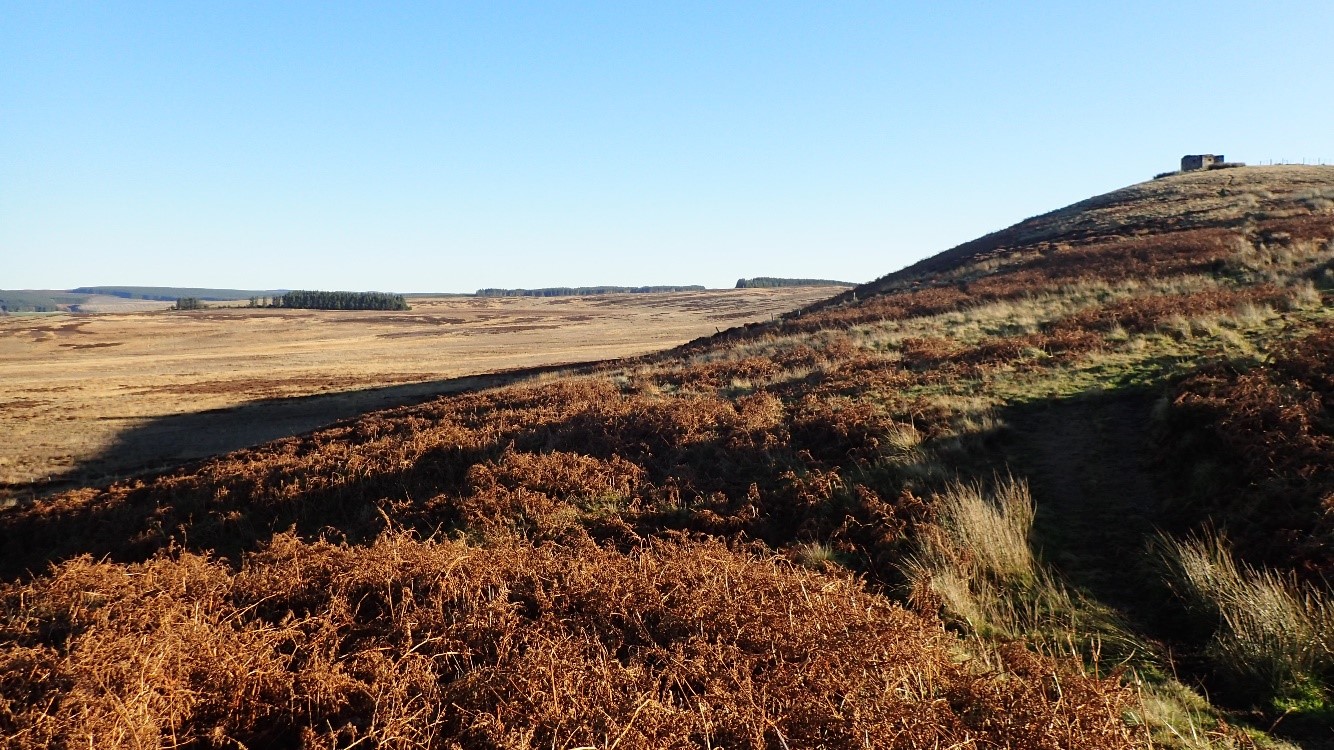 To help commemorate VE Day 75, this week's My Revitalising Redesdale highlights a piece of Redesdale's hidden wartime history...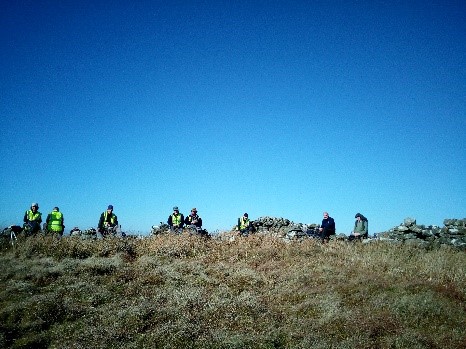 Reflections on meteorological conditions in Redesdale by Jennifer Care, Revitalising Redesdale Farming and Wildlife Officer. From gloriou...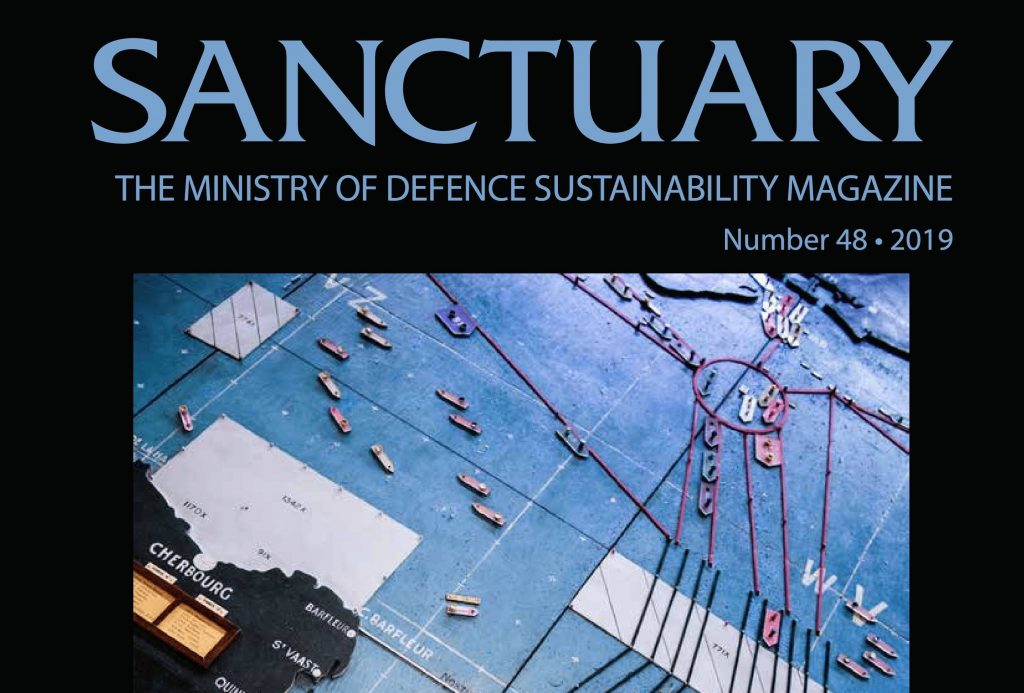 In case you missed it, the Otterburn Training Area (OTA) featured twice in 2019's Ministry of Defence Sustainability Magazine, Sanc...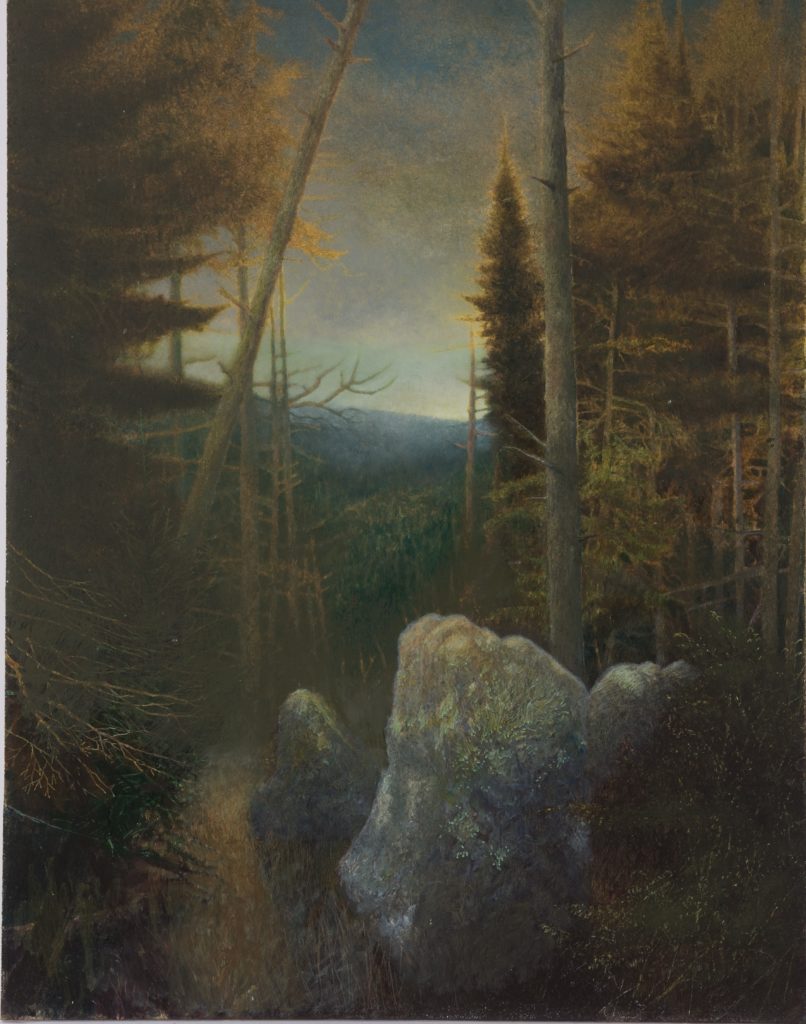 This week for My Revitalising Redesdale, we are taking a break from our team's stories to bring you quite a different view of Redesdale...
Hello! It's Nick Lightfoot, Revitalising Redesdale's Programme Officer, here for our latest instalment of the My Revitalising Redesda...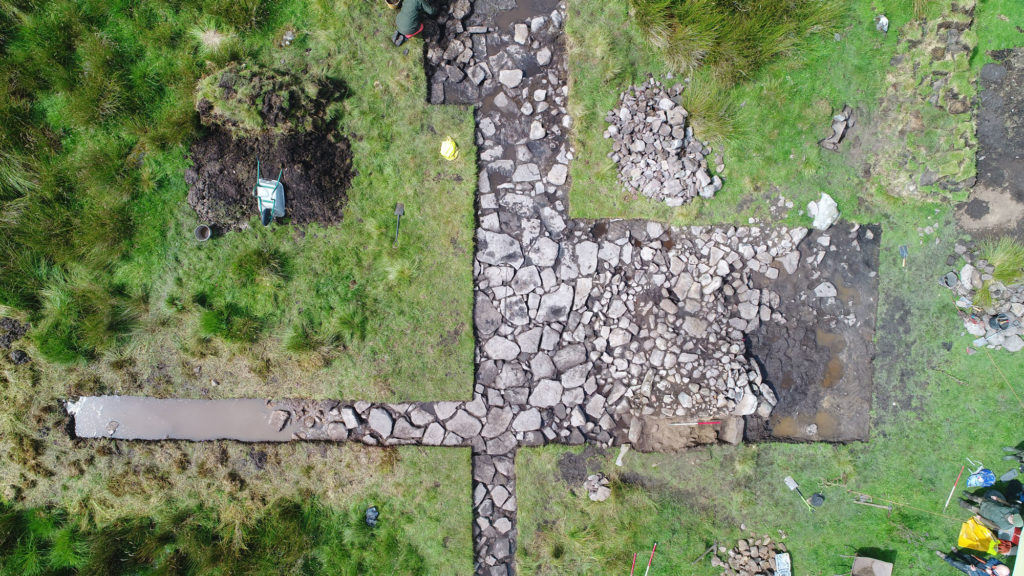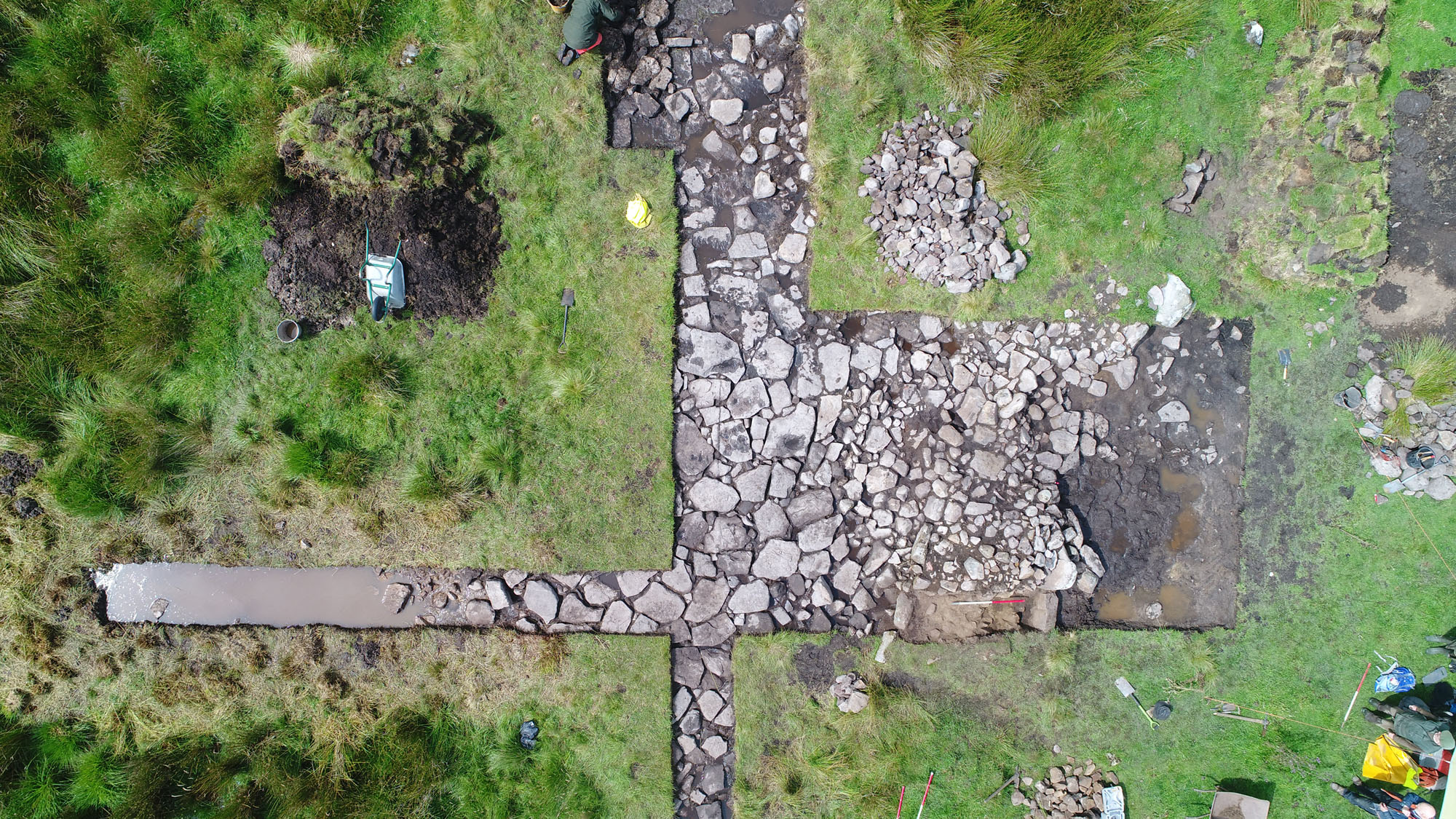 As we're all stuck indoors for the foreseeable future, we have decided to bring Redesdale to you through your computer/phone screens. O...
Did you know the beautiful landscape of Redesdale has inspired several poets? One of the most famous pieces, 'The Lay of the Reedwa...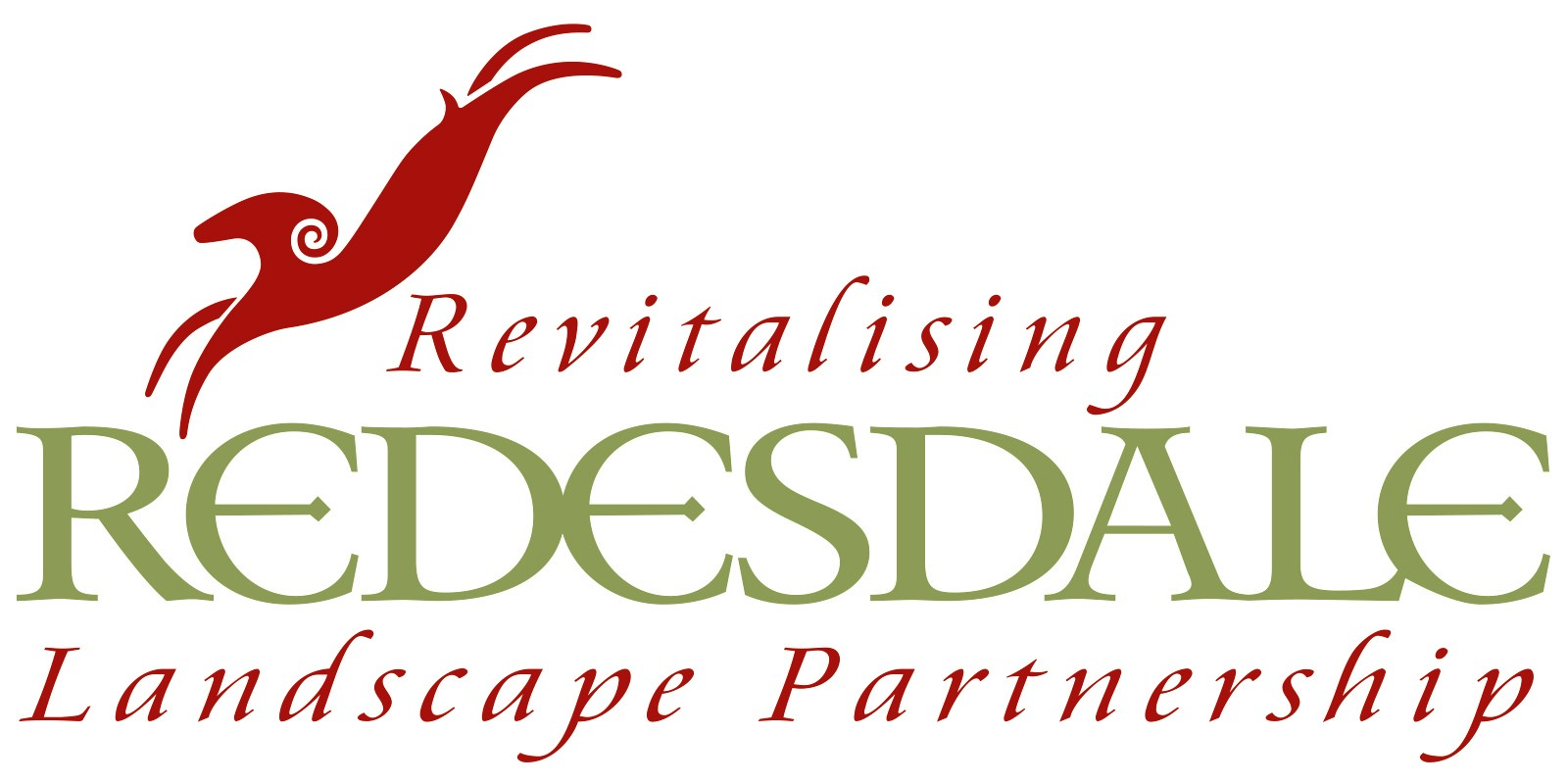 Please note: Due to the current COVID-19 restrictions, there may be delays to scheduling of interviews and appointment for this position....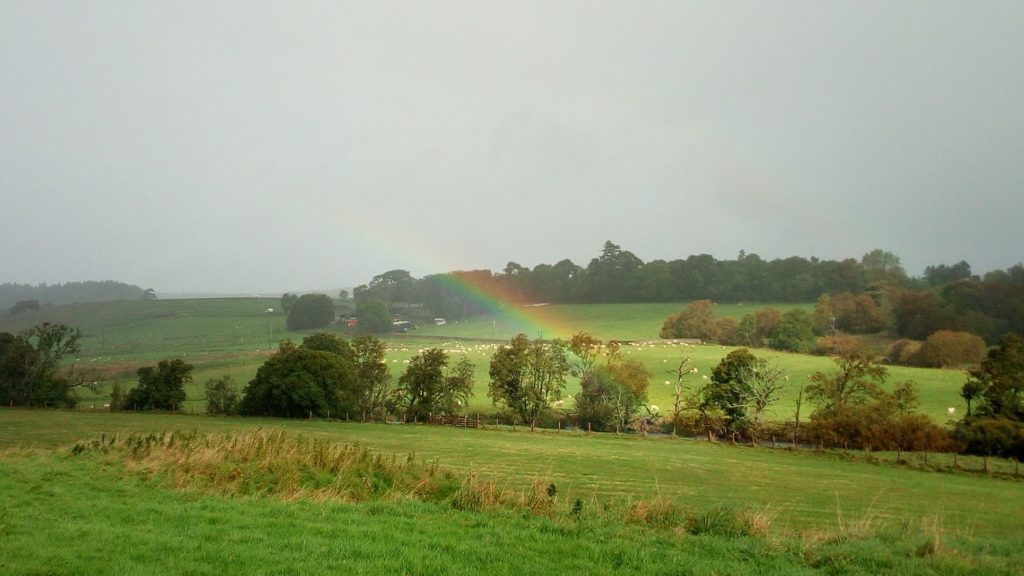 We are following government guidelines in our response to Covid-19. We have cancelled all of our community and volunteer events, training...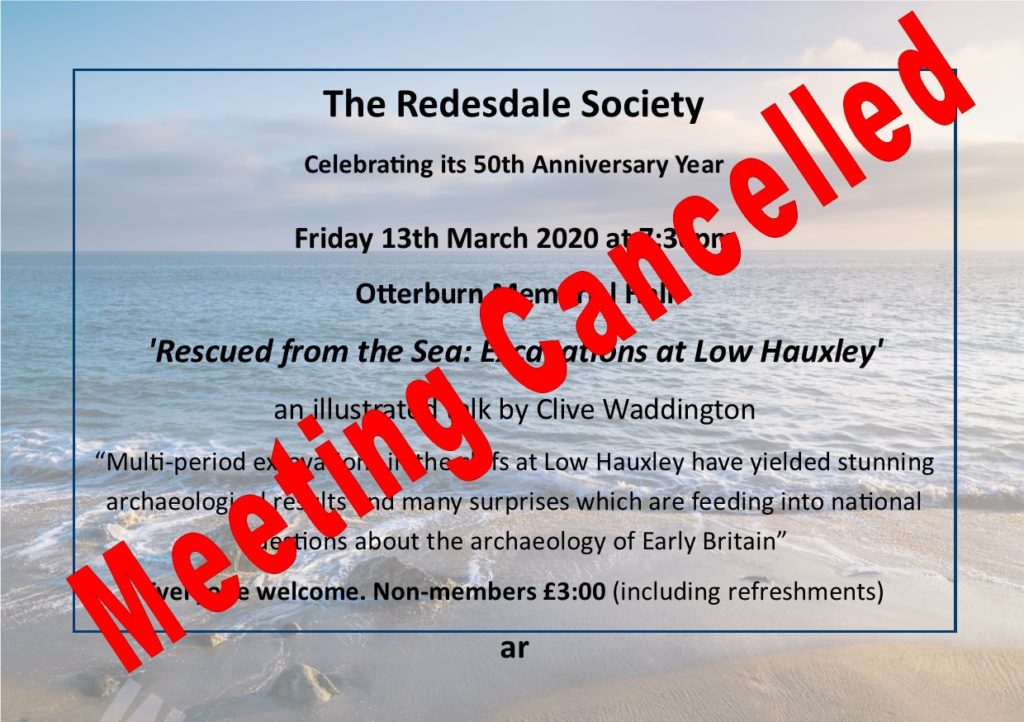 'Rescued from the Sea: Excavations at Low Hauxley' an illustrated talk by Clive Waddington...