A Fantastic Year for Redesdale!
December 17, 2019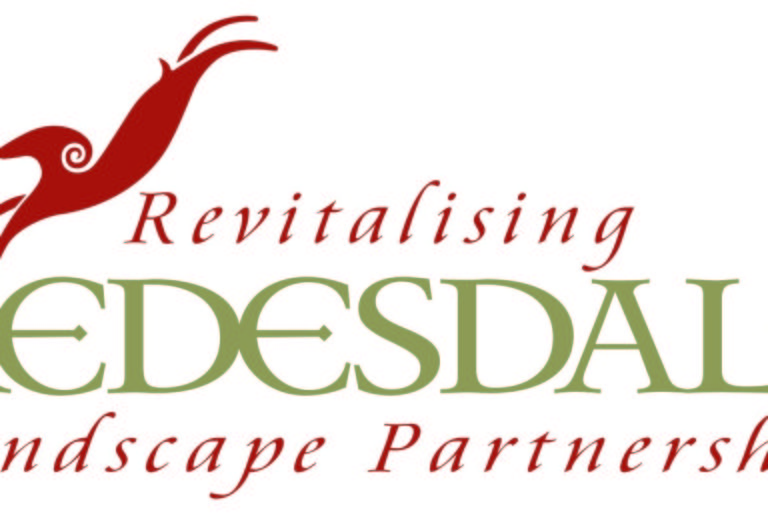 2019 has been a really exciting year for Revitalising Redesdale. We want to thank all our partners, volunteers, and the fantastic communities of Redesdale for their support and enthusiasm! See below a poster showcasing our highlights from 2019. These are by no means the only achievements, if you would like to find out more about what we have been up to in 2019, see our News page.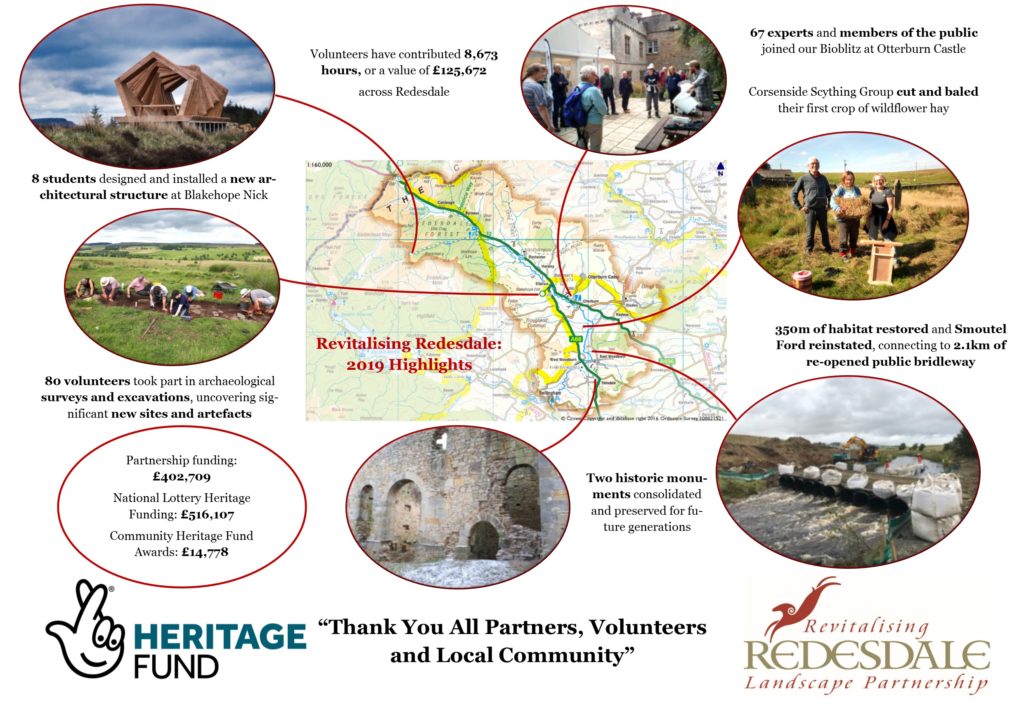 We are already looking forward to 2020 and hope to see some of you at our upcoming events:
January 23, 2020 12:30: Corsenside Churchyard volunteers – Planning for 2020 season
January 31, 2020 10:00: Learn to Care for Your Own Stream with Tyne Rivers Trust
February 2, 2020 10:30: Guided Walk: Elsdon – from the Folly to the Gallows
March 27, 2020 19:00: Dark Skies and Creatures of the Night
See our What's On page for further details on all of the above and look out on our website for more updates on all our projects in 2020, including Battle of Otterburn, Redesdale Revitalises and Life on the Ranges.