Historic Documents Research Training Workshop
August 8, 2018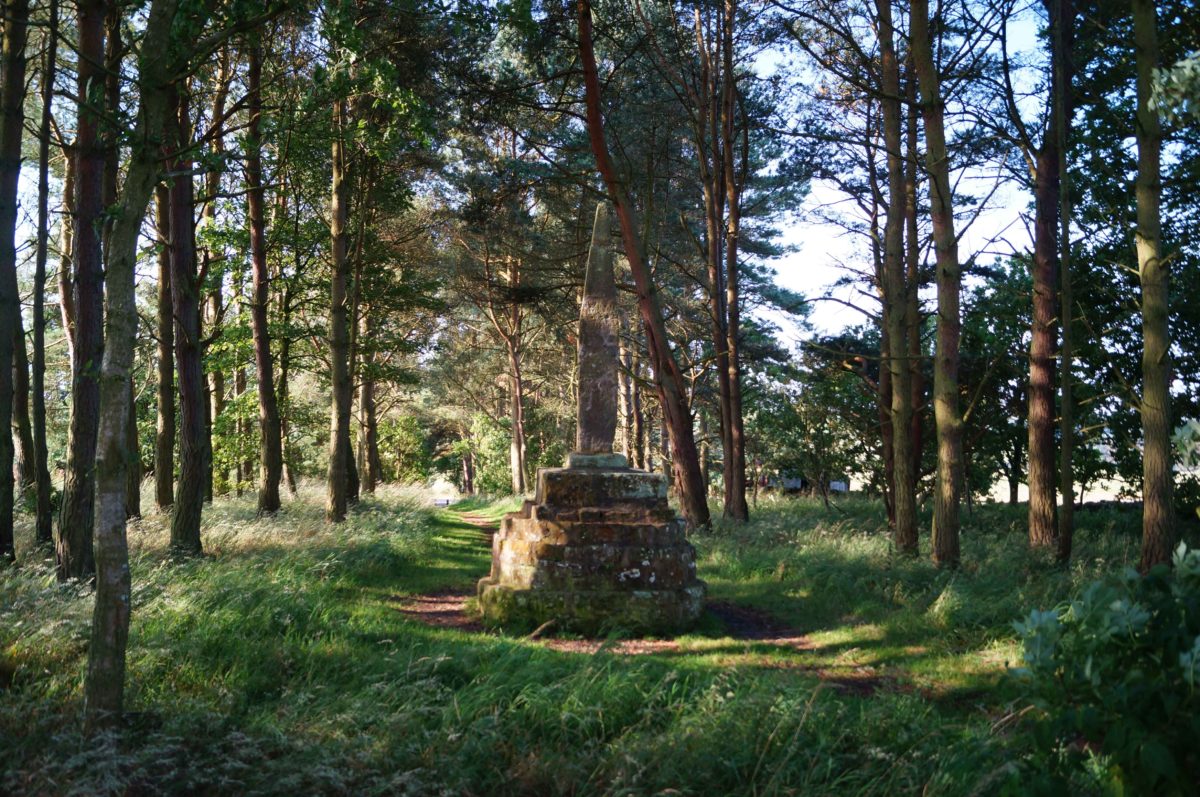 Want to help us investigate Redesdale's rich history? We are running a historic documents research training workshop on Wednesday 5th September, 7-8.30pm at Otterburn Memorial Hall.
This training workshop will provide an introduction to historical research and will cover how we can use historic documents such as chronicles, paintings, maps and ballads to help us find out more about Redesdale's heritage. We'll also take a look at written records from contemporary works to the views of modern historians. We will be looking in particular detail at the documents that might shed some light on the events and location of the Battle of Otterburn.
You don't need to have any previous experience and the workshop is free of charge, although booking is essential. Teas, coffees and biscuits will be provided.
Suitable for ages 12+. Under 18's must be accompanied by an adult.
To book your place, please contact Karen Collins, Revitalising Redesdale Heritage and Engagement Officer, on 07741 194309 or email karen.collins@nnpa.org.uk