My Revitalising Redesdale Blog: From El Salvador to Redesdale
December 2, 2021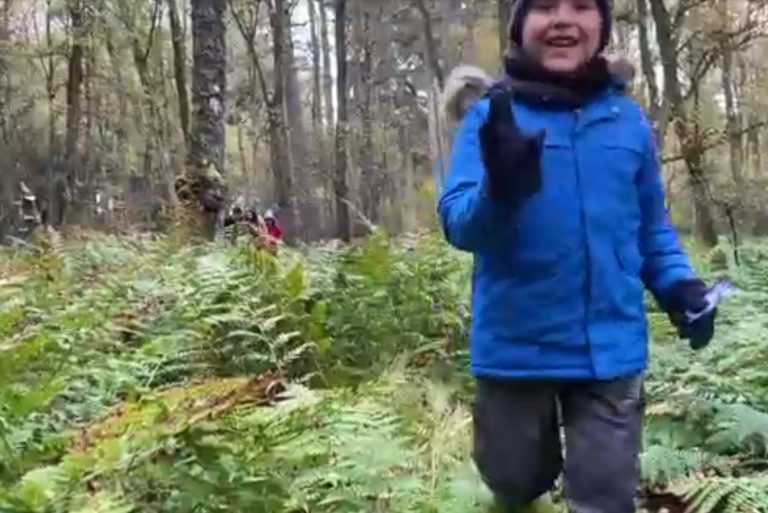 Redesdale Revitalises led by Newcastle University student volunteers 'Go Volunteer', is helping new groups to explore and enjoy being outdoors in Redesdale's tranquil, rural environment. Here's a report and photos by Mike Duckett from Go Volunteer about their latest activities….

This summer two young people from El Salvador had a chance to spend time in Redesdale as part of a teenagers' residential. In October an opportunity was spotted to let them introduce their families and others to the area – to show off their experiences and the confidence they'd gained. So a day trip was organised by Redesdale Revitalises with families who are supported by N.E.S.T (North East Solidarity and Teaching). These are families who have a similar shared background but do not know or live near each other, so another purpose of the trip was to give them a shared experience and allow them to feel more connected as a community.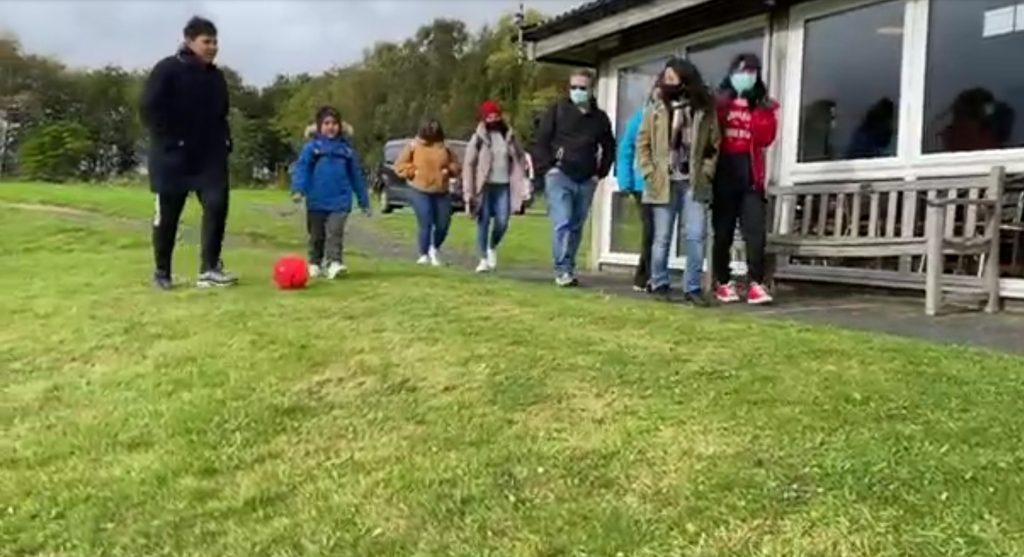 We arranged for local activity provider, John Hartshorne, to set up an archery activity at Otterburn's RTC centre – kindly opened for us by volunteers, and we ordered a bulk order of pizzas from the Border Reiver shop. Three Spanish speaking University volunteers helped translate during the trip, (especially useful for the archery safety!), and the two experienced young people also did a fantastic job of keeping the chatter on the minibus journey lively so that everyone felt included. It worked really well as a social trip, and the archery was something that everyone – from 5 year old Jason to the adults alike – really got into. When the pizzas arrived it was hard to stop the competitive spirit as everyone aimed for the target board balloons and beating their personal bests. Some participants brought food to share, and then we moved on to our second Redesdale location of the day, Rupert's Wood.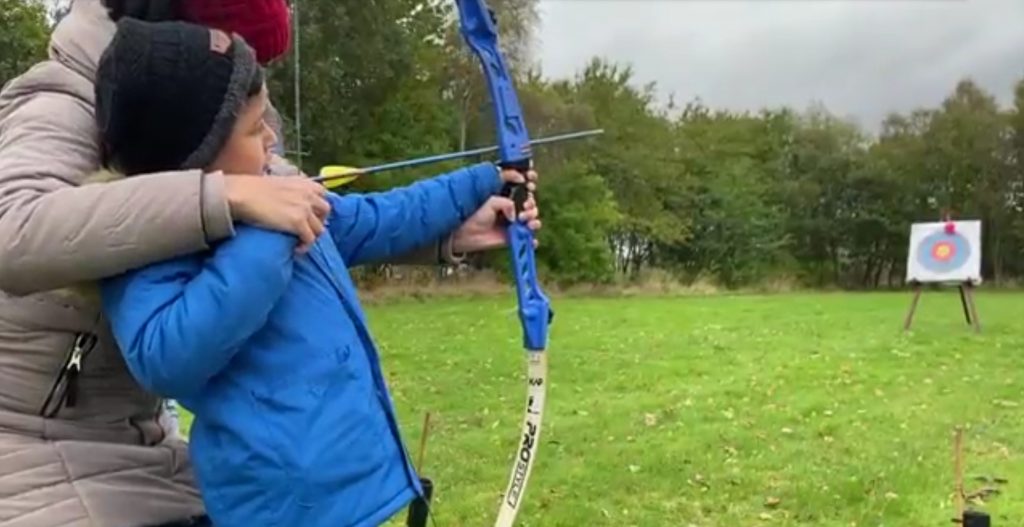 In summer we'd used the woodland for fire and games and getting safely lost in the high bracken. The young people had been led on a circuitous and confusing route through the head-high vegetation, manoeuvred into a stream crossing to get them helping each other (or facing the challenge in their own way), and then once disoriented, they had been given the challenge of finding their independent way back to the fire site. This time, the two young people were instructed to repeat the challenge and their smart young brains immediately and accurately followed the original random route around the camp. With their families following them, they selected an easier stream crossing and led the column of followers in a loop past the original point of return, across a big ditch, until yes, they got lost in a wild wood in Redesdale. We gently led them to ramble through the undergrowth back to basecamp where the whole group gathered around a fire we made together. Sticks were sharpened for marshmallows as the music and singing started. What's more, the weather was kind to us right up to the point at which we had to leave Redesdale.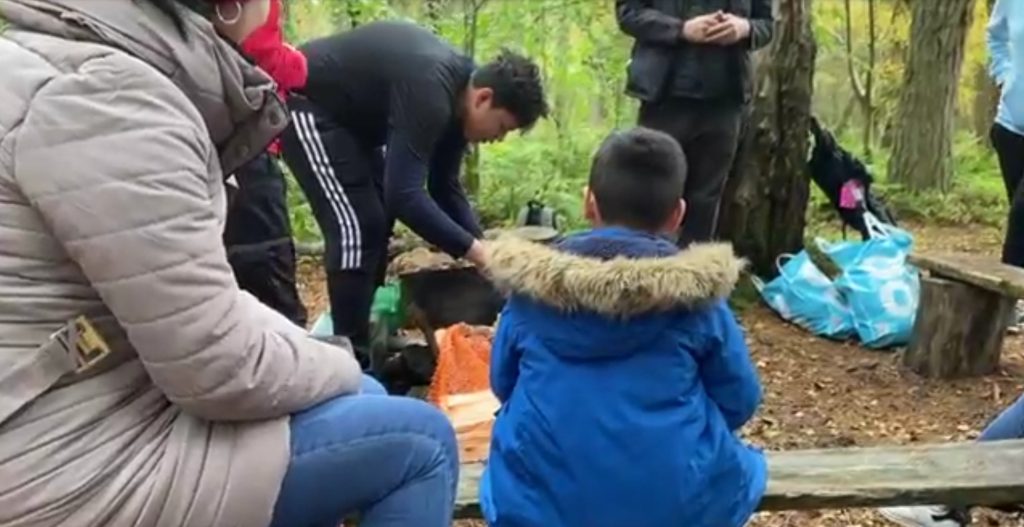 Bridget Stratford made a video of the experience, following the perspective of the youngest member of the group, 5 year old Jason. The young people who attended are now pestering us to organise a Christmas trip back to Redesdale, and we are probably going to let them succeed in this.