My Revitalising Redesdale Blog: It's a Floral Spectacular!
July 16, 2021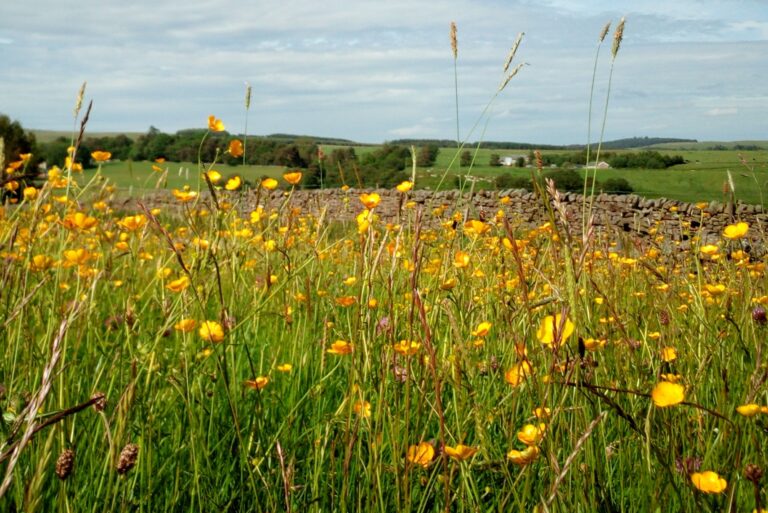 We've recently been out surveying some of Redesdale's meadows in preparation for helping to enhance them through our Re-flowering Redesdale project. To do this we introduce local provenance wildflowers that are typical of a Northumbrian meadow but are currently missing. However, the first step of this is to find out what's in our meadows at the moment, so we can work out which wildflowers we need to add!
Some of our great recent meadow wildflower finds include: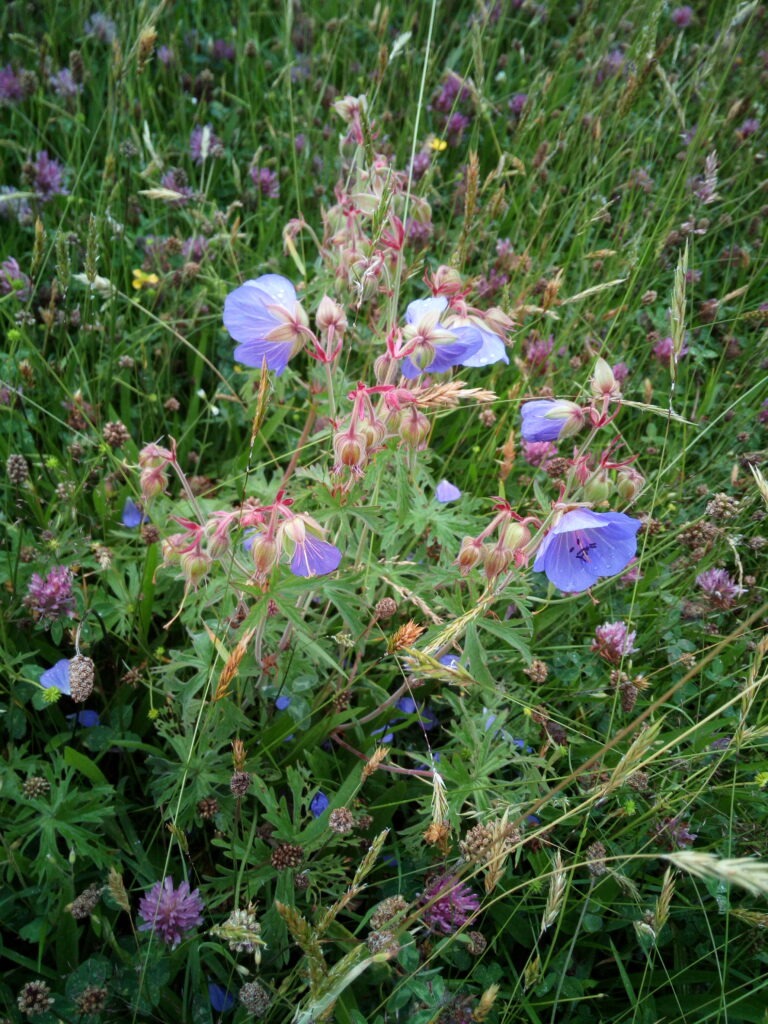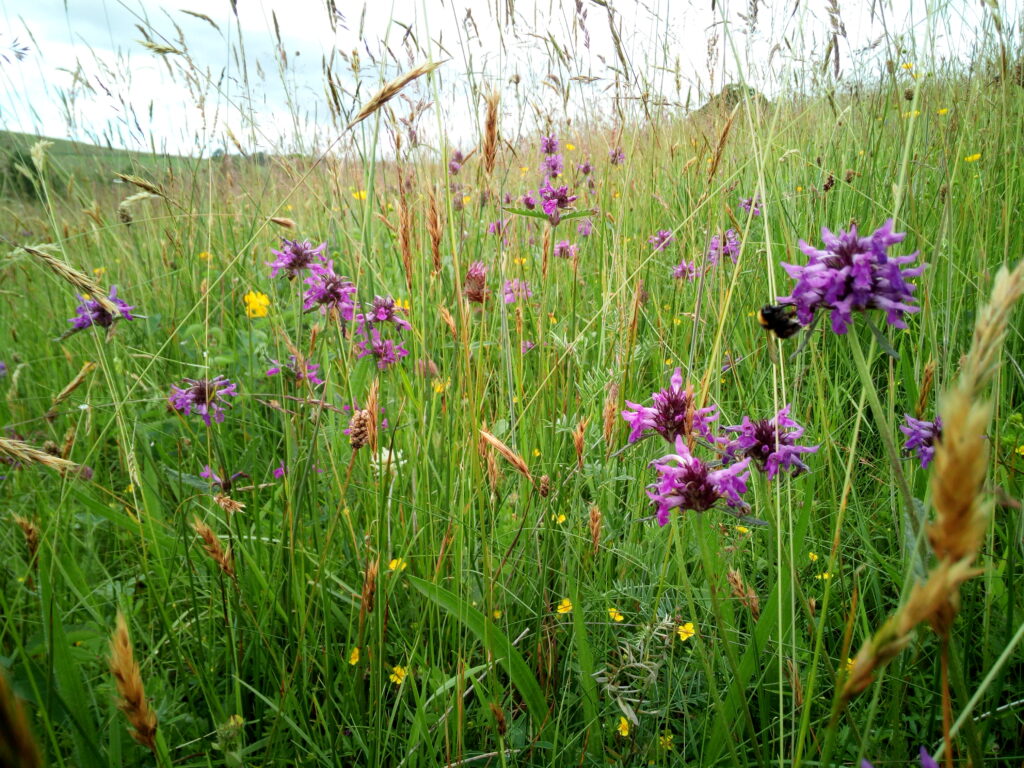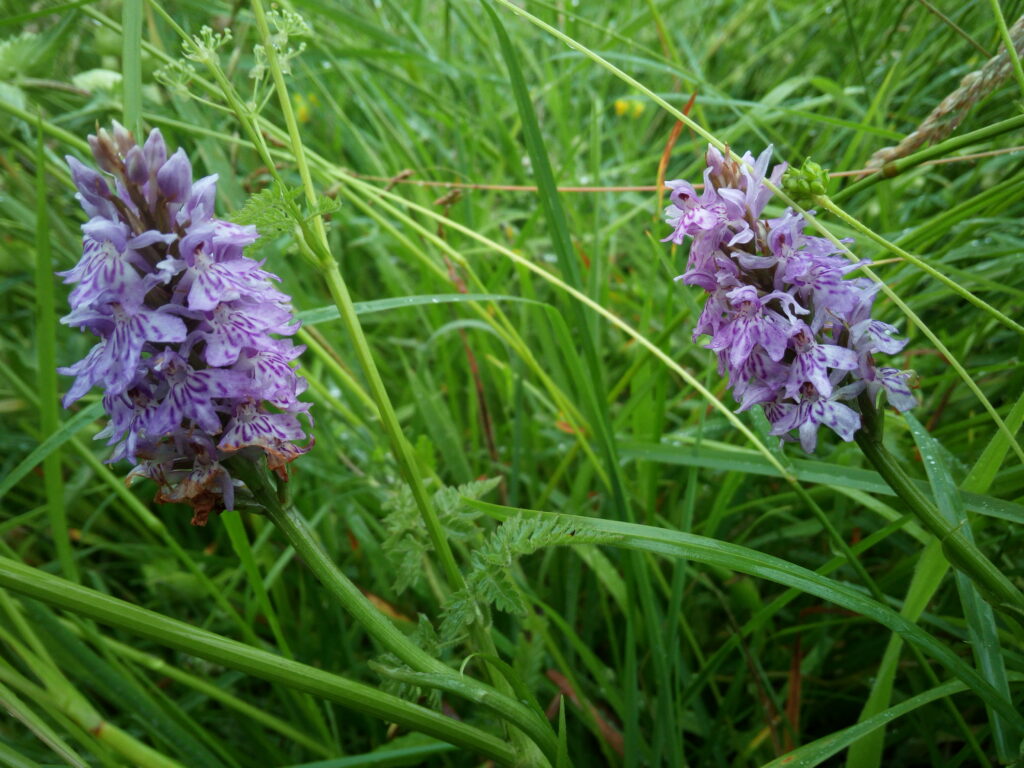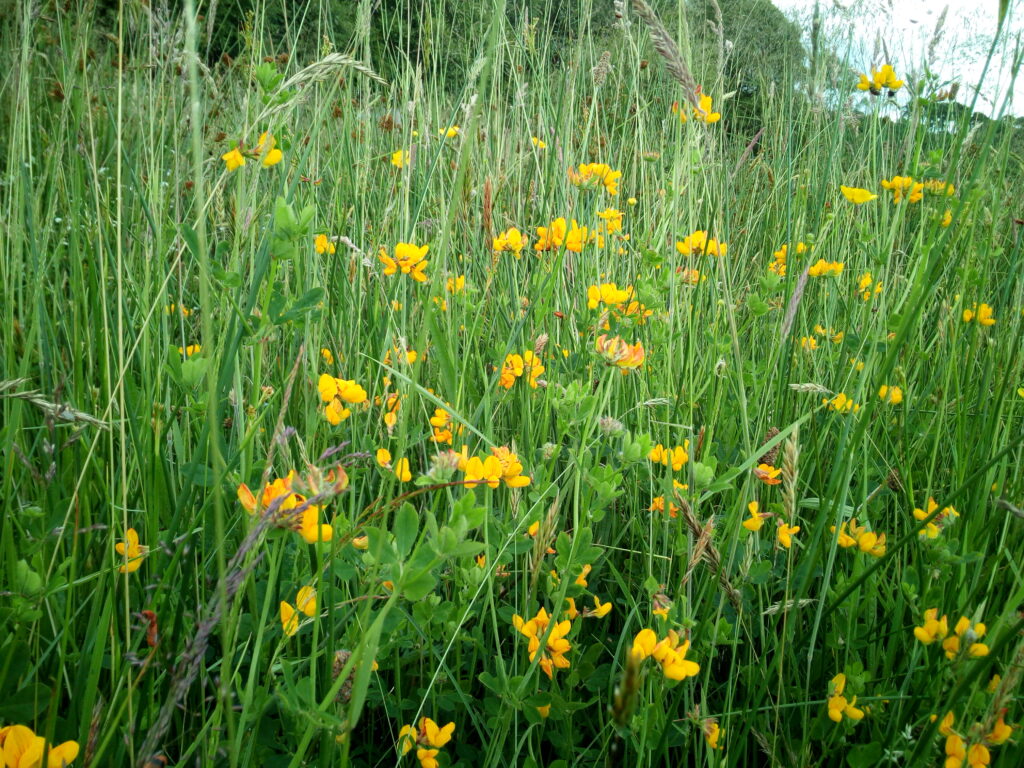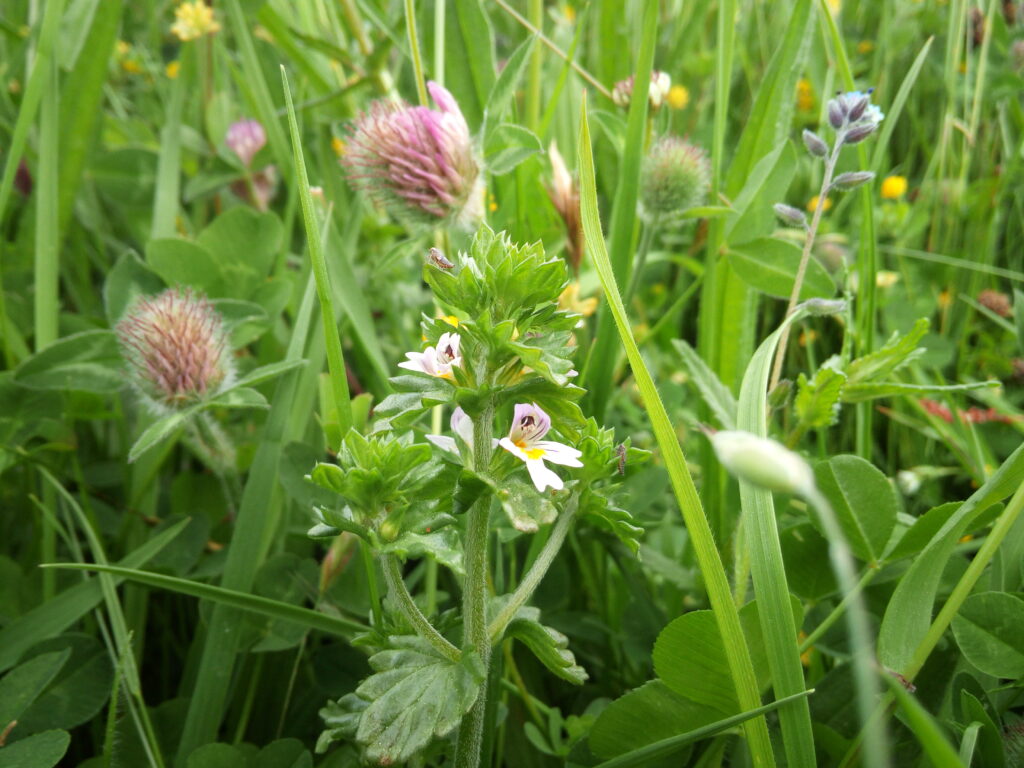 Have you spotted any of these (or something else)? You can record your wildlife sightings with the Environmental Records Information Centre North East at: http://www.ericnortheast.org.uk/recording-wildlife-2/ You just need to know what you saw, when you saw it and where. If you have a photo then even better!