Photography walks in Redesdale
September 28, 2021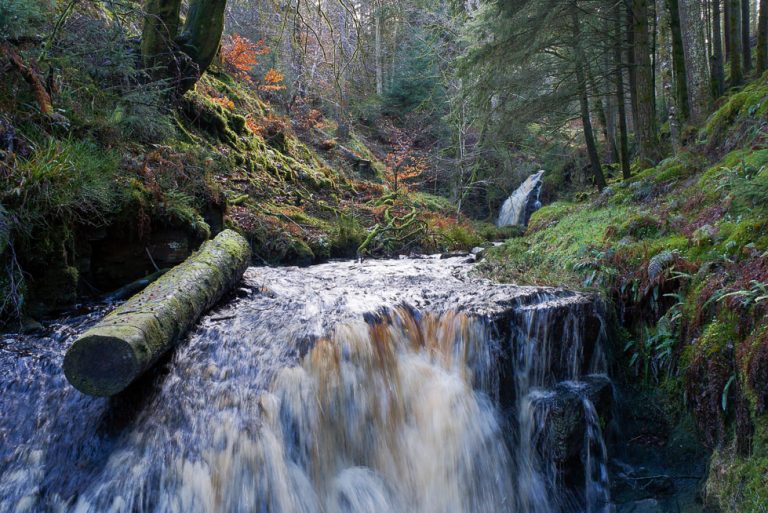 We're excited to share the details of the first photography walk by White Oak Studios, part of one of our Community Heritage Fund projects, with more walks planned over the coming months! It's the first walk of the Autumn 2021 series, with further dates below and future season's dates to be announced.
The first walk of the first series of photography walks in Redesdale takes place this Saturday, 16th October in West Woodburn. Walkers and photography beginners or enthusiasts alike are invited to attend one or more walks to photograph the landscape, flora and fauna. You need not be an expert in photography or even have a camera (your phone is fine!).
Christine Woodcock will lead the walk and show you wonderful sights to capture and offer ideas and technical tips. The
groups are limited to ten, making the sessions supportive and informative.
Tickets cost £10. For further information, please visit www.whiteoakstudios.org/walks.html. To book a place,
please email Chris at chrisfromwhiteoakstudios@gmail.com or telephone her on 07737 518867.
Autumn 2021 dates
Saturday 16th October 2021: Woodburn
Saturday 23rd October 2021: Otterburn Village Trail
Saturday 30th October 2021: Elsdon Village Green
Saturday 6th November 2021: Hindhope Linn & Three Kings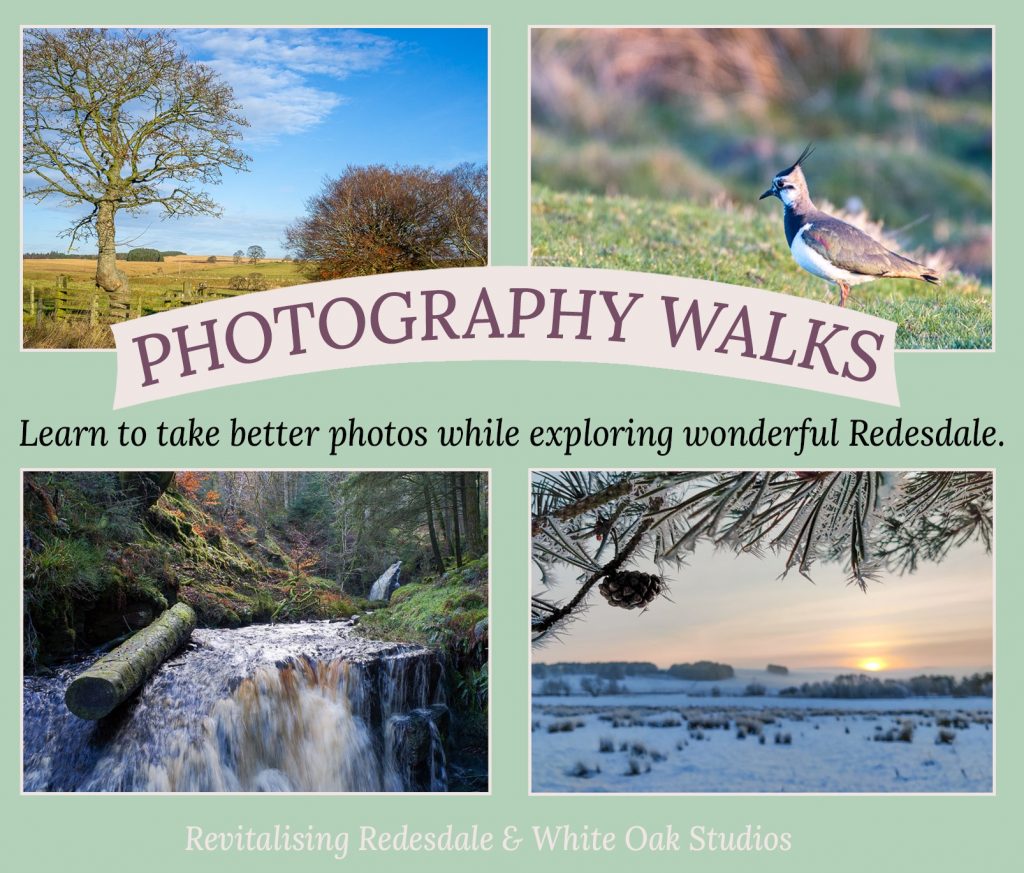 This walk series is organised in partnership with Revitalising Redesdale Landscape Partnership and The National Lottery Heritage Fund.