Reinstating Elsdon Village Green's Circular Tree Seat – Elsdon Parish Council
Other pages you may like :
Elsdon Parish Council were awarded £1,525 towards the purchase and installment of a new, bespoke tree seat on the village green in Elsdon.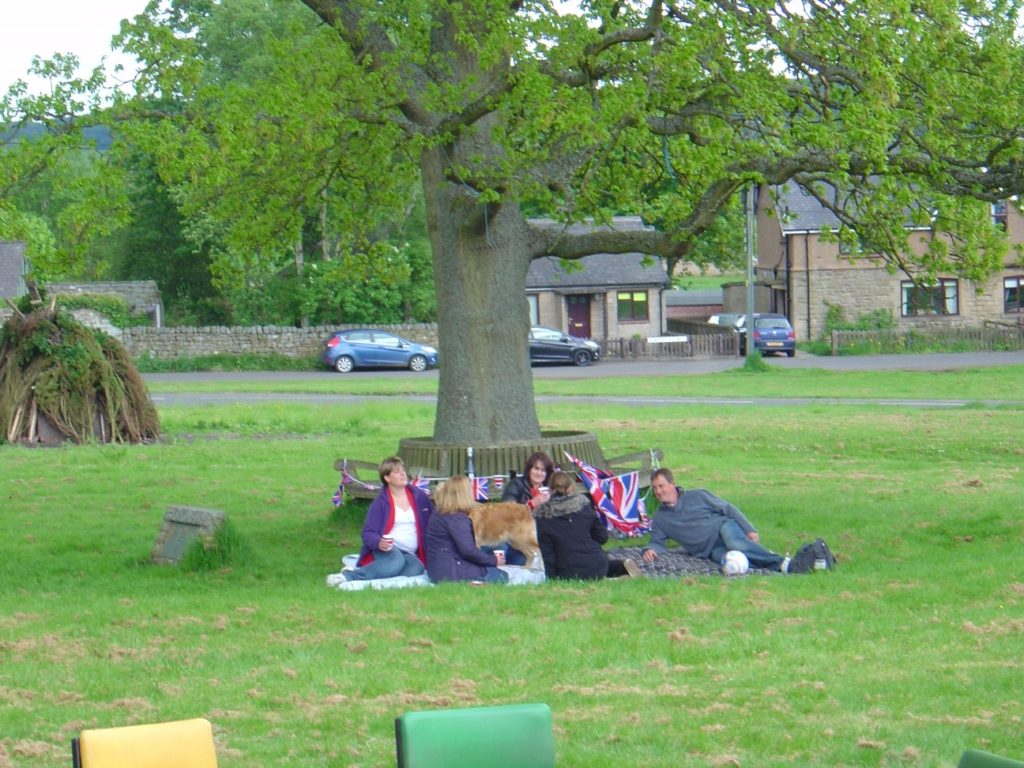 The original seat (above) had been in place for many years and sadly had to be removed as it became unsafe. The seat is a centre place for many of the activities on the village green including the August Bank Holiday fete and Bonfire night celebrations.  Sine the re-opening of the Bird in Bush locals have also enjoyed their drink at this spot and it is an excellent location for the many cyclists who pass through the village to take a rest.
We are delighted to see the newly installed circular tree seat on Elsdon Village Green! The new seat was completed December 2019 and is now available for anyone to enjoy a bit of respite or a beverage from the local pub.