Local Community Fund to Revitalise Redesdale
June 14, 2019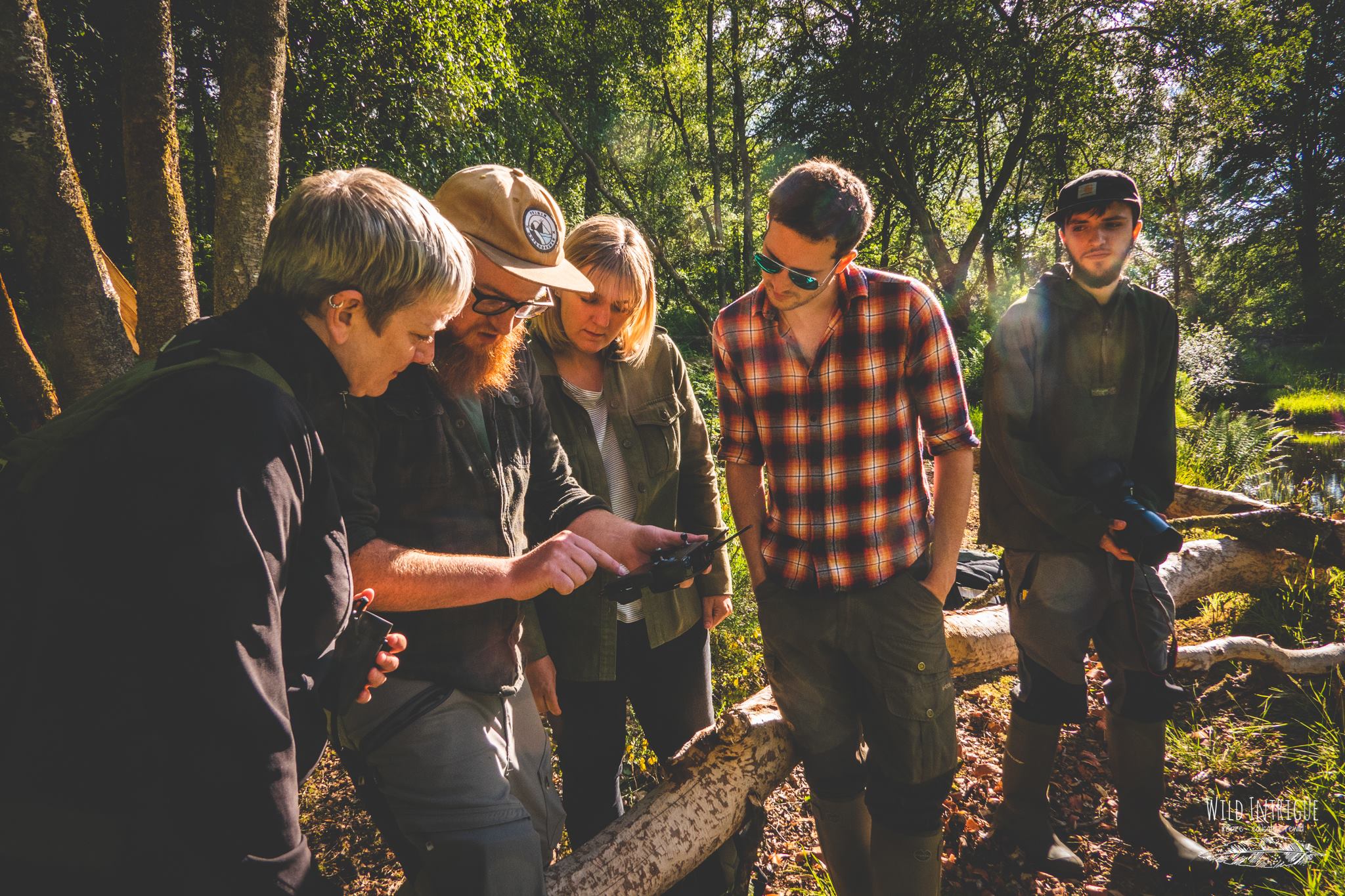 Revitalising Redesdale is thrilled to announce six awards from its local Community Heritage Fund for projects designed to celebrate the area's rich cultural heritage, landscape and wildlife. Supported by National Lottery Heritage Fund, this is a crucial part of the Revitalising Redesdale Landscape Partnership's vision to empower and enable local people to take the lead on these aims. Anyone can apply for between £500 and £2,000 to deliver projects that provide public benefits and take place in Redesdale area.
The awards are decided by a panel of local representatives, and applications are now open for the next round with a deadline of midnight on September 11th, 2019.
So far in 2019, funding has been assigned to Border Bloodshed, an exploration into tumultuous history of Tudor Redesdale, a time when these lawless and unruly lands were beset by reivers and enigmatic conflicts. Meanwhile, the Heads and Tales project will protect, display and tell the mysterious story of three horse skulls found in the belfry at St Cuthbert's Church Elsdon.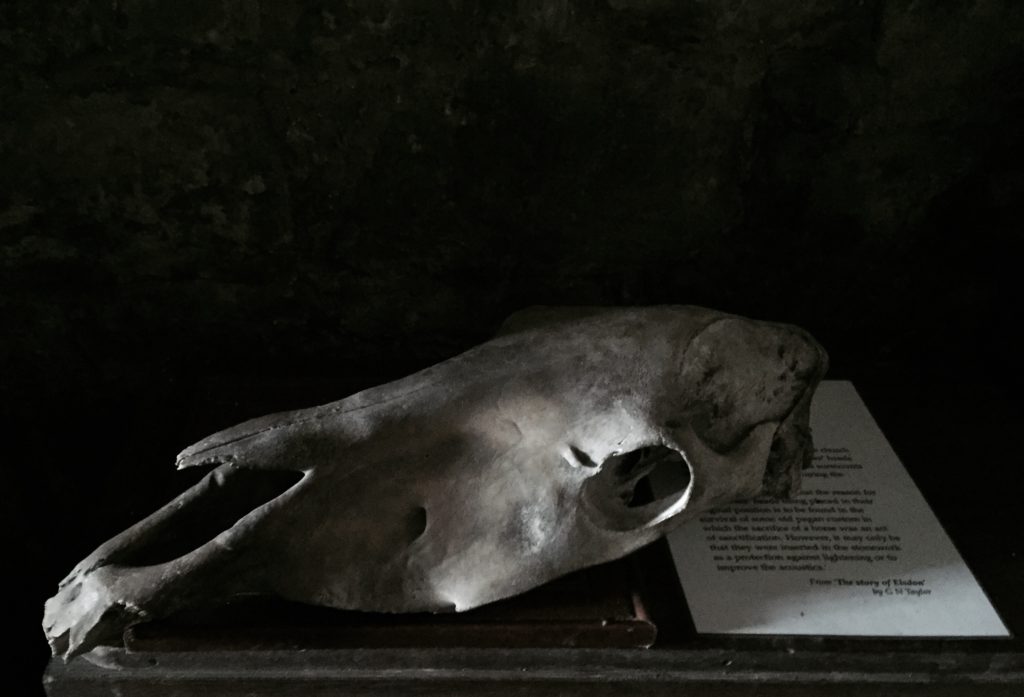 Wildlife thrives in today's less turbulent Redesdale, so local business, Wild Intrigue, is connecting people with nature through the recently launched Hidden Redesdale. The funding isproviding opportunities to discover, record and conserve species through training and equipment loan schemes. There's an exciting programme of events across the valley too, starting in May with an introduction to camera trapping and bat safaris in July. One ongoing battle is the campaign to save Redesdale's Red squirrels. Supported by the Community Heritage Fund, North Tyne and Redesdale Red Squirrels group will work with local schools to teach children about red squirrel conservation, as well as stepping up its own grey squirrel control efforts.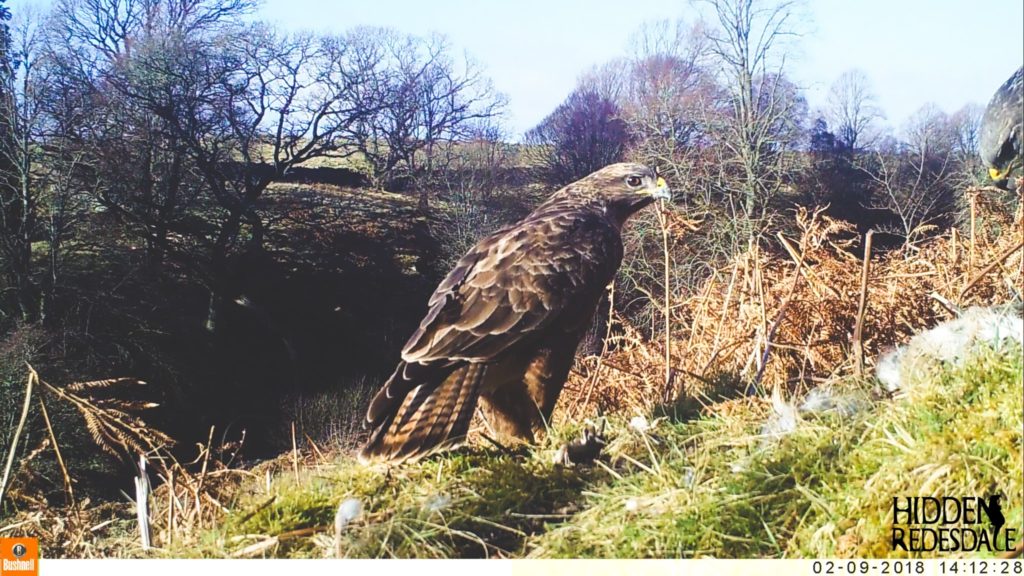 To help people explore the fascinating history and wildlife, Redesdale Ramblers will encourage locals and visitors to discover Corsenside on foot by developing trail leaflets and improving route markers. In the ancient capital of Redesdale, Elsdon Parish Council are reinstating the historic circular seat to provide the perfect resting point on the village green.
If you have a great idea for how to celebrate Redesdale – its history, its wildlife, its people, Revitalising Redesdale encourages you to apply to the Community Heritage Fund by the 11th September.
What the recipients think:
North Tyne and Redesdale Red Squirrels will be engaged in a two-part project to enhance current wild-life diversity in the valley and to better equip young people to take this responsibility into the future: Resources are provided to increase the effectiveness of red-squirrel conservation along the Rede and to run a First School teaching programme entitled 'Red Squirrels; Survival Through the Seasons'. – Adrian Rawlins, North Tyne and Redesdale Red Squirrels
Hidden Redesdale is an opportunity for residents of this region to discover and help conserve the wildlife on our doorstep. We're excited to offer a series of free training events where attendees can not only learn new skills in discovering wildlife, but can meet like-minded people in the community too. Thanks to the Revitalising Redesdale 'Community Heritage Fund', we've been able to offer a brand new service to the area too, equipment loan schemes, where after attending our training sessions residents of Redesdale can loan camera traps, bat detectors and moth traps to discover the 'hidden' wildlife in their very own gardens. – Heather Louise Devey,Wild Intrigue
The team at St Cuthbert's Church is absolutely delighted to have Revitalising Redesdale's support for our Heads & Tales project. No-one knows for sure why three horses' skulls were placed in the bell tower at the church, but they are a unique and intriguing part of Elsdon's heritage and have stimulated many theories over the years. It's very exciting that we will now be able to display and interpret the skulls properly in a bespoke new case, and we will be using their mysterious story as inspiration for other community myth-making and storytelling events and activities in the village this summer, including new creative writing, a film about the church, and potentially the creation of a brand new Elsdon legend! – Beryl Charlton, St. Cuthbert's Church Elsdon
This funding will allow me to develop a project designed to celebrate the important role which Rededale played in the history of Tudor England. It will gather information about Redesdale held in archives and make it available to the public through an interactive website, which will also include routes of circular walks, activity packs, and a wealth of colourful information bringing the region's rich history to life. – Neil Murphy, Northumbria University