My Revitalising Redesdale Blog: Introducing Katie
October 30, 2020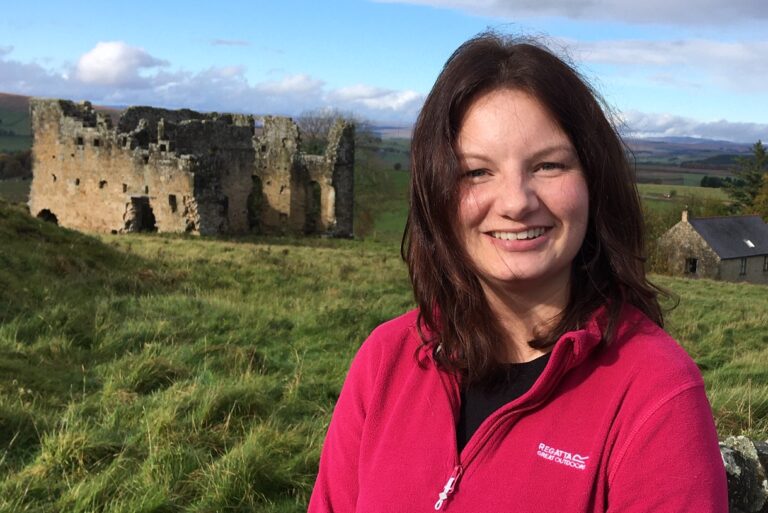 Hi everyone! My name's Katie, and I'm the new Programme Officer for Revitalising Redesdale. I joined the project earlier this month and would like to introduce myself! I'm really excited to be on board.
My chapter in the north-east started when I relocated to Newcastle upon Tyne in May this year from Leicestershire as soon as restrictions allowed. I must admit, although I'd already visited many times, it was very strange moving to a new city in the middle of lockdown. Luckily, since then I've been able to explore the north-east a little. Unsurprisingly, as a massive fan of nature, history and rambling, it didn't take me long to fall in love with the region, especially once we made our way into Northumberland. From Boulmer to Kielder, I became totally enchanted. And then along came Redesdale…
By the time that I was invited to join the project, I hadn't ventured as far as Redesdale! When I found out that I'd been appointed, the following weekend my partner and I decided to have an impromptu gander around the valley, stopping for a while at Carter Bar. We were very lucky with the weather, something which I've since realised is far from being a guarantee! I was in awe of the valley's remote beauty and couldn't wait to get to know the area better.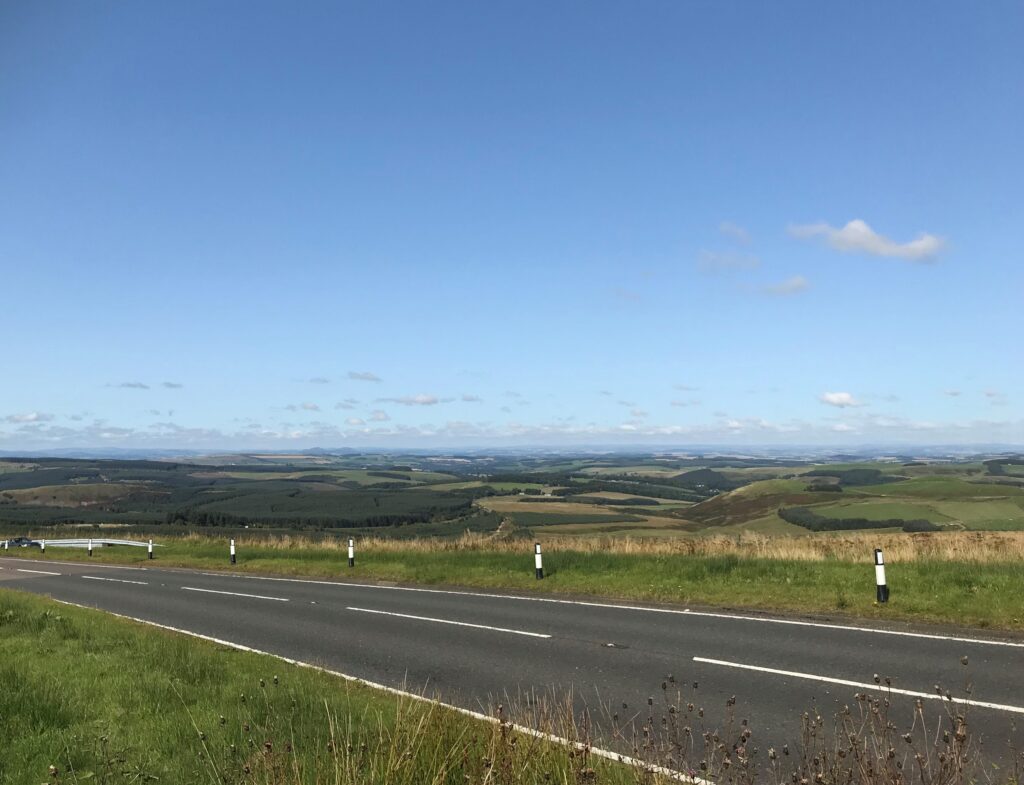 On our way home, we decided to stop for lunch at the William de Percy Inn in Otterburn. I still regret not choosing one of their famous crêpes (I know, I have no idea why either), but now I have an excellent excuse to return! One thing that I'm sure you'll find out about me soon enough is that I'm a massive fan of the natural world. I'm a keen birdwatcher, but my love also includes plants and trees (and especially propagating them, much to my partner's dismay!). To celebrate my new role, we also visited a garden centre on our way back and I finally became the proud owner of a Red Robin tree! It was a little tricky getting it into the car…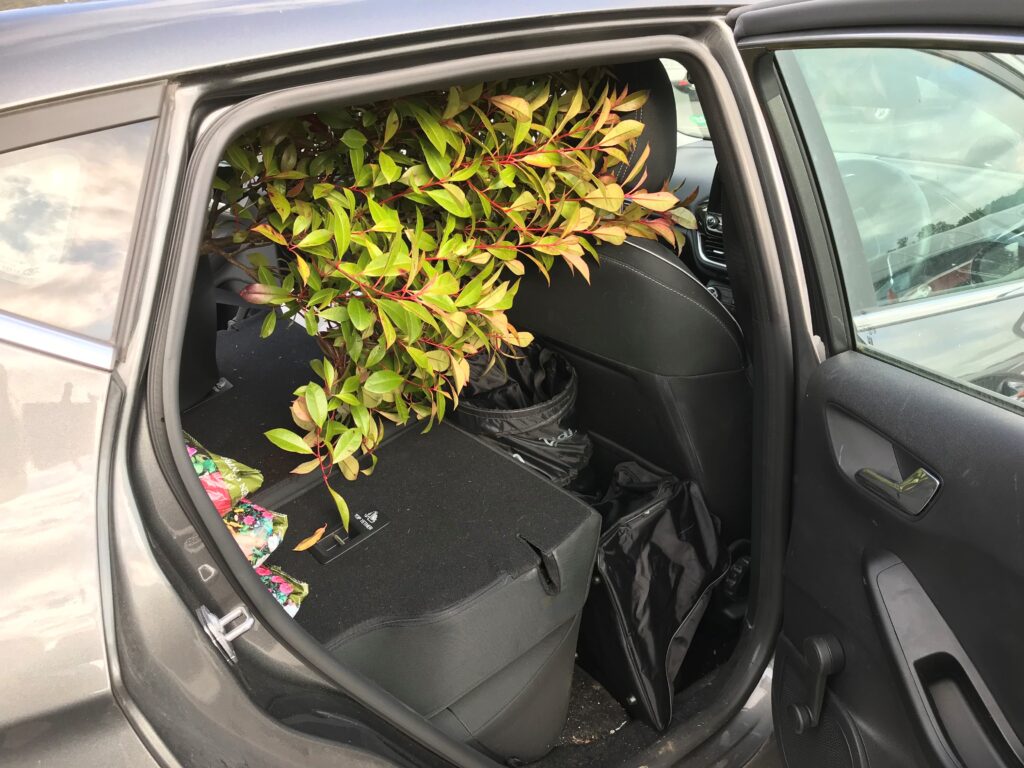 After our initial foray into Redesdale, I didn't have too long to wait before my first week in my new role. I was given the grand tour of Redesdale, this time through the eyes of the project. From the infamous horse skulls at Elsdon to the nineteenth-century reservoir at Catcleugh (and substantially soggier weather up at Carter Bar in comparison to my previous visit!), it was a perfect introduction to the spellbinding tales that Redesdale has to offer. We were also treated to a stunning view at the end of the day, courtesy of the River Rede. If you've visited Redesdale, I'm sure you'll have seen how beautiful the colours are there, whatever the weather (if you haven't – do go!). It'll be lovely to see them change as the year trundles on.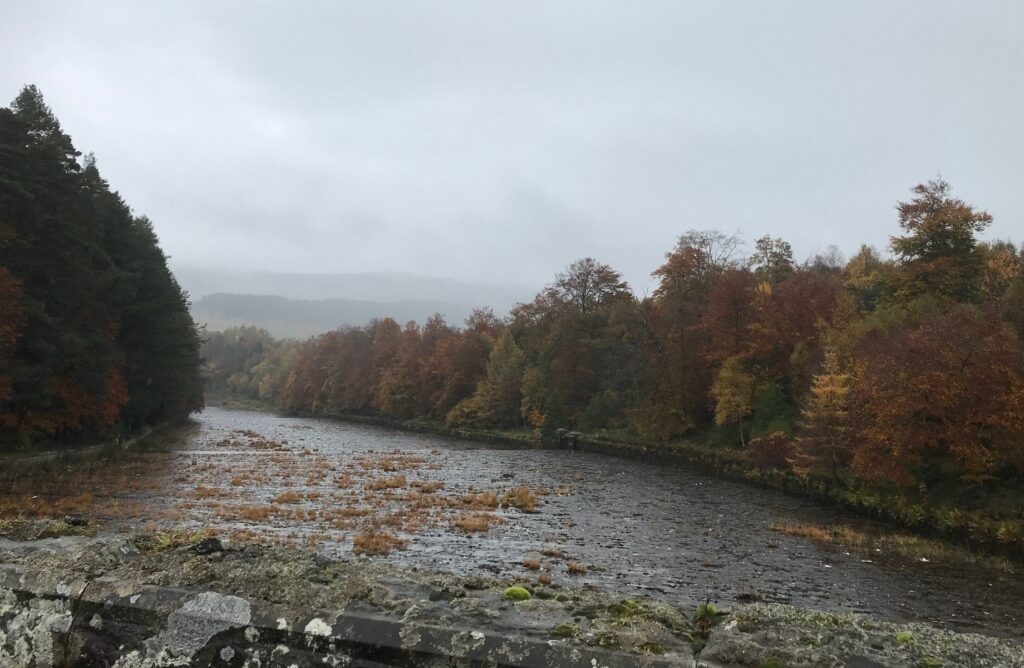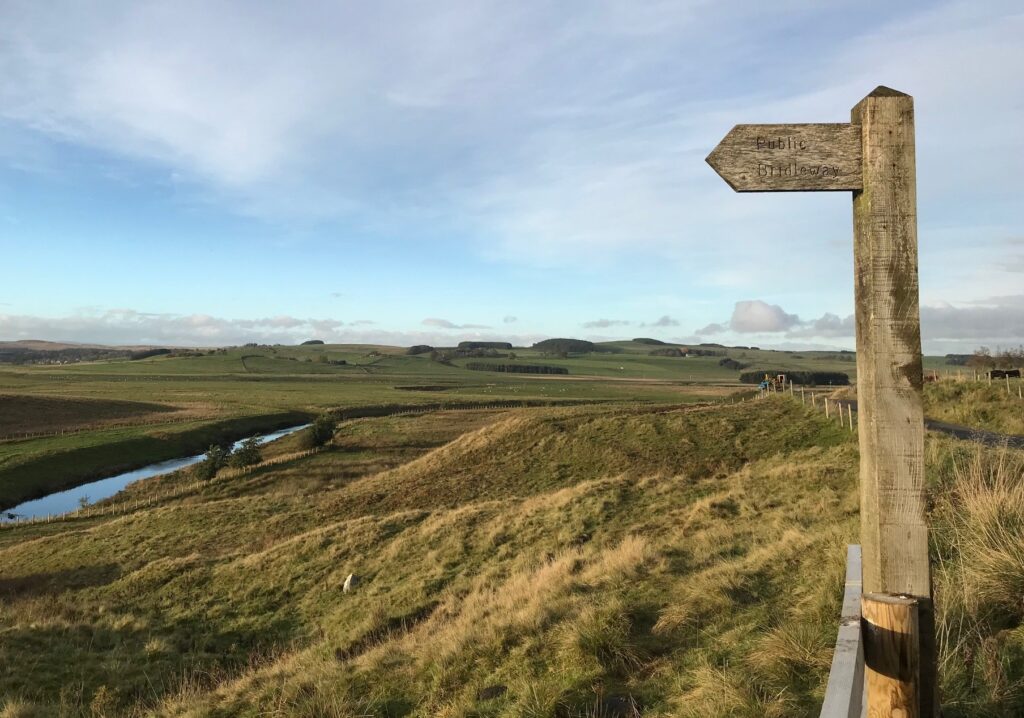 My passion for the natural world also extends into the historic past. I'm a landscape historian by trade and completed my PhD in the Centre for English Local History at the University of Leicester a couple of years ago. I am fascinated by our relationship with the natural world, past and present, and in that wonderfully intimate connection between people and place. I spent quite a lot of time thinking and writing about how the fifteenth- and sixteenth-century Leicestershire gentry influenced and were influenced by the world around them, so it's great to now be firmly based in border reiver territory! I'm also on the board for the British Association for Local History, so I'm super invested in local and regional history more generally.
So what does my role involve exactly? Well, in a nutshell, I'm stepping into the shoes of my brilliant predecessor, Nick Lightfoot. I'll mostly be desk-based accompanied by spreadsheets and reports, but there'll be plenty of opportunities for getting better acquainted with Redesdale too! I'll definitely be making some noise about our Community Heritage Fund so you'll be hearing more from me about that soon. I'll also be working with our wonderful team and partners on our projects, so stay tuned!
In the meantime, I'm really looking forward to getting to know everyone, so if you happen to see me out and about in Redesdale with the team, come and say hello!