My Revitalising Redesdale: The Battle of Otterburn (Part 2)
May 29, 2020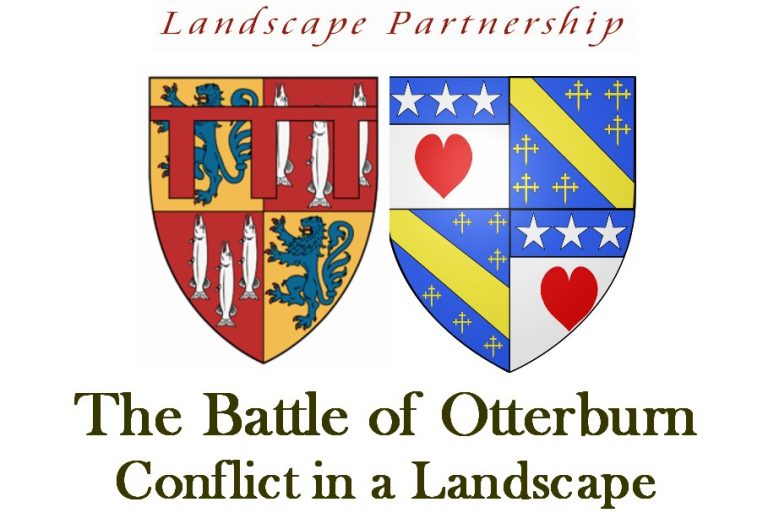 As promised, this week's 'My Revitalising Redesdale' is the second part of our Battle of Otterburn double-bill. If you missed last week's, catch up here.
Join historian and author John Sadler for an in-depth look at our current understanding of how the Battle of Otterburn played out, what we do and don't know and some competing theories surrounding the battle's location.
A huge thanks to John Sadler for sharing this video with us! An intriguing story, expertly told.
Follow us on Facebook or Twitter to keep up to date with any developments and find out more about the project on the dedicated project page here.