Revitalising Redesdale has a new website!
April 18, 2019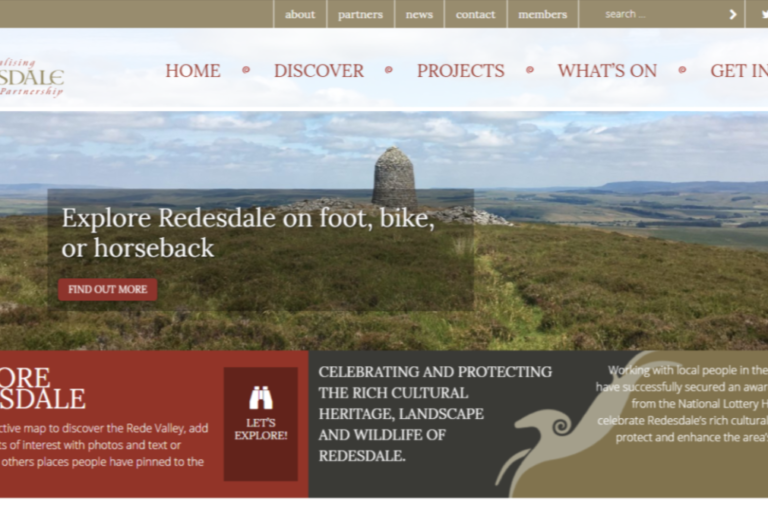 Our new site is the hub of information about Revitalising Redesdale. You will find the most up-to-date news, links to our social media, and mailing list sign-up on the Homepage.
Put your Redesdale on the map
We are really excited to unveil the new Discover page! Here you can add stories and multimedia to an interactive map to share the Redesdale you know with others.
Don't miss a single event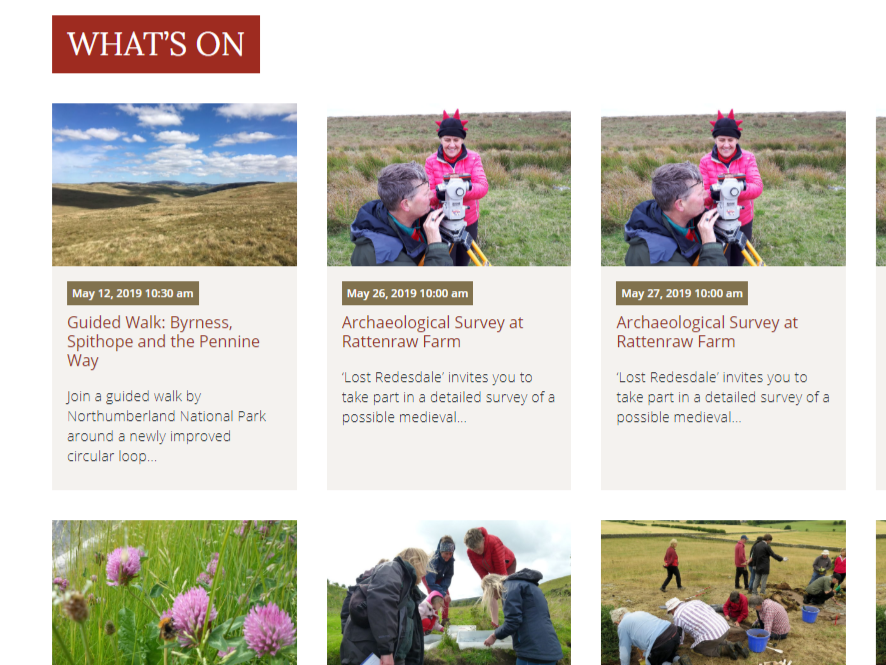 Our improved What's On page shows all our upcoming events in one easy-to-navigate place.
Find out what we are working on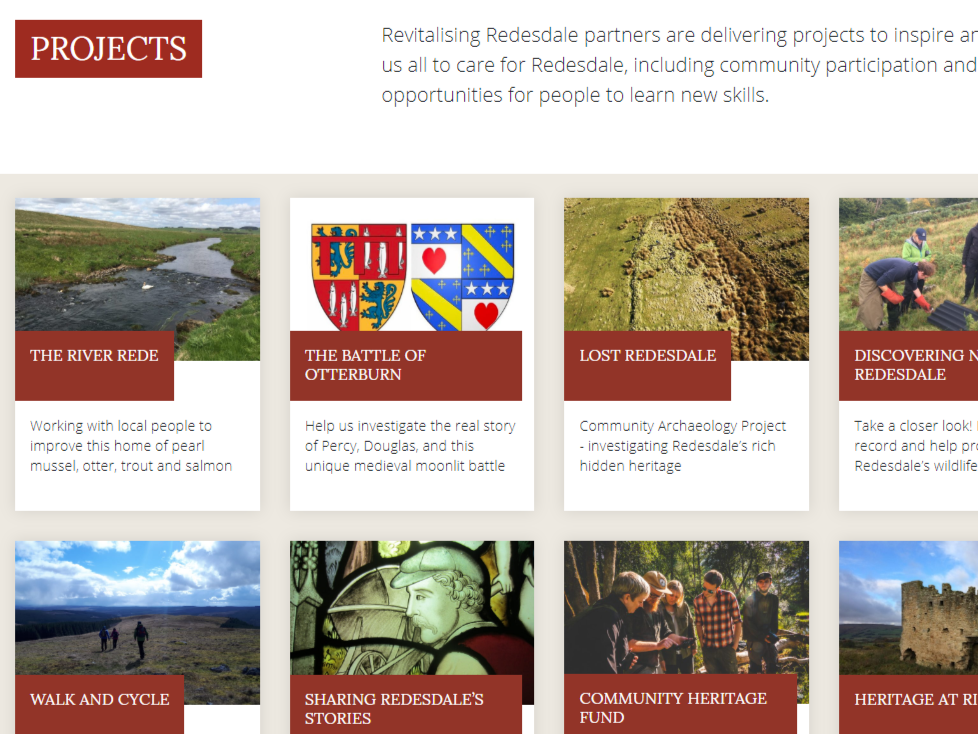 Read all about the twelve projects that make up Revitalising Redesdale on the Projects page.

This project is supported by the National Lottery Heritage Fund.