We're halfway!
November 3, 2020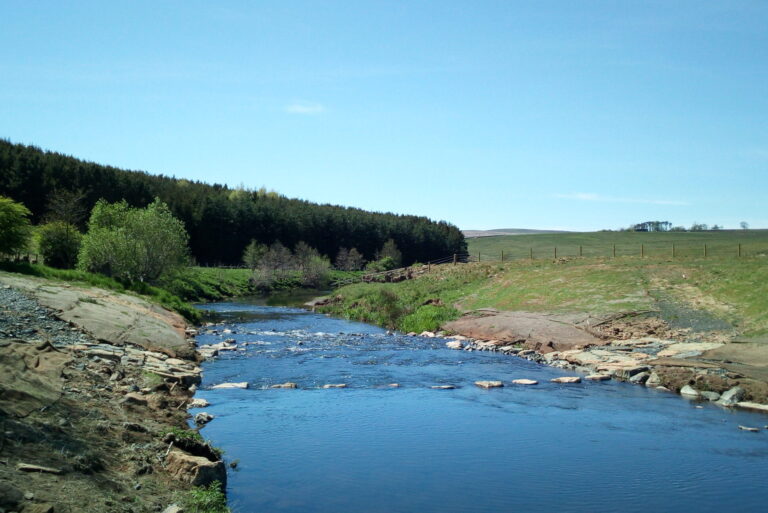 This year has been eventful to say the least, but we are delighted to be able to share a positive project milestone with you – we're officially halfway!
We're very proud of what we've managed to achieve so far in celebrating and protecting the heritage, landscape and wildlife of Redesdale; working through partners and local people to conserve, enhance and improve understanding of the River Rede catchment. As you can see from the fabulous graphic below, it's certainly been busy!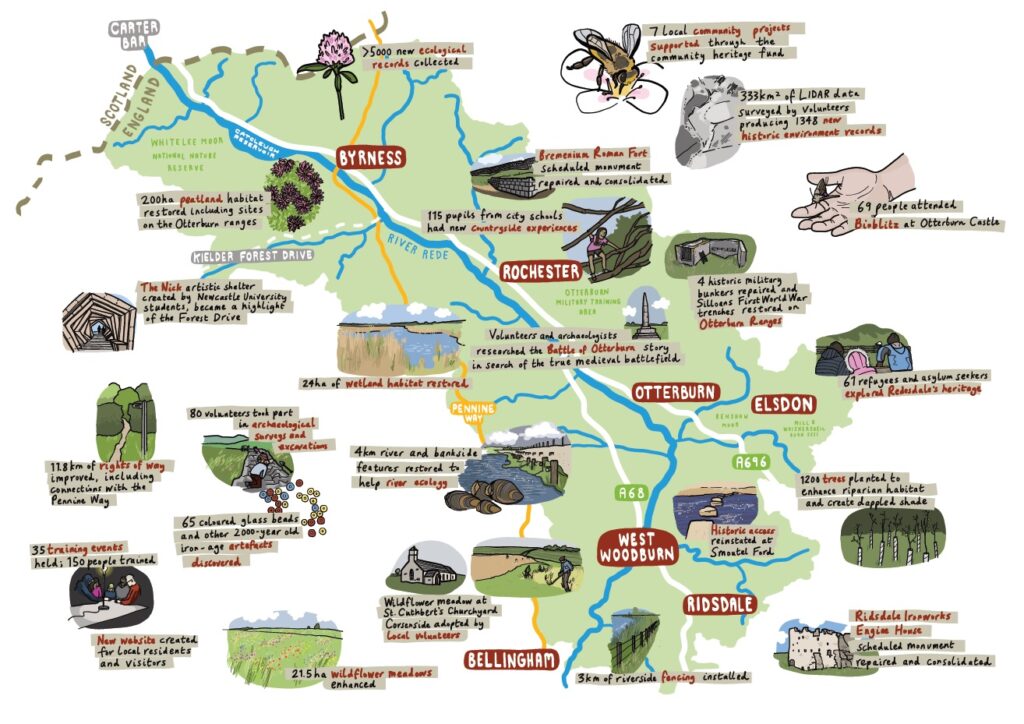 If you would like to read our interim progress report in full, we've included the file at the bottom of this page.
We would like to take this opportunity to thank everyone who has supported our project to date. To our fantastic partners, volunteers and supporters both within Redesdale and beyond, thank you so much!
The coronavirus pandemic has since thrown many hurdles our way, but it has also challenged us to look for new ways to reach our audiences, creating exciting opportunities for future development. We look forward to more great things to come!
The Revitalising Redesdale Team