Revitalising Redesdale Newsletter – November 2019
November 12, 2019
An Historic Crossing at Smoutel Ford is Reinstated
The Revitalising Redesdale Partnership has rebuilt the historic bridleway across the Rede valley, allowing walkers and riders to enjoy trails between Monkridge Hill and Otterburn for the first time in decades. The ford access work is part of the River Improvement Project. It is designed to mimic a naturally shallower part of the river in one of a series of cobbly riffle features. These rocky features are built across the river where gravels have been dug out in the past. They will help re-invigorate river flows, providing a healthier habitat for fish, river flies and our iconic Rede species, the endangered freshwater pearl mussel. The work will benefit river ecology beyond the 300m restored length, as well as improving access for people across the River.

The project has been made possible with funding from The National Lottery Heritage Fund, the Environment Agency and Northumberland County Council, through an active partnership led by Natural England and Northumberland Wildlife Trust.

Revitalising Redesdale will officially launch Smoutel Ford re-opening in March 2020. Find out more about this keystone part of our River Rede Improvement Project here.
---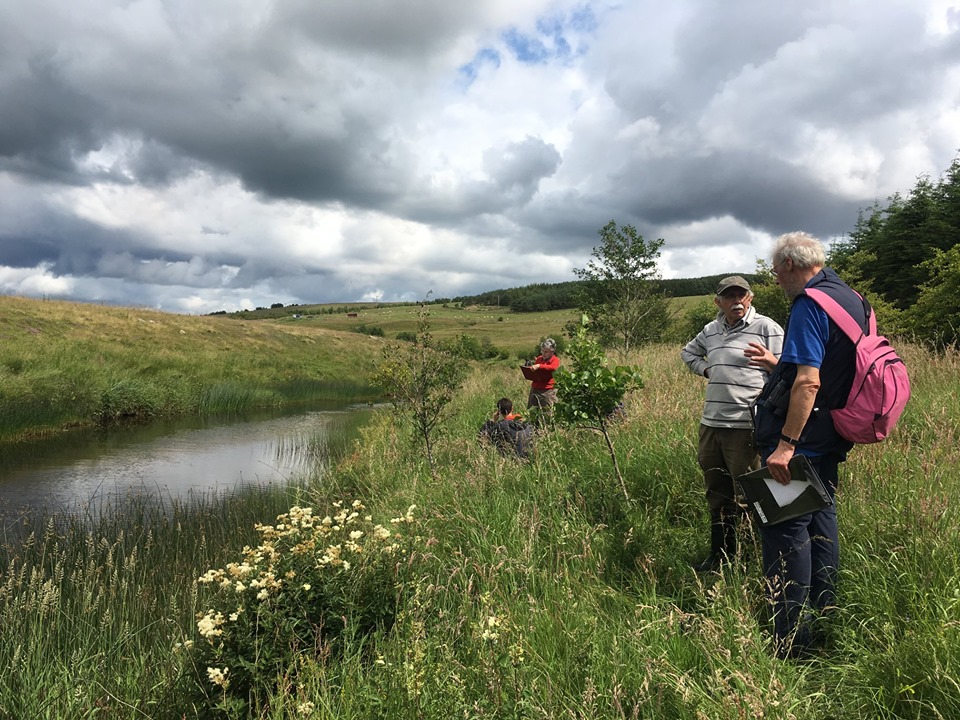 Volunteers Trained in River Survey Techniques
In July, we worked with The Cartographer (with funding from The Water Hub) to train 8 local volunteers how to conduct Modular River Physical surveys, to monitor river habitat health.
Find out more about river surveys and volunteering: Tyne Rivers Trust
---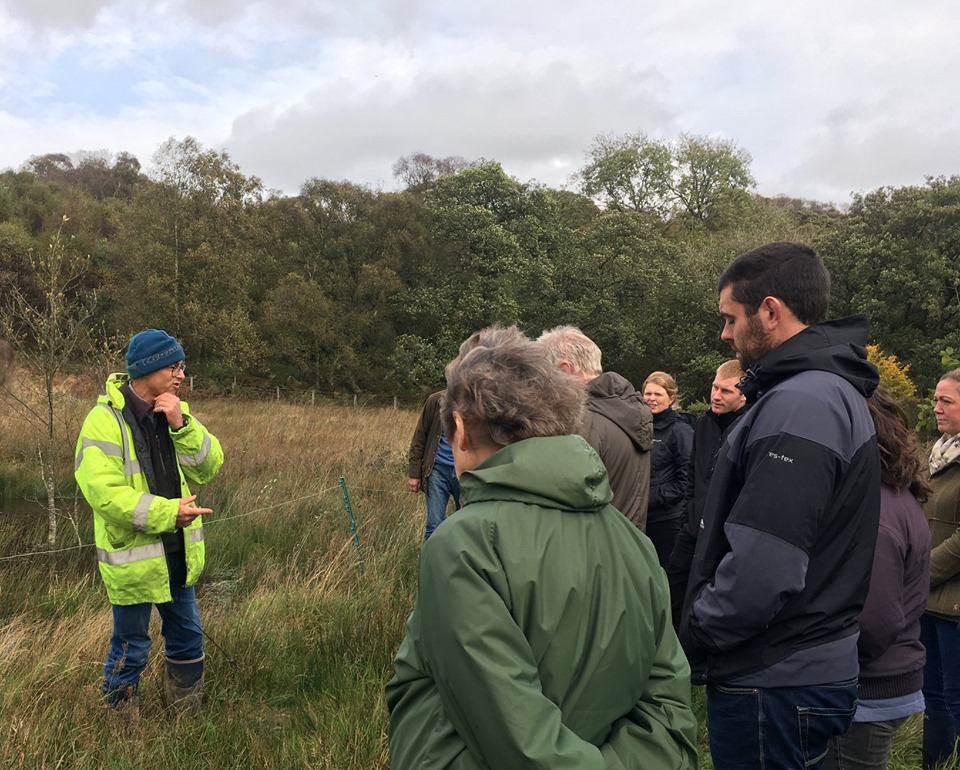 Farming and Water Event
In October, together with our partners we met Redesdale's farmers and land managers to visit sites along the River Rede and discuss how they get involved with our River Rede Improvement Project.
Find out more about the event here
---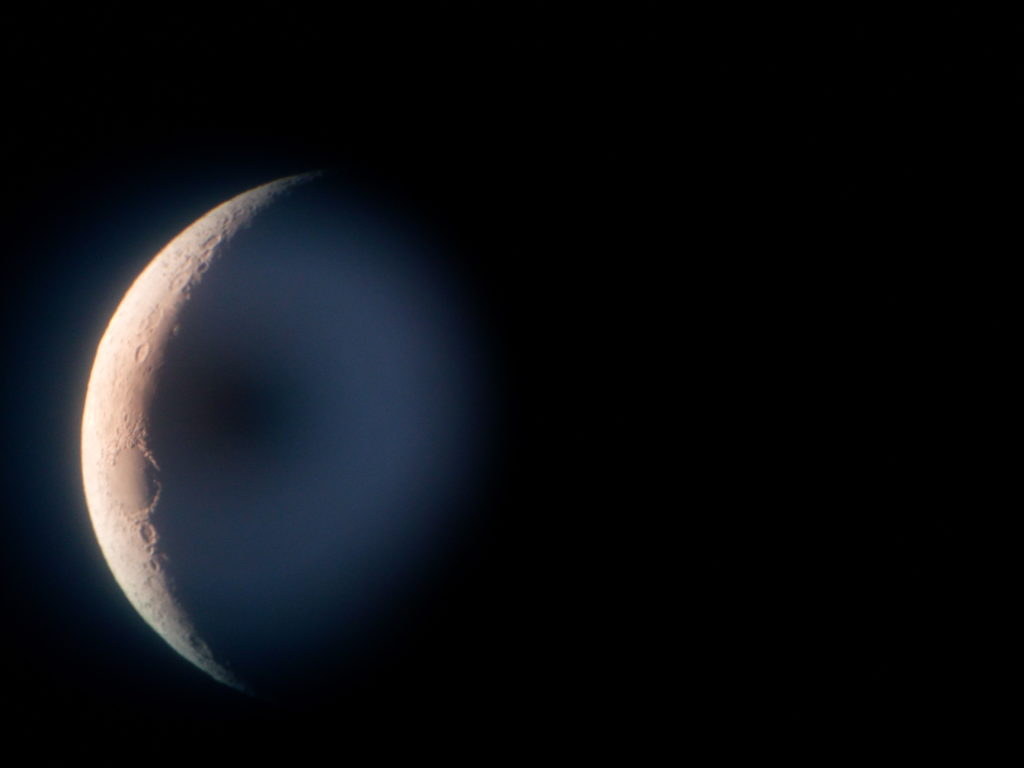 We're saying #ThanksToYou to National Lottery players with free entry to our Dark Skies and Dark Deeds event
It's the 25th Birthday of The National Lottery and we're excited to be a part of the celebrations by joining in the #ThanksToYou campaign, celebrating the contribution of National Lottery players in supporting good causes over the past 25 years!
We will be offering free entry to our Dark Skies and Dark Deeds event to National Lottery Players with a lottery ticket on 30th November 2019:
Join us for an evening of storytelling and stargazing* Be thrilled and terrified by tales of dark happenings in Redesdale, featuring local pieces from Elsdon Writers' Group and storyteller Jim Grant.
* Find out all about what you can see in the Redesdale night sky in our stargazing workshop (all equipment and instruction provided)
Present your National Lottery ticket to take up this special offer. Please check our full terms and conditions.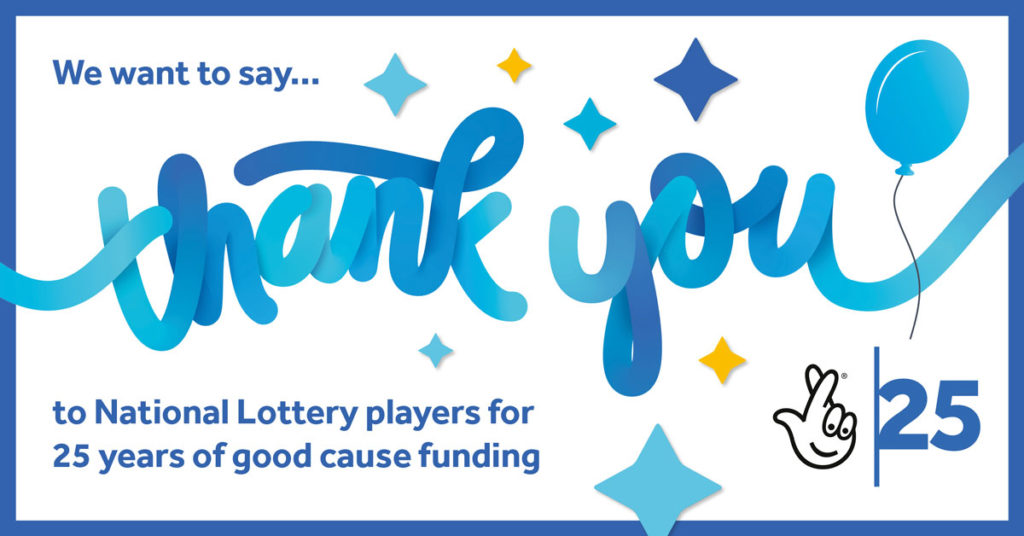 ---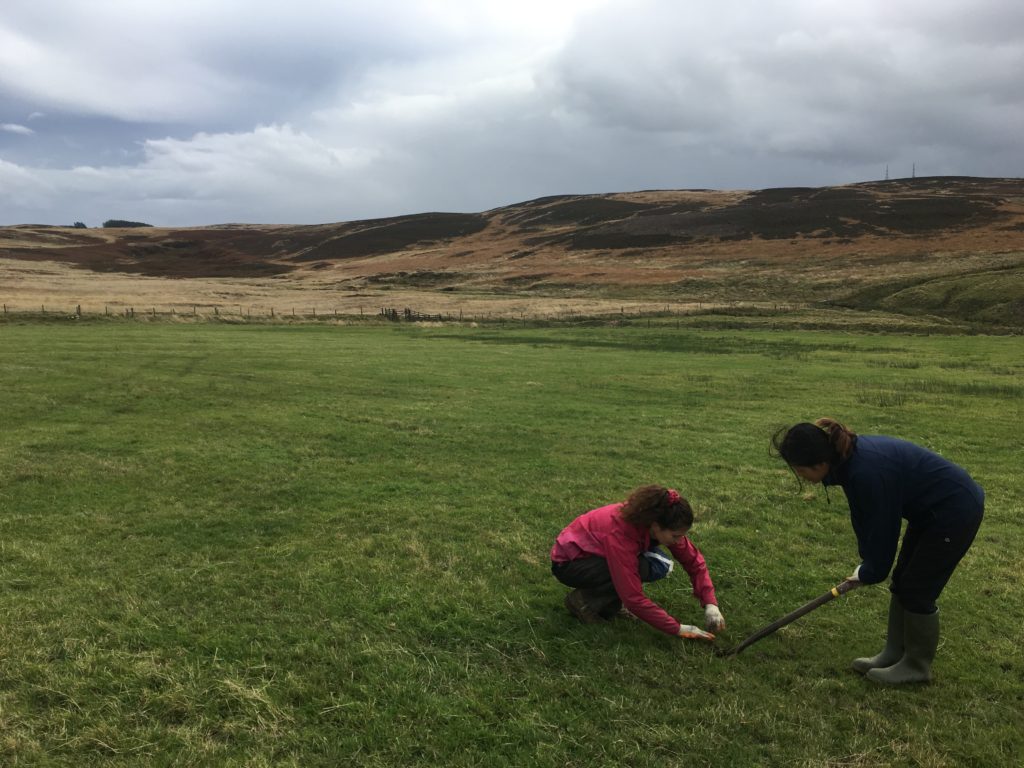 Another Successful Wildflower Planting Season
With the help of 28 volunteers from Northumberland Wildlife Trust and the Environment Agency, we completed wildflower planting at Rattenraw and Ravenscleugh farms for this year.
So far, more than 80 people have volunteered a total of over 135 days of time on our Re-flowering Redesdale project! We are incredibly grateful to every one of them. If you would like to get involved with wildflower planting or other practical volunteering opportunities, find out more here.
Volunteer Thank You Trip to Cocidius
We had a grand day out for our heritage volunteers' thank-you event on the 2nd November. The sun shone on our trip to the Romano-Celtic Cocidius shrine and High Shaw bastle on the Otterburn Ranges. We followed this with a delicious lunch at Elsdon Village Hall, provided by the Elsdon Tea Set and there was so much food that everyone went home with a goody bag too! A big thank-you to Phil Abramson for his informative talk and our colleagues at the MOD for allowing access to the Ranges.
Get Involved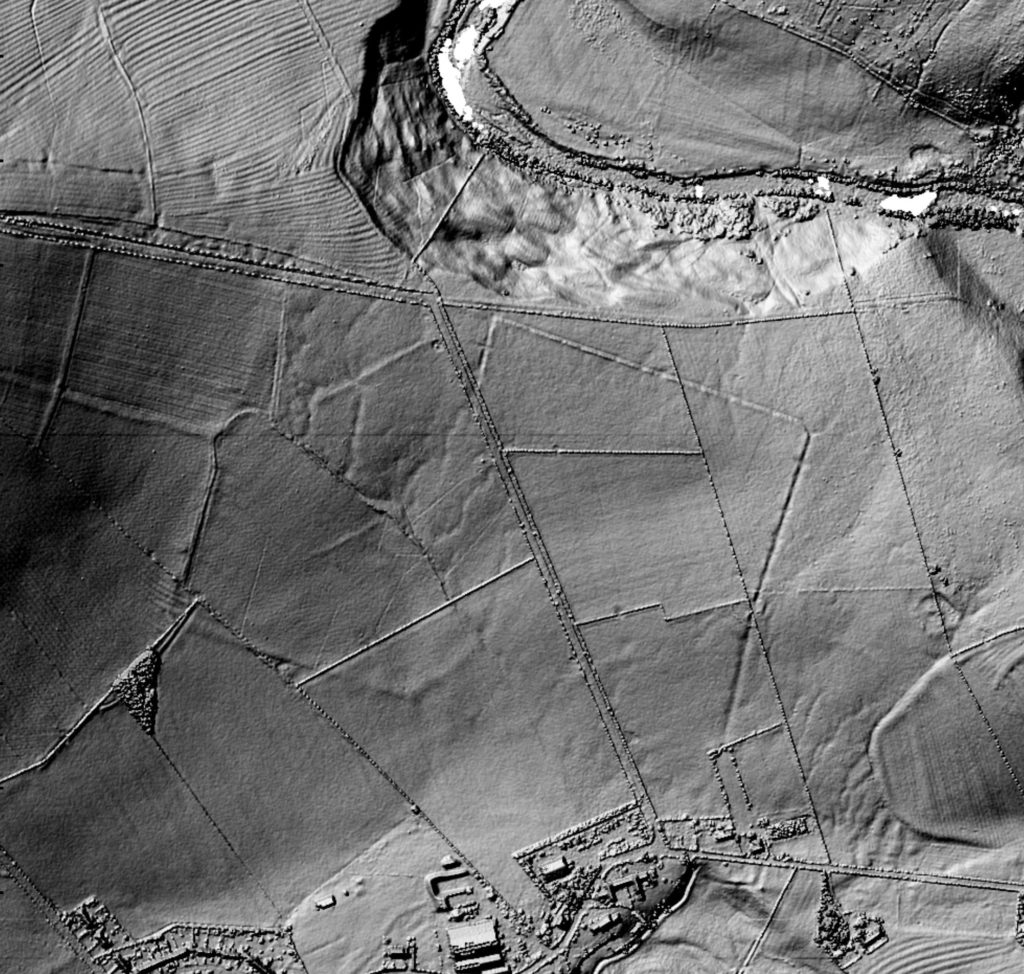 Lidar Landscapes – Interim Results Workshop – November 14, 19:00
Come along and find out the initial results so far from our Lidar (aerial archaeology) survey of Redesdale.
All welcome, but please let Karen know if you are planning on attending: 07741 194309, karen.collins@nnpa.org.uk
Address : Otterburn Memorial Hall, Main Street, Otterburn, Northumberland, NE19 1NP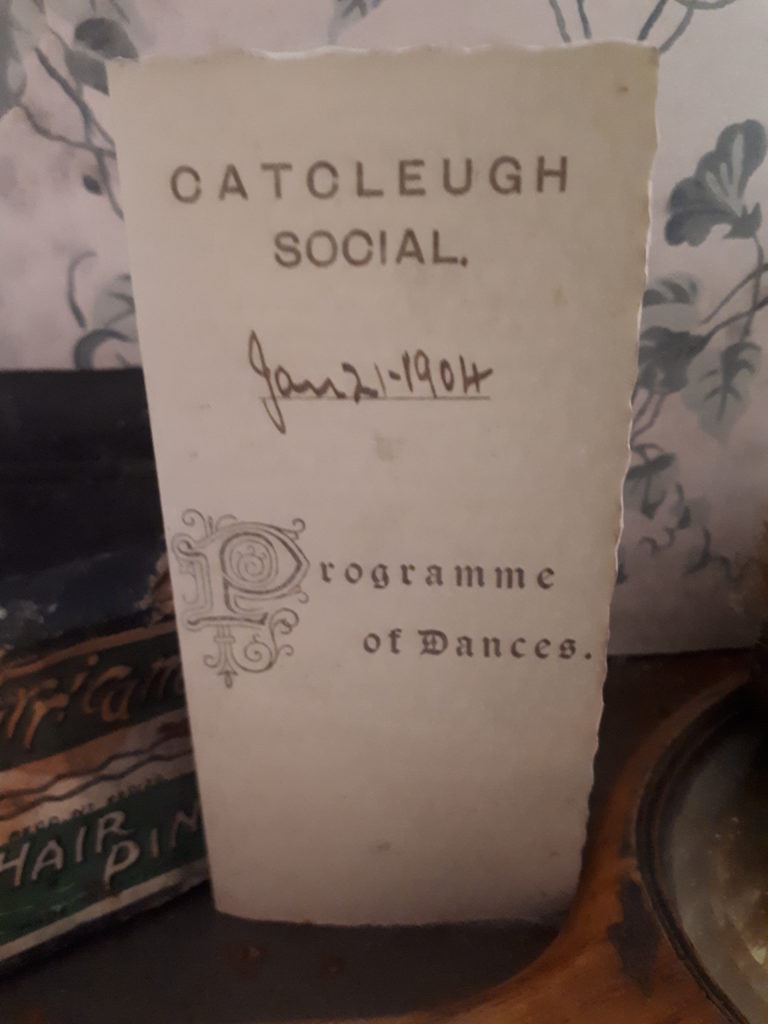 Catcleugh Radio Play
We are delighted to announce an exciting opportunity for budding actors and anyone wanting to indulge their dramatic tendencies! We are currently working with Northumberland writer Rachel Cochrane to create a radio play centred on the lives of the workers who built Catcleugh reservoir.

We are now starting to look for actors to take part in the recording and a community performance of the play. The play features a host of local characters connected to the construction villages of 'Gateshead' and 'Newcastle.' If you would be interested in taking part, please get in touch with Karen: 07741 194309, karen.collins@nnpa.org.uk
Dark Skies and Dark Deeds! – November 30, 19:00
Join us for an evening of storytelling and stargazing.

We will be offering Free entry for National Lottery players to say thank you for their support. Present any National Lottery ticket on arrival to take up the offer. Booking essential. Please check our full terms and conditions.

Price : Adult – £8, Child – £5, National Lottery Ticket holder – Free (Buy Tickets)
Address : Rochester Village Hall, Rochester, NE19 1RH
---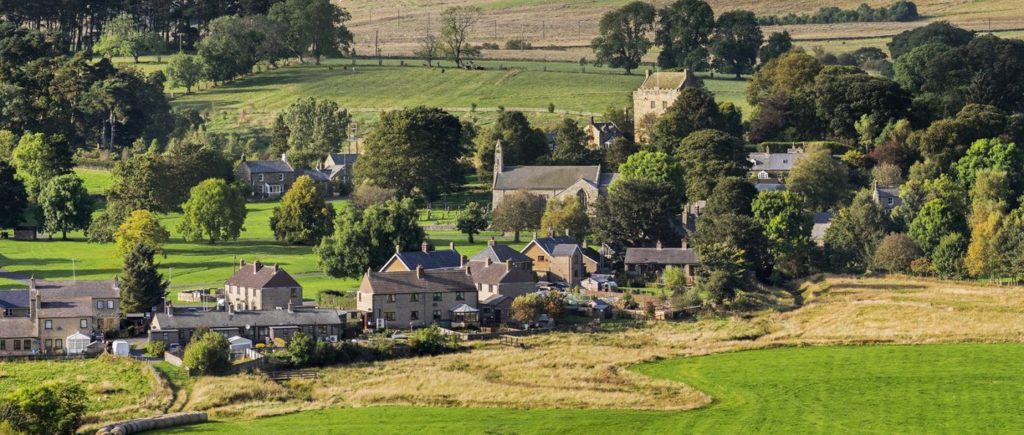 Guided Walk: From the Folly to the Gallows – February 2, 10:30am
Enjoy a circular walk around Elsdon taking in views northwards to the Cheviots from Gallow Hill.
Date : February 2, 2020 10:30 am
Price : £5.00 (Buy Tickets)
Address : Elsdon Tearooms, NE19 1AA